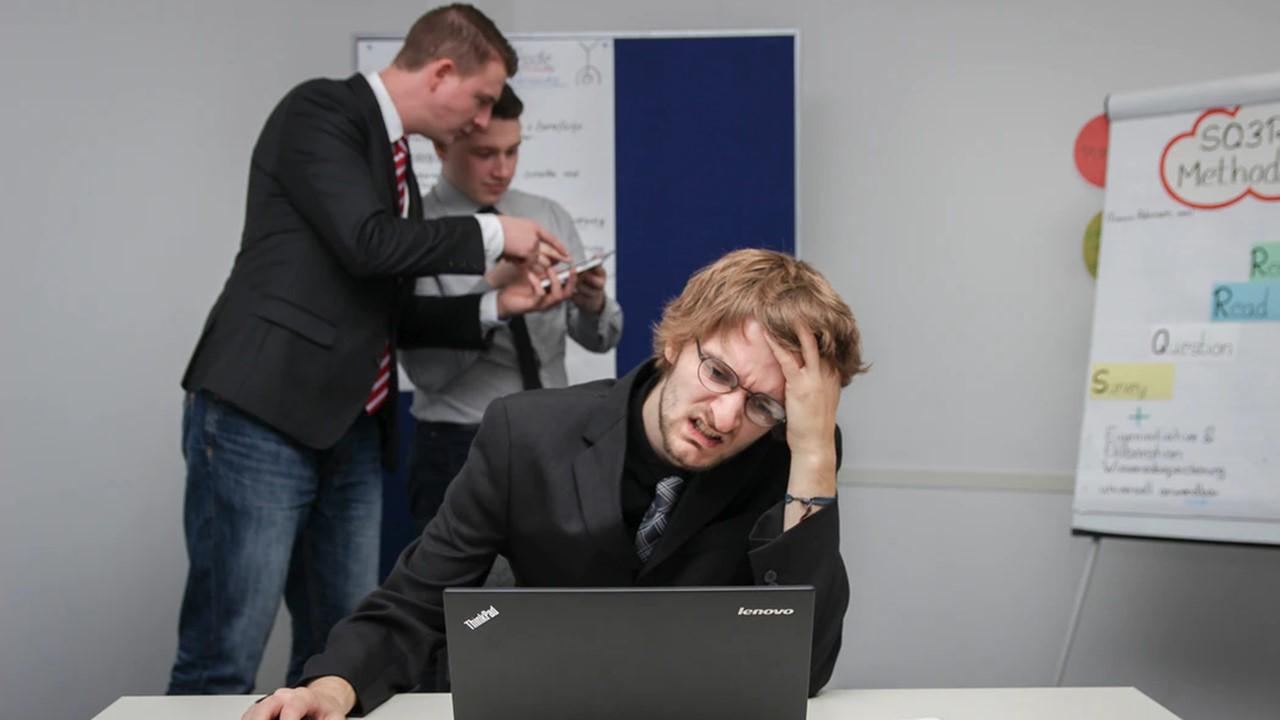 Alphabet's CEO: Pay Is a Big Issue before Its Annual Meeting
By Ruchi Gupta

May. 26 2020, Updated 9:58 a.m. ET
Google parent Alphabet (NASDAQ:GOOGL) plans to hold its 2020 annual shareholder meeting on June 3. Alphabet CEO Sundar Pichai's compensation is a hot topic before the meeting. The stock had a remarkable comeback after the pandemic sell-off in the first quarter. At $1,413 per share, the stock has pulled up 40% from its pandemic lows of $1,008 reached in March.
Pichai had been Google's CEO, Alphabet's largest unit, since 2015. Google contributes more than 99% of the company's revenue. The rest of the revenue comes from other bets like Waymo and Loon.
Article continues below advertisement
Google derives most of its revenue from advertising. However, the company has also diversified into the cloud computing and hardware businesses. Google controls an 8.0% share of the global cloud market—third behind Amazon (NASDAQ:AMZN) and Microsoft (NASDAQ:MSFT). The company has its sights on becoming the top cloud company in five years. Google, which makes smartphones and smart speakers, is of the market leaders in hardware.
At the end of 2019, Pichai became Alphabet's CEO as well. Alphabet co-founders. Larry Page and Sergey Brin, stepped down from running the company on a daily basis. Page was Alphabet's CEO, while Brin served as the president—a role that has been eliminated.
Shareholders urged to reject Alphabet CEO's compensation plan
As Google's CEO, Pichai earned a basic annual salary of $650,000. Overall, the executive's total compensation topped $280 million in 2019. Alphabet's executive compensation package includes awards based on achieving performance goals. As Alphabet's CEO, Pichai's basic salary will increase to $2.0 million. Including other awards, the executive could earn about $250 million in 2020.
According to Bloomberg, investor advisory firms Glass Lewis & Co. and Institutional Shareholder Services asked Alphabet shareholders to vote against the company's executive compensation plan at the upcoming shareholder meeting. The firms think that the compensation plan is excessive. Also, they don't think that the executive compensation plan aligns with the company's performance.
Alphabet stock's rebound from the pandemic sell-off followed strong earnings results. The company delivered fairly good results in the first quarter despite the coronavirus pandemic. Also, reopening economies boosted investors' appetite for Alphabet stock.