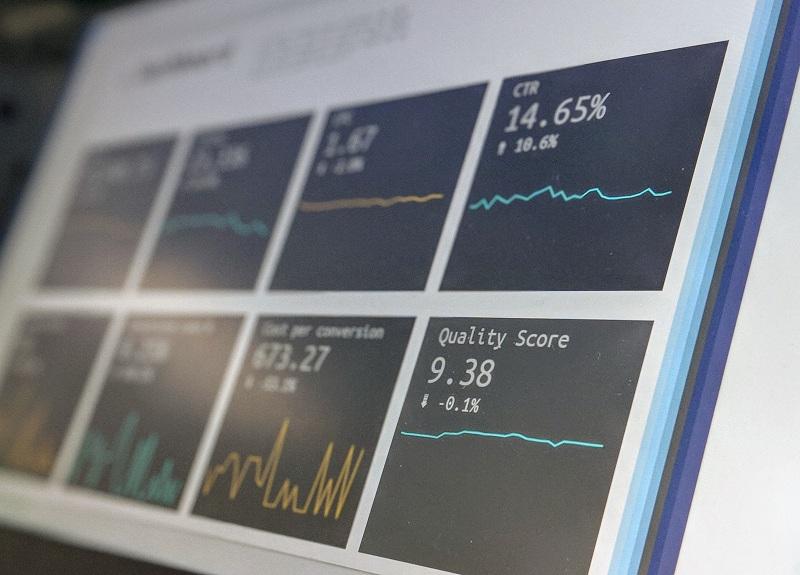 3 Takeaways from Splunk's Fiscal Q1 2021 Earnings Report
By Ruchi Gupta

May. 22 2020, Updated 7:36 a.m. ET
Splunk (NASDAQ:SPLK) reported its results for the first quarter of fiscal 2021 on Thursday after the market close. The company delivered a mixed bag of results for the quarter. Splunk also withdrew its fiscal financial outlook as the coronavirus pandemic continues to hit businesses around the world.
Despite the mixed earnings scorecard and withdrawing the fiscal outlook, Splunk stock still popped up on the earnings reports. The shares gained 0.10% in the regular session and rose 3.82% in extended trading on Thursday. Splunk provides data analysis software and serves customers in a wide range of industries including retail. There are hopes that Splunk's partnership with Google (NASDAQ:GOOGL) will drive long-term benefits for the company.
Here are the three key takeaways from Splunk's earnings report.
Article continues below advertisement
Splunk's earnings results were mixed
Splunk's earnings report delivered revenue of $434 million for the fiscal first quarter, which ended in April 2020. The revenue rose 2.0% from a year ago but missed the consensus estimate at $443 million. Also, the revenue was below internal projections for $450 million. Splunk posted a loss per share of $0.56, which was better than the consensus estimate for a loss per share of $0.57. A year ago, the company posted an EPS of $0.02.
Currently, software companies' sales contribute to most of Splunk's earnings. However, the company has been transitioning to the cloud, which will likely result in more predictable sales in the long run. In the recent quarter, Splunk's cloud sales rose 81% to $112 million, which contributed 25% of the total revenue.
Article continues below advertisement
Financial outlook
For the fiscal second quarter, which ends in July, Splunk forecasts revenue at $520 million. The amount would mark a modest increase from revenue of $517 million last year.
However, for the fiscal year, Splunk has withdrawn its financial outlook. In the earnings report, the fiscal 2021 revenue was forecast at $2.6 billion, which would have been an improvement from revenue of $2.4 billion in fiscal 2020.
Splunk stock and Google partnership
On May 5, Splunk announced a strategic partnership with Google. The pact involves Splunk making its data analysis software available on Google's cloud platform. Google is one of the world's leading cloud computing companies alongside Amazon and Microsoft. Therefore, partnering with Google to distribute its software could lead to great rewards for Splunk. The company's earnings report highlighted that the Google partnership is an important development to boost cloud sales.
Notably, Splunk stock has risen 14% since it announced the Google deal. At $163 per share, Splunk stock has risen 25% over the past month and more than 9.0% for the year.