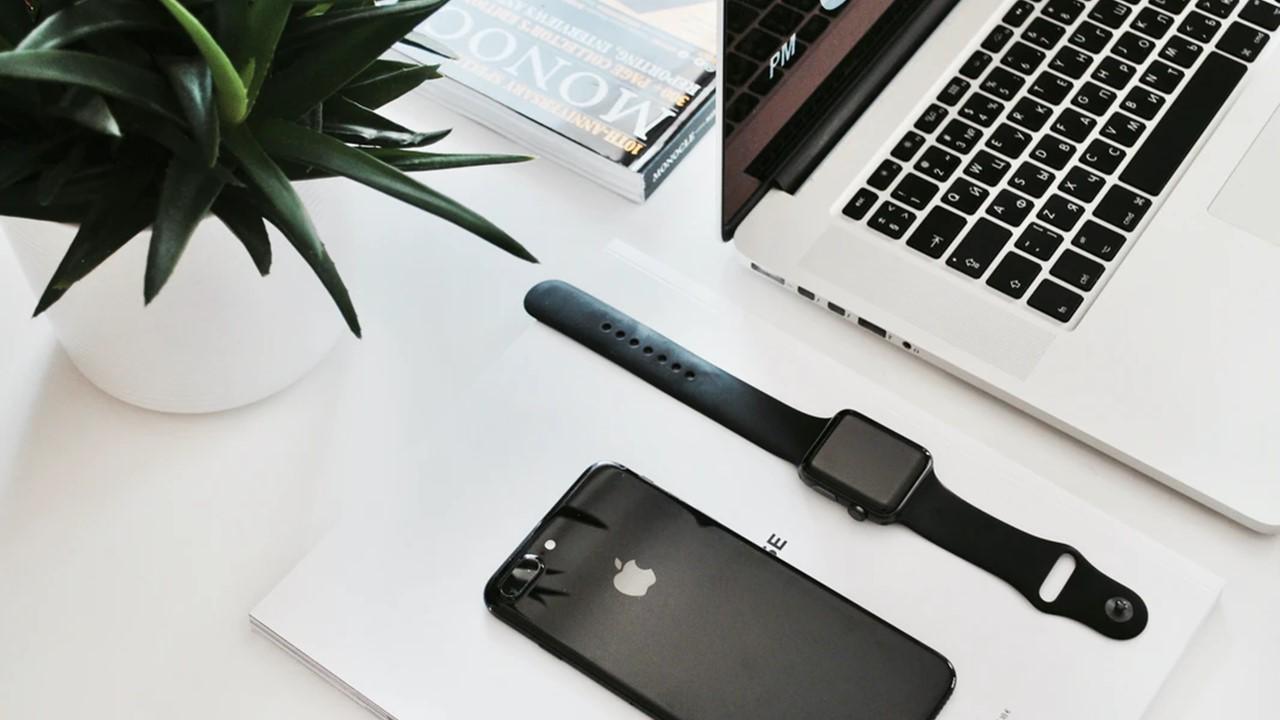 3 Takeaways from Apple's Strong Q2 Earnings Report
By Ruchi Gupta

May. 1 2020, Updated 7:38 a.m. ET
Apple (NASDAQ:AAPL) released its earnings report for the second quarter of fiscal 2020, which ended in March, after the market close on Thursday. Before the earnings report, the stock rose by 2.11% and closed regular trading at $293.80.
Here are the three key takeaways from Apple's earnings report.
Article continues below advertisement
Apple's earnings beat the consensus estimates
Apple's earnings report delivered $58.3 billion in revenue, which increased by 1.0% YoY (year-over-year). The revenue beat the consensus estimate at $54.6 billion. Strong services and wearable sales underpinned the revenue growth. The coronavirus pandemic has hit business incomes and slashed consumer incomes. Notably, international business accounted for 62% of Apple's second-quarter revenue. The company posted an EPS of $2.55, which rose by 4.0% YoY and beat the consensus estimate at $2.26.
Services revenue
Apple's earnings report was closely watched for progress in its services business. Notably, the services business logged another revenue record. The revenue in the services division, which includes services like Apple Music and App Store, rose by 17% YoY and hit a new quarterly all-time high of $13.3 billion. Previously, the services business hit record-high revenue of $12.7 billion in the December 2019 quarter.
Continued growth in the services business is important for the future of Apple's earnings. The company bets on service sales to reduce its dependence on iPhone sales. The iPhone business generated $29 billion in revenue in the March 2020 quarter, which contributed 50% of Apple's total revenue.
Article continues below advertisement
In 2016, Apple generated $24.3 billion in services revenue. The company set out to double the revenue to at least $48.6 billion in four years by 2020. Now, the services revenue target looks to be within striking distance. Apple hit $46.3 billion in services revenue in 2019. The company continues to report record quarterly services revenue.
Apple's stock repurchase and dividend payment
In addition to the surprisingly strong revenue and profit numbers, Apple's earnings report also delivered good news for income investors. The company returned a total of about $22 billion to shareholders across stock repurchases and dividends in the March 2020 quarter.
The stock repurchases and dividend payments in the March quarter are signs that the virus pandemic isn't holding back Apple's plans to keep sending money back to its shareholders.
Apple is on track to return even more money to its shareholders. First, the company plans to pay a cash dividend of $0.82 per share on May 14, which is an increase of 6.0% from the dividend it paid previously. Second, the company has added $50 billion to its stock repurchase program. Since $40 billion was remaining under the previous authorization, Apple has over $90 billion in its stock repurchase program.