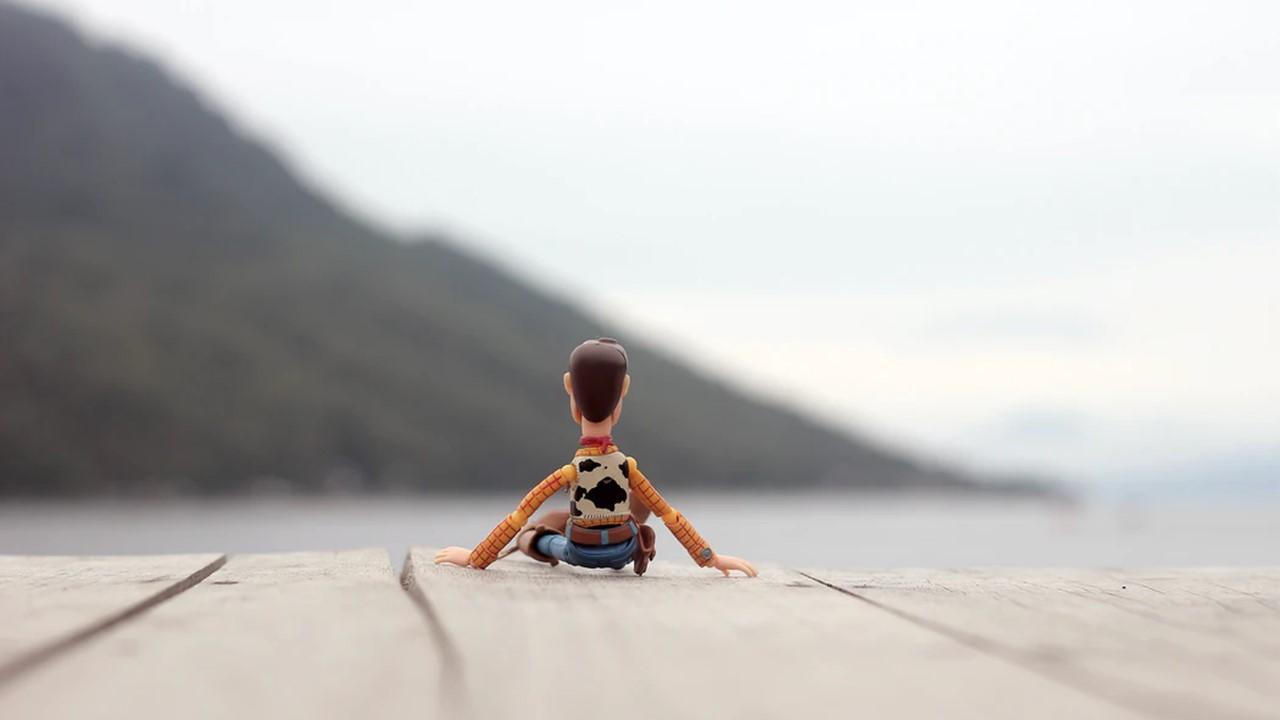 3 Important Takeaways from Disney's Earnings Report
By Ruchi Gupta

Sep. 4 2020, Updated 6:57 a.m. ET
Walt Disney (NYSE:DIS) released its results for the second quarter of fiscal 2020, which ended in March, after the market closed on Tuesday. Notably, the company's earnings report offered a first peek into how the coronavirus impacted the business. Disney closed its theme parks and suspended film production and theater releases amid the pandemic. The company has also turned to borrowing and cost-cutting to shore up its liquidity during the pandemic.
Here are the three important takeaways from Disney's earnings report for the March 2020 quarter.
Article continues below advertisement
Disney's earnings results were mixed
Disney's earnings report delivered an EPS of $0.60 on revenue of $18 billion. The EPS fell from $1.61 a year ago and missed the consensus estimate at $0.90. However, the revenue rose 21% year-over-year and beat the consensus estimate at $17.5 billion. Notably, Disney's revenue rose because strength in the media networks and direct-to-consumer divisions offset weakness in the theme parks division.
Disney's direct-to-consumer division houses video streaming services Hulu and Disney+. The coronavirus lockdowns and stay-at-home orders boosted the uptake of video streaming. As a result, Hulu and Disney+ continued to add customers in the March quarter. As of early April, Disney+ crossed 50 million subscribers. During the company's earnings call, executives revealed that Disney+ subscribers reached 54.5 million as of May 4.
Theme parks will start reopening in China
Disney's earnings report came at a time when the company closed its theme parks around the world in response to COVID-19. Closed parks caused the revenue from the theme parks division to fall by 10% in the March quarter. However, Disney will restart its parks business, which should help ease the pressure on its revenue and profits. On May 11, the company plans to reopen its Shanghai park in China, which has been closed since January.
Disney puts dividends on hold, suspends stock repurchase
The company decided to suspend its semi-annual dividend payment for the first half of fiscal 2020. During Disney's earnings call, executives explained that the dividend suspension would preserve $1.6 billion in cash.
Disney has been working to shore up its liquidity since acquiring Fox assets. The company has ramped its liquidity efforts in the wake of the pandemic. This year, Disney has raised about $7.3 billion through bond sales. Previously, the company suspended its stock repurchase program to conserve cash to repay its debt.