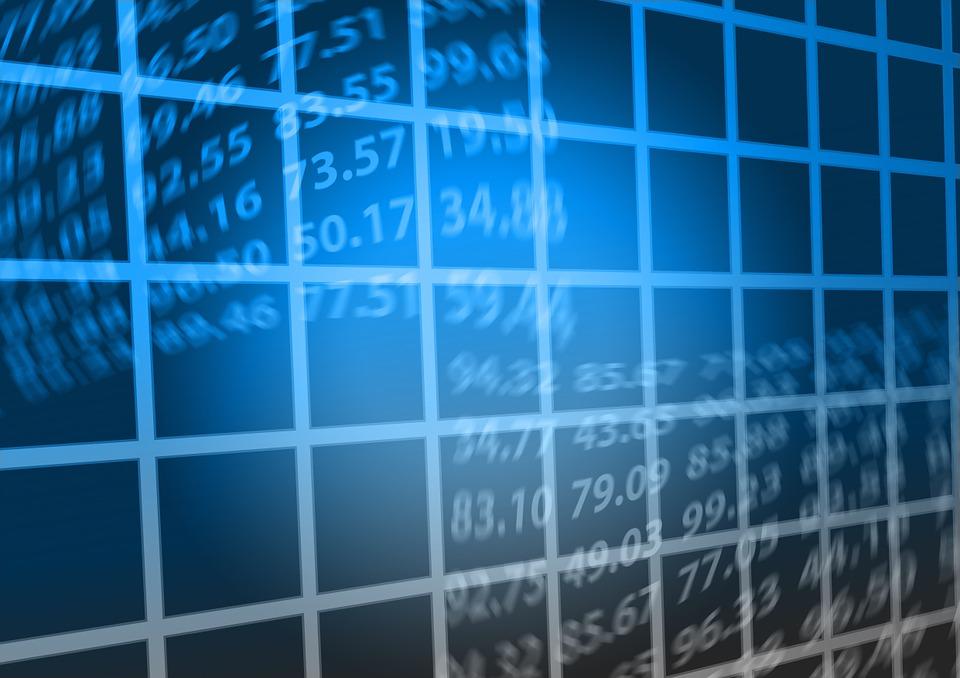 3 Key Facts If You're Eyeing Amazon Stock Right Now
By Ruchi Gupta

May. 6 2020, Published 7:34 a.m. ET
Lately, Amazon (NASDAQ:AMZN) stock has become a favorite for investors in the technology sector. Investors realize that the coronavirus pandemic has actually created a business boom for Amazon. The company has seen increased demand for its e-commerce and cloud services. People have stayed home amid the lockdowns, which boosts the uptake of online shopping and remote working software.
Here are three things investors eyeing Amazon stock need to know right now.
Article continues below advertisement
Discount opportunity in Amazon stock
Amazon stock has made a powerful comeback from the pandemic sell-off in the past few months. At $2,316, the stock has risen 25.3% YTD (year-to-date) and pulled back more than 42% from its pandemic lows. In contrast, Alphabet stock (NASDAQ:GOOGL) has fallen 1.23% YTD. Facebook (NASDAQ:FB) and Apple stocks are about flat YTD.
Amazon is also a star performer among the leading cloud computing companies. For example, Microsoft (NASDAQ:MSFT) stock is up only 13.4% YTD compared to Amazon's 25.3%. Alphabet and Alibaba (NYSE:BABA) have both fallen YTD.
However, Amazon's fast rise hasn't totally limited the discount opportunity in the stock. At this point, you can scoop up Amazon stock at more than a 6.4% discount from the $2,475 price investors paid for it last week. The stock spots nearly a 10% upside potential to Wall Street's average target price of $2,544.
Article continues below advertisement
Amazon's labor pain continues, star engineer resigns
Even though Amazon stock has risen due to the bright prospects for its retail and cloud business, the struggle with its workers continues. A star engineer in Amazon's cloud division just resigned in protest to the company's labor practices. Tim Bray ditched Amazon because he doesn't agree with firing staff who criticize its labor practices.
Some of Amazon's warehouse workers have protested against the company's failure to ensure their safety during COVID-19.
Pandemic opportunity comes with added costs
COVID-19 has brought a boom for Amazon's retail business. The company has hired thousands of workers to keep up with the surging demand. In fact, investors have flocked to Amazon stock in hopes that the pandemic will increase uptake of its lucrative Prime membership program and allow it to grow its share of the e-commerce market.
However, the pandemic boom has brought on additional expenses for Amazon. In addition to expanding the workforce, the company has hiked wages to lift staff morale. Also, Amazon set up its own labs to test staff for COVID-19 and ensure workplace safety.
Due to extra costs amid the pandemic, Amazon will put back the nearly $4.0 billion it expects in the current quarter into the business.