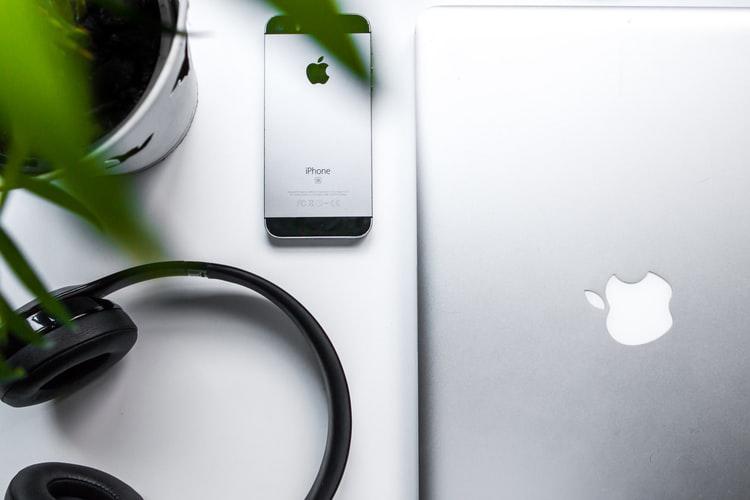 3 Changes Apple Stock Investors Need to Know
By Ruchi Gupta

May. 14 2020, Published 12:06 p.m. ET
In the past few months, Apple (NASDAQ:AAPL) stock has registered an impressive turnaround from the sell-off. At about $310 per share, the stock has gained about 5.0% year-to-date. At some point in March, Apple shares were down as much as 30% for the year.
Since the stock continues to rebound from pandemic lows, here are three changes Apple investors need to know.
Article continues below advertisement
Apple stock and the iPhone business
At this point, Apple stock is still down about 4.0% since the company issued a revenue warning in February. The company cut its revenue outlook due to weakness in iPhone sales. The spreading coronavirus impacted the demand.
The health of the iPhone business tends to weigh heavily on Apple stock. The iPhone business is the company's main revenue source. As a result, Apple investors need to know that the company continues to stabilize the business. According to the Nikkei Asian Review, Apple is grooming a Chinese manufacturer as a potential future iPhone producer. Currently, Apple relies on Foxconn for most of its iPhone production, which could be risky if Foxconn factories face serious problems.
Bringing another alternative iPhone producer on board could give Apple more leverage in controlling production costs, which could boost the iPhone division's profit margin.
Apple's top lobbyist departs for Joe Biden team
Cynthia Hogan, Apple's policy and government affairs head, resigned to join Joe Biden's campaign team. Specifically, Hogan will join the committee helping Biden pick a running mate.
Hogan joined Apple in 2016 after previously working for Biden in the Senate and the Obama administration. She will leave Apple next month. Notably, Apple stock has gained more than 290% since 2016.
Staff returning to the office