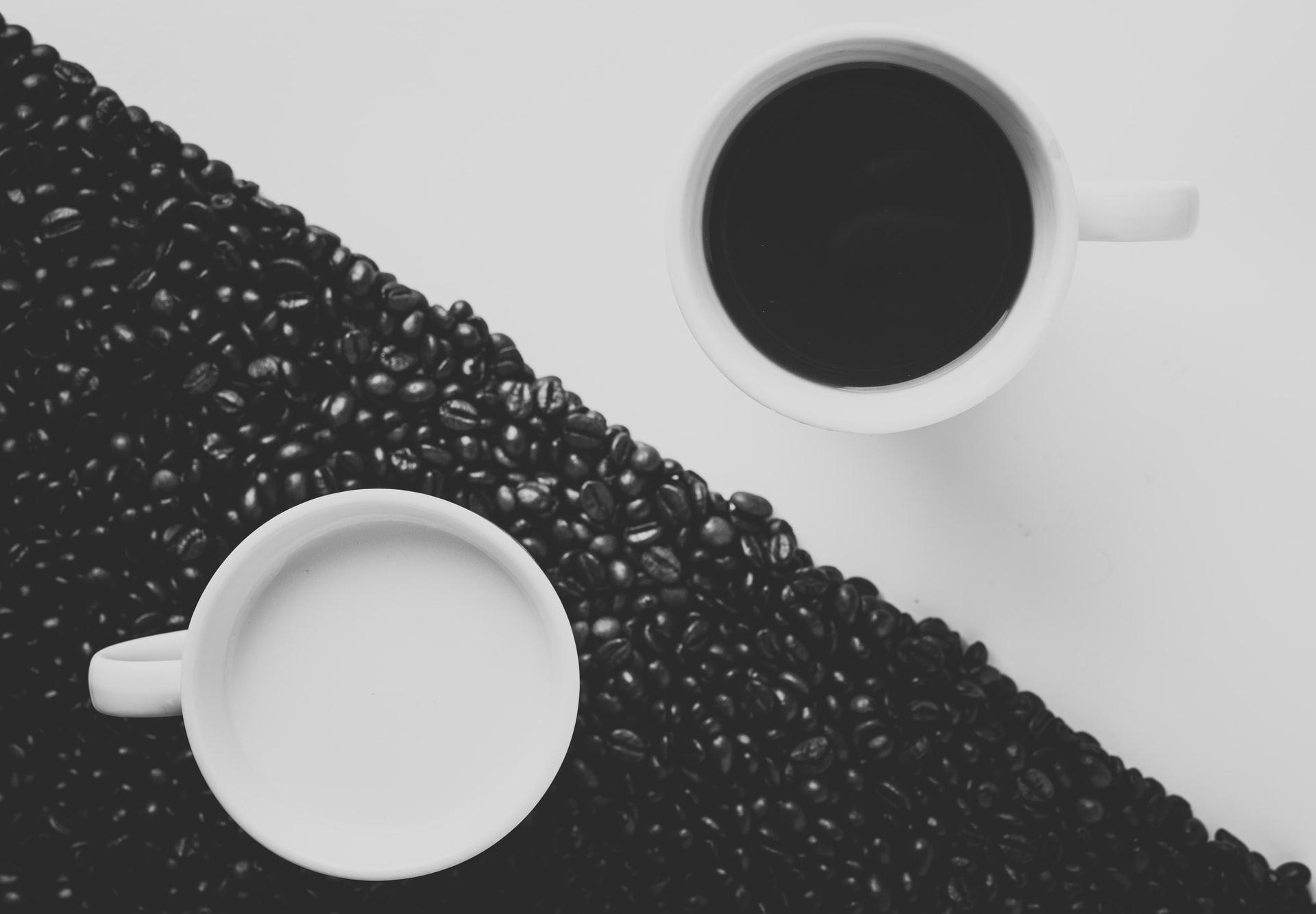 Can the US Stock Market's Economic Reality Disconnect Continue?
By Anuradha Garg

Apr. 30 2020, Updated 2:32 p.m. ET
Right now, the US stock market is disconnected from economic reality. The unemployment rate is rising but the markets don't seem to care. One argument is that since the latest jobless claims have declined week-over-week, investors think that the worst is over. But is it?
Article continues below advertisement
US stock markets' quick recovery
US stock markets have recovered brilliantly from their March lows. The S&P 500 (NYSEARCA:SPY) and the Dow Jones Index (NYSEARCA:DIA) have gained 28.8% and 29.7%, respectively, from their lows on March 23.
US stock market is disconnected from reality
While unemployment claims might stabilize, the bigger question is how long the economy will take to re-open and stabilize. The post-COVID-19 world could look and behave very differently. The impact on corporate profits is a very big unknown.
Article continues below advertisement
What's driving the stock market rally?
Another factor driving stock market gains could be investors' fear of missing out. Initially, the markets rallied due to the Federal Reserve's stimulus announcement. Then, investors' fear of missing out took hold and added to the rally, which wasn't very sound anyway.
US equity market valuation
There are several factors that investors can watch to make a reasonable guess if we're truly out of the woods. First is the equity market valuation. According to FactSet, the 12-month PE ratio for the S&P 500 is 19.1x, which is above the five-year average and ten-year average. Even the PE ratio is based on stale forecasts.
Article continues below advertisement
Earnings estimates are stale
Many companies have withdrawn their guidance due to uncertainty amid COVID-19. Analysts haven't revised these estimates lower yet. As reported by Zerohedge, Credit Suisse's chief equity strategist Jonathan Golub said that the "temporary" cheapness in stocks is long gone since the forward earnings have declined. The S&P 500's multiple is at the same level that it was at in February 2019, which was an all-time high.
Smart money isn't bullish yet
Another good indicator would be what smart money is doing. Most of the big investors and hedge fund managers aren't buying at these levels.
Billionaire investor Carl Icahn isn't buying stocks right now. According to his interview with Bloomberg Television, he's hoarding cash and shorting commercial real estate. He thinks that there will be more pain from the coronavirus pandemic. He also mentioned that the S&P 500's 2021 multiple of 17x can't be justified. Icahn said, "Short-term, you may have some big downdrafts."
Jeffrey Gundlach seems to agree with this logic. While talking to CNBC, he said, "I think a retest of the low is very plausible." Currently, he's short on markets.
In light of the above arguments, there seems to be a big disconnect between stock markets and economic reality. The disconnect is likely due to the flood of easy money released by the Fed. Until the impact of COVID-19 becomes clearer, US markets will likely keep fluctuating. Investors should still go for quality stocks with sound fundamentals instead of chasing the momentum.