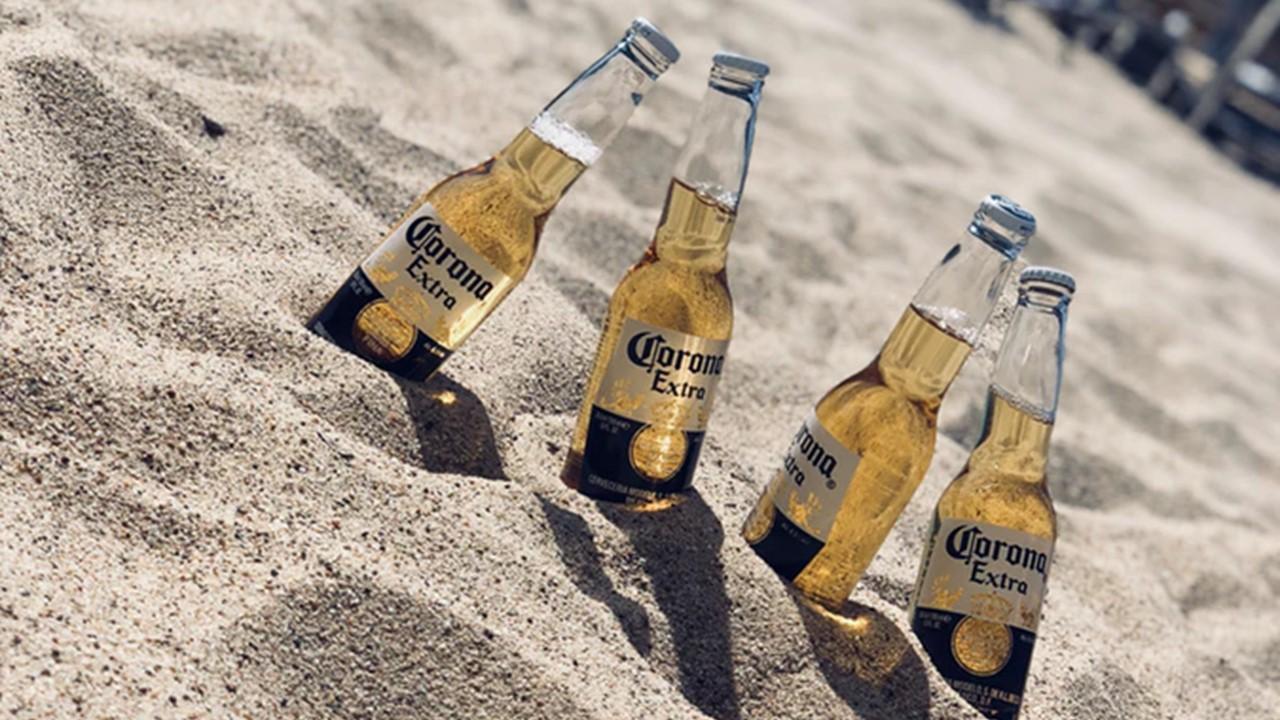 Will Constellation Brands' Q4 Earnings Beat the Expectations?
By Sirisha Bhogaraju

Apr. 2 2020, Published 10:05 a.m. ET
On April 1, Reuters reported that Constellation Brands (NYSE:STZ) accepted locals' vote in Mexicali. Notably, locals oppose the construction of a brewery. They object to the brewery because it could impact local water supplies. Meanwhile, the company is in discussions with the Mexican government to explore other options.
On March 24, Constellation Brands issued a press release regarding the outcome of the voting in Mexicali, which opposed the new brewery. The company said that it has enough capacity to support the growth of its beer business. Constellation Brands' beer portfolio includes popular imported beer brands like Corona and Modelo.
The company will announce it's fourth-quarter and fiscal 2020 results on April 3.
Article continues below advertisement
Constellations Brands' Q3 earnings recap
Constellation Brands' earnings beat analysts' forecast in the first three quarters of fiscal 2020. The company's net sales also beat Wall Street's forecast in the first and third quarters. Meanwhile, the net sales were in line with the second-quarter forecast.
The third-quarter sales grew 1.4% YoY (year-over-year) to $2.0 billion, which was better than analysts' estimate of $1.95 billion. The company's adjusted EPS of $2.14 grew 9.7% YoY and beat analysts' forecast of $1.83.
Constellation Brands' beer business continued to be its key growth driver in the third quarter. The Beer segment's sales rose 8.3% YoY to $1.31 billion. Higher volumes and increased pricing in certain markets drove higher sales in the company's Mexican beer portfolio.
The Wine and Spirits segment's sales fell 9.7% YoY to $688.8 million. Lower shipment volumes and the divestiture of the Black Velvet Whisky business hurt the Wine and Spirits business. The segment was also impacted by the agreement with E. & J. Gallo Winery to sell certain wine and spirits brands. The company has been divesting low-margin brands to focus on a more profitable portfolio.
Constellation Brands' significant investment in Canopy Growth (NYSE:CGC) continued to be a drag on its performance. The company invested in Canopy Growth to capture growth prospects in the cannabis space. Cannabis is legal in Canada and some US states. However, Canopy Growth hasn't turned profitable yet. In the third quarter, Constellation Brands recorded an adjusted loss of $71.1 million related to its Canopy Growth investment.
Article continues below advertisement
Analysts' expectations
Analysts expect Constellation Brands' fourth-quarter adjusted EPS to decline 10.4% YoY to $1.65. They expect the leading wine, beer, and spirits maker's sales to grow by 2.2% to $1.84 billion. Weakness in the company's Wine and Spirits segment will likely have a negative impact on its fourth-quarter results.  
In January, Constellation Brands stated that it expects its Beer segment's net sales to grow 7%–8% in fiscal 2020. The company expects the segment's fiscal 2020 operating income to grow by 8%–9%. Meanwhile, Constellation Brands expects an 8%–10% decline in the Wine and Spirits segment's net sales and operating income.
Investors will watch for Constellation Brands' outlook for fiscal 2021 amid the COVID-19 pandemic. Lower sales to on-premise channels like restaurants and bars amid lockdowns in major US cities will likely hurt the company's performance. However, higher retail sales at grocery stores and convenience stores work in the company's favor.
So far, Constellation Brands stock has declined 27.9% this year. In comparison, Anheuser-Busch InBev (NYSE:BUD) and Molson Coors Brewing (NYSE:TAP) stocks have fallen 47.5% and 29.8% as of Wednesday.