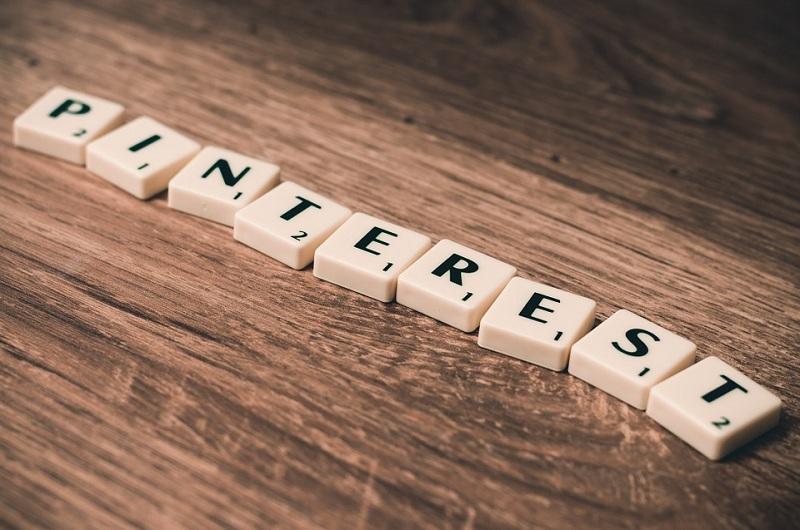 Why Is Pinterest Stock Attractive Right Now?
By Ruchi Gupta

Apr. 13 2020, Published 8:49 a.m. ET
Last week, Pinterest (NYSE:PINS) stock rose by 21.2% and closed at $16.75. In comparison, the S&P 500 Index rose by 12%. Twitter (NYSE:TWTR) and Facebook (NASDAQ:FB) stocks rose by 20.3% and 13.6%, respectively, last week. Meanwhile, Snap (NYSE:SNAP) stock rose by 23% last week.
Here are two reasons why investors might think that Pinterest stock is attractive right now.
Article continues below advertisement
Pinterest stock trades at a 55% discount
Pinterest fell by 20.8% in March alongside the broader market. Due to the spreading COVID-19 pandemic, investors started panic selling company shares. Facebook and Alphabet (NASDAQ:GOOGL) stocks also fell by more than 13% in March.
Pinterest stock has regained some ground. Now, the stock trades nearly 70% above its 52-week low. However, Pinterest is still going for a decent discount. At $16.75, you can grab Pinterest shares at a 55% discount to what investors paid a few months ago.
Generally, the COVID-19 driven sell-off in company stocks has created rare opportunities for bargain hunters.
Impact of COVID-19 pandemic
For a few companies like Amazon, the COVID-19 pandemic has created a rare business opportunity. Amazon has seen surging demand for its online shopping service. Right now, more households shop online. People are staying at home to avoid spreading or catching the deadly disease.
However, the COVID-19 pandemic has punished many companies. Advertising is one of the industries that has been hit the hardest by the COVID-19 fallout. Businesses are cutting their advertising budgets. The pandemic forced them to shut down or reduce their capacity. In March, the fall in Pinterest stock came after Twitter and Facebook reported weak demand for their advertising services. Advertising is also a major source of revenue for Pinterest.
Although the COVID-19 pandemic has roiled the advertising industry, Pinterest looks less exposed to the shock. Recently, the company revealed that it doesn't have significant exposure to the most affected industries like travel, automotive, and restaurants. Last week, Pinterest stock rose due to preliminary results showing that it's on track to beat the consensus estimates. The company expects to report first-quarter revenue of $269 million–$272 million compared to the consensus estimate of $267 million. In contrast, Twitter slashed its first-quarter revenue and profit outlook due to the COVID-19 impact.
We don't know how long the pandemic will last. As a result, Pinterest decided to withdraw its fiscal 2020 revenue outlook.