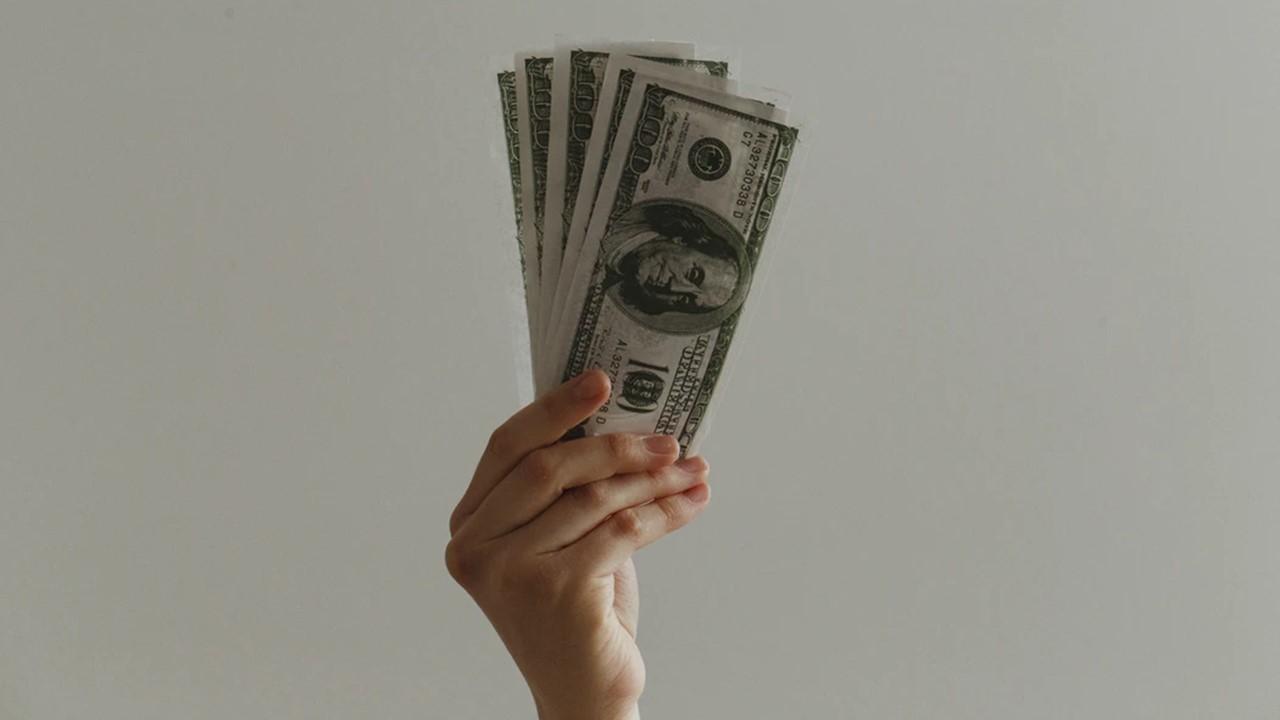 Why Investors Like Amazon Stock amid COVID-19
By Ruchi Gupta

Sep. 4 2020, Updated 6:54 a.m. ET
Amazon (NASDAQ:AMZN) suffered big sell-off early on when the US started reporting large coronavirus infection numbers. At one point in March, Amazon stock fell to as low as 10% for the year. Nevermind that the stock rose as much as 20% for the year just a few weeks earlier.
Clearly, many investors feared that the COVID-19 outbreak would destroy Amazon's business. However, investors' view of the stock has changed in recent weeks. Now, Amazon is one of the technology stocks that investors are flocking too during the pandemic.
Despite sinking to a low of $1,676 on March 12, Amazon ended up gaining in the month. In contrast, Alphabet and Facebook stocks each fell 13% in March. Apple stock fell by about 7.0% in March. Amazon has also logged a bigger gain over the past week than many of its big-tech peers.
Article continues below advertisement
Investors have realized that the COVID-19 crisis fuels online shopping. Amazon has seen an overwhelming demand for its online shopping service. Due to the rising demand, Amazon has partnered with Lyft (NASDAQ:LYFT) to quickly increase its warehouse and delivery workforce. The retail business contributes to most of Amazon's revenue. Therefore, investors understand that the booming online shopping market should bode well for the company's overall financial results.
Investors are also attracted to Amazon stock because the COVID-19 crisis boosts the uptake of video streaming and cloud computing services. Amazon provides a Netflix-like video service called "Prime Video." Amazon is also the world's largest cloud provider with a 33% global market share.
Project Tempo adds more interest in Amazon stock
Amazon stock has risen as investors realize that the COVID-19 pandemic has created a huge opportunity for the company in retail, cloud, and entertainment streaming. However, there's one more reason to like Amazon. According to The New York Times, Amazon is working on a cloud-based gaming platform similar to Google's Stadia. The report stated that Amazon's cloud gaming platform called "Tempo" could start rolling out this year.
With the cloud gaming platform, Tempo will help Amazon expand its footprint in the lucrative videogame market. The company already runs a videogame play streaming service called "Twitch." Cloud gaming platforms like Stadia allow people to play high-end games without expensive devices. Therefore, the demand for cloud gaming continues to increase. Besides Google, Microsoft (NASDAQ:MSFT) and Nvidia (NASDAQ:NVDA) are other cloud gaming platform providers.
The global cloud gaming market generated $158 million in revenue in 2019. Newzoo predicts that the revenue will hit $356 million in 2020 and soar to $3.2 billion by 2023. Therefore, Tempo could help lift Amazon stock.