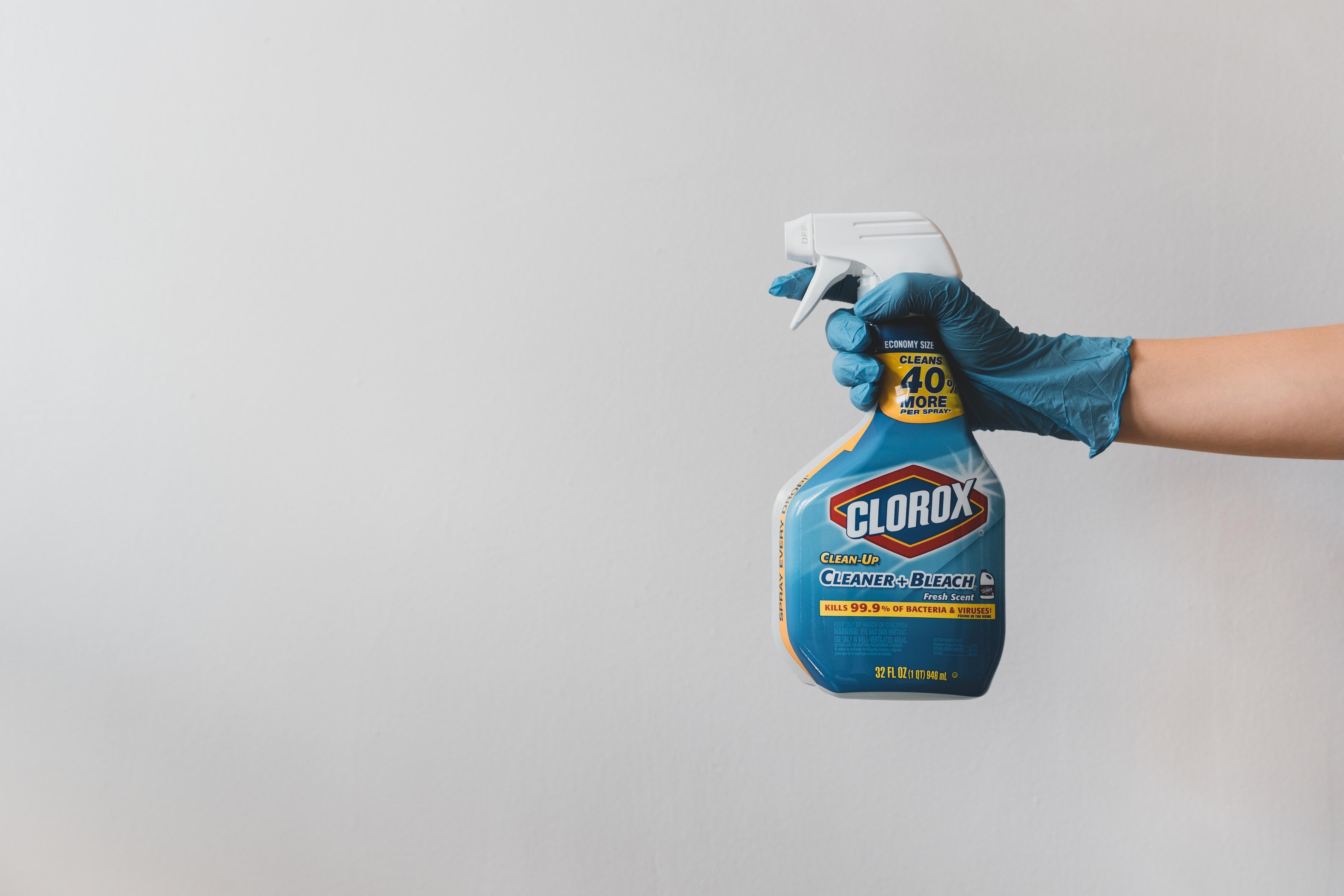 Why Investors Expect Clorox to Deliver Strong Q1 Results
By Sirisha Bhogaraju

Apr. 30 2020, Updated 9:00 a.m. ET
Clorox (NYSE:CLX) is one company that has benefited from the COVID-19 pandemic. Increased hygiene requirements due to the coronavirus outbreak caused a major rise in demand for Clorox's tissues, disinfectants, and other cleaning products.
The company will likely announce its results for the third quarter of fiscal 2020 on May 1. Clorox hasn't provided an update about its sales amid the COVID-19 pandemic.
Article continues below advertisement
Will Clorox's Q3 sales beat analysts' forecast?
Clorox's sales declined in the first two quarters of fiscal 2020. The company's first-quarter sales fell 3.6% YoY (year-over-year) to $1.51 billion due to weakness in the Household and Cleaning segments. Likewise, the second-quarter sales fell 1.6% YoY to $1.45 billion. Currency headwinds and lower sales in the Household segment dragged down the top line. The Household segment experienced lower sales of bags and wraps and grilling products in the second quarter.
Analysts expect Clorox's fiscal third-quarter sales to grow 10.3% YoY to $1.71 billion. The expectations are based on the spike in demand for bleach, disinfectants, wipes, and tissues amid the pandemic. Since people have to stay at home, Clorox's Household segment might also deliver higher sales due to demand for products like trash bags.
Recently, consumer staples giant Procter & Gamble (NYSE:PG) announced its fiscal third-quarter results. Procter & Gamble's third-quarter sales grew 4.6% YoY to $17.21 billion. COVID-19 drove the demand for some of the company's products.
Meanwhile, Wall Street expects Clorox's third-quarter adjusted EPS to rise 16% YoY to $1.67. Aside from strong sales, analysts expect higher margins to benefit the bottom line.
Article continues below advertisement
Valuation before the Q3 results
So far, Clorox stock has surged 19.8% in 2020. The stock has outperformed the broader market. As of April 29, the S&P 500 has fallen 9.0%, while the Dow Jones has fallen 13.7% YTD (year-to-date). Procter & Gamble stock has declined 6.3%, while Kimberly Clark (NYSE:KMB) stock has risen 1% YTD.
As of April 29, Clorox was trading at a forward PE ratio of 23.9x. In comparison, Procter & Gamble and Kimberly Clark were trading at forward PE ratios of 22.7x and 18.4x, respectively, as of Wednesday. Currently, analysts expect Clorox's fiscal 2020 adjusted EPS to rise 4% to $6.57. The earnings expectation is based on an estimated sales growth rate of 3.4% and enhanced margins. The company's valuation looks a bit expensive compared to the estimated growth rates. However, some analysts think that Clorox could enjoy higher demand for its products even after the pandemic end. People will likely be more particular about cleanliness.
Clorox has been trying to boost its top line through continued innovation. During the second-quarter conference call, the company disclosed its plans to launch several new products in the second half of the year. The range of new products includes Clorox compostable cleaning wipes, Clorox fabric sanitizers, and several other innovations.
Based on the guidance issued in February, Clorox expected a low single-digit decrease to a 1% increase in its fiscal 2020 sales. The company also predicted a 1%–3% decline in its fiscal 2020 EPS to $6.10–$6.25. Investors will look forward to any favorable updates to the company's fiscal 2020 guidance due to COVID-19 led demand.