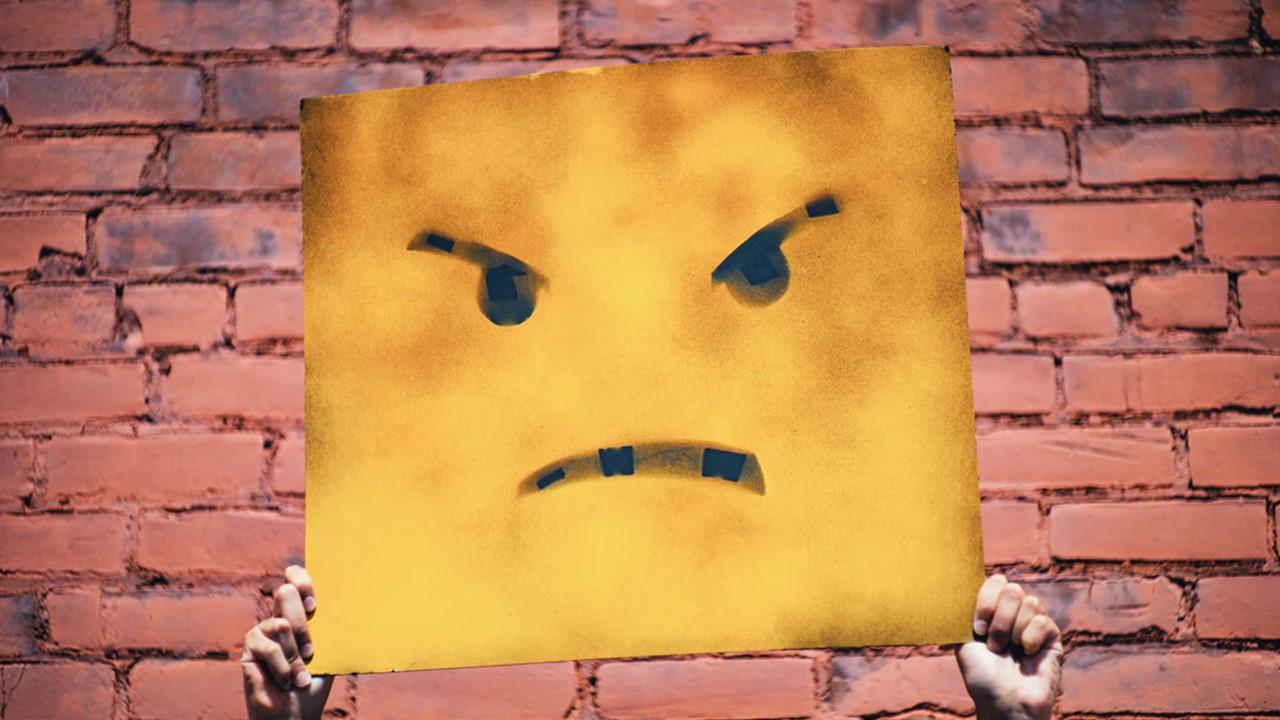 Why Google Isn't Happy about India's New Digital Tax
By Ruchi Gupta

Sep. 4 2020, Updated 6:53 a.m. ET
Article continues below advertisement
Google needs time to prepare for India's digital tax
India's digital tax plan, also called the "equalization levy," caught companies like Google off guard. As a result, companies want more time to prepare for the digital tax plan. Google will need time to identify its foreign sales that will be subject to India's new tax.
France also sought to impose a 3.0% digital tax on big tech companies. Google protested France's digital tax as well. The company argued that the tax could generate confusion. Eventually, France agreed to delay the tax after the Trump administration weighed in on the matter.
New tax could create headwinds for Google
Besides cloud, Google also has its sights on India's digital payments market. The company has built an Indian specific mobile payment app that it initially called "Tez" but it now calls "Google Pay." India's mobile payment market is on track to grow to $1.0 trillion by 2023 from $200 billion in 2018.
However, India's digital tax could create headwinds for Google's big growth plans in the country. The tax comes just when businesses face the COVID-19 crisis.