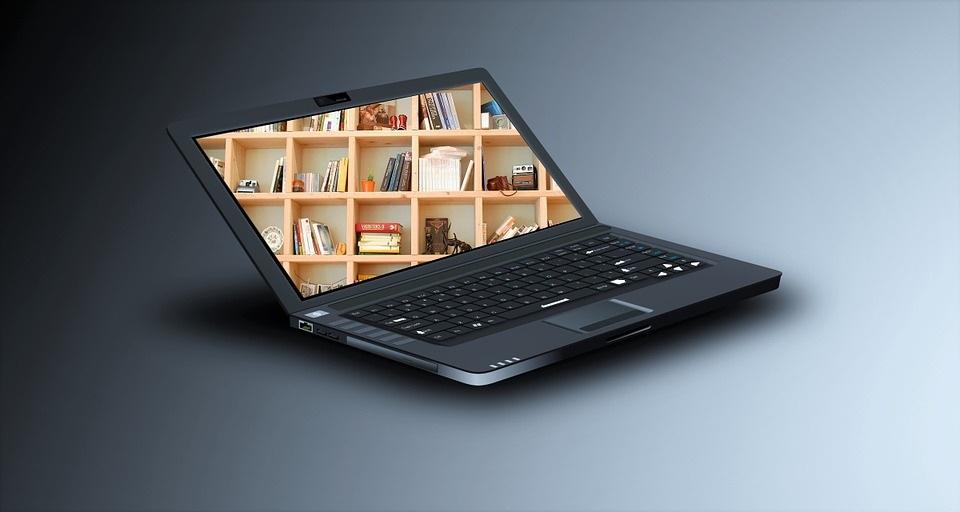 Why Do Investors Like China's Pinduoduo Stock?
By Ruchi Gupta

Apr. 23 2020, Published 12:43 p.m. ET
Lately, investors have flocked to Pinduoduo (NASDAQ:PDD) stock. The shares have risen more than 50% over the past month to trade at $52. Notably, Pinduoduo stock is ahead of its peers in recovering from the virus pandemic sell-off in March and February. Alibaba (NYSE:BABA) stock has risen 19% in the past month. JD.com (NASDAQ:JD) stock has risen 17% during the same period.
Pinduoduo operates an e-commerce platform that lets shoppers come together to make group purchases and enjoy price discounts. Since the company launched five years ago, it has become one of China's top e-commerce companies. Last year, eMarketer ranked Pinduoduo third in China's e-commerce industry with a 7.3% market share. Alibaba dominates with a 56% market share, while JD.com is second with a 16.7% market share.
Article continues below advertisement
Investors bet on Pinduoduo stock
Right now, Pinduoduo stock stands out as one of China's favorite Internet stocks. At the closing on Wednesday, Pinduoduo stock has risen nearly 70% from the pandemic lows reached in March. JD.com stock has risen about 30% from its pandemic lows, while Alibaba stock has rebounded about 20% from its pandemic lows.
China shut parts of its economy for about two months in order to curb the spread of coronavirus. The pandemic, which started in the Chinese city of Wuhan, killed more than 4,500 people in China.
Lockdowns in virus hotspots in China hit factory manufacturing and consumer purchasing power. The restrictions threatened companies' earnings. In fact, Alibaba issued a revenue warning. The company was concerned that manufacturing disruption would cause product shortages. Baidu (NASDAQ:BIDU) also issued a revenue warning due to the impact of the virus outbreak. Baidu makes most of its money from selling online ads. The advertising industry has taken a major hit amid the pandemic. Businesses have been slashing their marketing spending to cope with unexpected expenses. Facebook (NASDAQ:FB) and Twitter also reported that the pandemic impacted their advertising businesses.
Fearing that the pandemic would hit companies' earnings, investors started dumping stocks. As a result, Pinduoduo stock and many other stocks fell in China.
However, the sell-off created a rare discount opportunity for bargain hunters in some of China's promising Internet stocks. Investors seeking bargain opportunities have poured on Pinduoduo stock.
Pinduoduo stock rebounded from its pandemic lows. China started lifting pandemic lockdowns and reopened the economy. Investors think that Pinduoduo is one of the Internet companies that could benefit from China reopening businesses after the shutdown.
Article continues below advertisement
Fast-growing business
Investors might have flocked to Pinduoduo stock to take advantage of the pandemic sell-off. However, the company's fast-growing business and promising prospects are also appealing.
The rise in Pinduoduo stock has generally tracked the rise in the company's sales. Pinduoduo went public in July 2018 at $19 per share. The IPO raised $1.6 billion in cash for the company. In the first financial report as a public company, Pinduoduo recorded nearly 2,500% YoY (year-over-year) revenue growth to about $410 million for the three months through June 2018.
For Pinduoduo, 2019 was its first full year in business as a public company. Notably, the company recorded a 130% increase in its revenue to $4.3 billion in 2019. In the fourth quarter of 2019, Pinduoduo recorded a 91% YoY jump in its revenue to $1.6 billion. The revenue rose 51% at Alibaba and 27% at JD.com in that quarter.
Pinduoduo finished 2019 with 585.2 million active shoppers on its platform, which represented a sharp rise from 418.5 million in 2018. The company had less than 100 million active shoppers as of June 2017.
Notably, Pinduoduo added about 167 million active shoppers in the 12 months to December 2019. In comparison, Alibaba added 75 million shoppers, while JD.com added 57 million shoppers during that period.
Article continues below advertisement
Investors have been excited about Pinduoduo stock as China's economy reopens. They think that the company's group purchasing feature and the cost-savings opportunity will strike a chord with price-conscious consumers in China's pandemic-hit economy. Consumers look for cost-savings opportunities. The shift is evident in the strong demand for Apple's budget iPhone SE.
Pinduoduo is an investment in the future
Pinduoduo stock has already risen more than 17% this week. The stock is on track to more than double last week's 8.3% gain. This week, we learned that Pinduoduo plans to invest $7.1 billion in the next five years to drive e-commerce uptake in rural China. For e-commerce companies like Pinduoduo, there's a huge growth opportunity in rural China. For instance, rural e-commerce sales in China were only 180 billion yuan ($25 billion) in 2014. The rural e-commerce sales grew to $170 billion in 2017. The sales will likely hit $240 billion in 2020.
Also, Pinduoduo revealed a $200 million investment in household appliances and electronics retailer Gome. The investment gives the company a stronger foothold in China's lucrative household appliances and consumer electronics industry.
Finally, having gone public at $19 per share, Pinduoduo stock has risen more than 170% in less than two years.