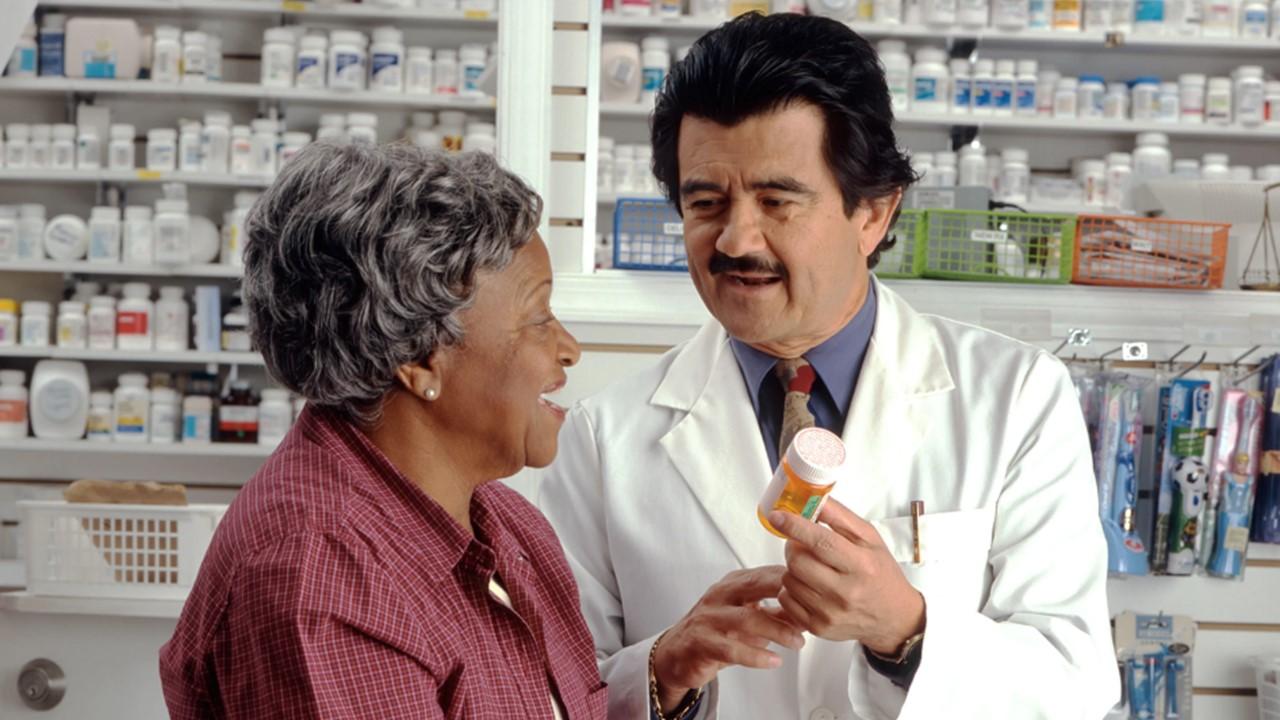 What to Expect from Walgreens' Q2 Earnings
By Sirisha Bhogaraju

Oct. 6 2020, Updated 4:18 p.m. ET
So far, Walgreens Boots Alliance stock has fallen 22.4% in 2020. Meanwhile, CVS Health stock has declined 20.1% year-to-date as of March 31. Walgreens reported dismal results for the first quarter of fiscal 2020 in early January. The company has been under intense pressure due to increased pressure from Amazon and Walmart.
A continued fall in reimbursement rates from insurers, lower prices for generic drugs, and lower store traffic are some of the company's major headwinds.
Article continues below advertisement
Recap of Walgreens' Q1 results
Walgreens' sales for the first quarter of fiscal 2020 grew 1.6% YoY (year-over-year) to $34.3 billion. Analysts expected sales of $34.6 billion. Excluding the impact of foreign currency fluctuations, the sales growth was 2.3%.
The sales from the company's Retail Pharmacy USA division rose 1.6% to $26.1 billion. Higher pharmacy sales were partially offset by a decline in retail sales. Also, the company's retail sales in the US were hurt by its decision to stop selling e-cigarettes. Meanwhile, there has been a continued de-emphasis on tobacco.
The Retail Pharmacy International division's sales fell 5.4% to $2.7 billion. Currency headwinds, lower retail sales in Boots UK, and social unrest in Chile impacted the division's first-quarter sales. The Pharmaceutical Wholesale division's sales grew 5.2% to $6.0 billion. Strength in emerging markets and the UK business boosted the division's performance.
The company's adjusted EPS of $1.37 lagged analysts' expectations of $1.41. Notably, Walgreens' adjusted EPS declined 6% on a YoY basis. A lower gross margin in the US and a challenging UK market dragged down Walgreens' earnings.
Article continues below advertisement
Expectations from Q2
Walgreens kept its guidance intact despite posting weak results in the first quarter. The company predicted roughly flat growth in its adjusted EPS in fiscal 2020 on a constant currency basis. Overall, the company has been reducing costs to improve its profitability. The company is on track to generate $1.8 billion in cost savings by fiscal 2022.
Meanwhile, analysts expect the company's second-quarter sales to rise 2.1% YoY to $35.3 billion. They expect the adjusted EPS to decline by 11% to $1.46. The company will announce its second-quarter results on April 2.
Growth strategy
Lately, Walgreens has invested in technology and entered into strategic deals to enhance its business. In February, the company expanded its partnership with leading Indian IT firm Tata Consultancy Services. The expanded partnership aims to accelerate digitalization and drive organizational efficiencies to reduce costs.
Last year, Walgreens entered into a seven-year strategic deal with Microsoft (NASDAQ:MSFT). The deal aims to use Microsoft Azure as the company's main cloud platform. Meanwhile, the partnerships will develop new healthcare delivery models and retail innovations. Through the deal with Microsoft, Walgreens wants to enhance its capabilities to compete with Amazon. Notably, Amazon disrupted the market with its acquisition of online pharmacy PillPack.
Article continues below advertisement
Walgreens has been enhancing its delivery capabilities by collaborating with FedEx and Postmates. As a result, Walgreens and Postmates have expanded their on-demand delivery service to customers nationwide. Now, customers across the US can get home delivery of health and wellness items and essentials from over 7,000 Walgreens stores.
On March 22, the company announced a one-time bonus for the employees at its stores and distribution centers. Overall, Walgreens has experienced significant traffic amid the coronavirus outbreak. The company plans to employ over 9,500 full-time and part-time employees in its US stores. Likewise, CVS Health announced its plans to fill 50,000 positions in response to the coronavirus pandemic.
Walgreens' update regarding its outlook and the surge in demand due to the pandemic will influence its stock price movement in the coming days. As of March 31, 19 analysts recommend a "hold," while four recommend a "sell." Currently, none of the analysts have a "buy" rating for the company. Analysts see an upside of 20% in Walgreens stock over the next 12 months with a target price of $54.89.