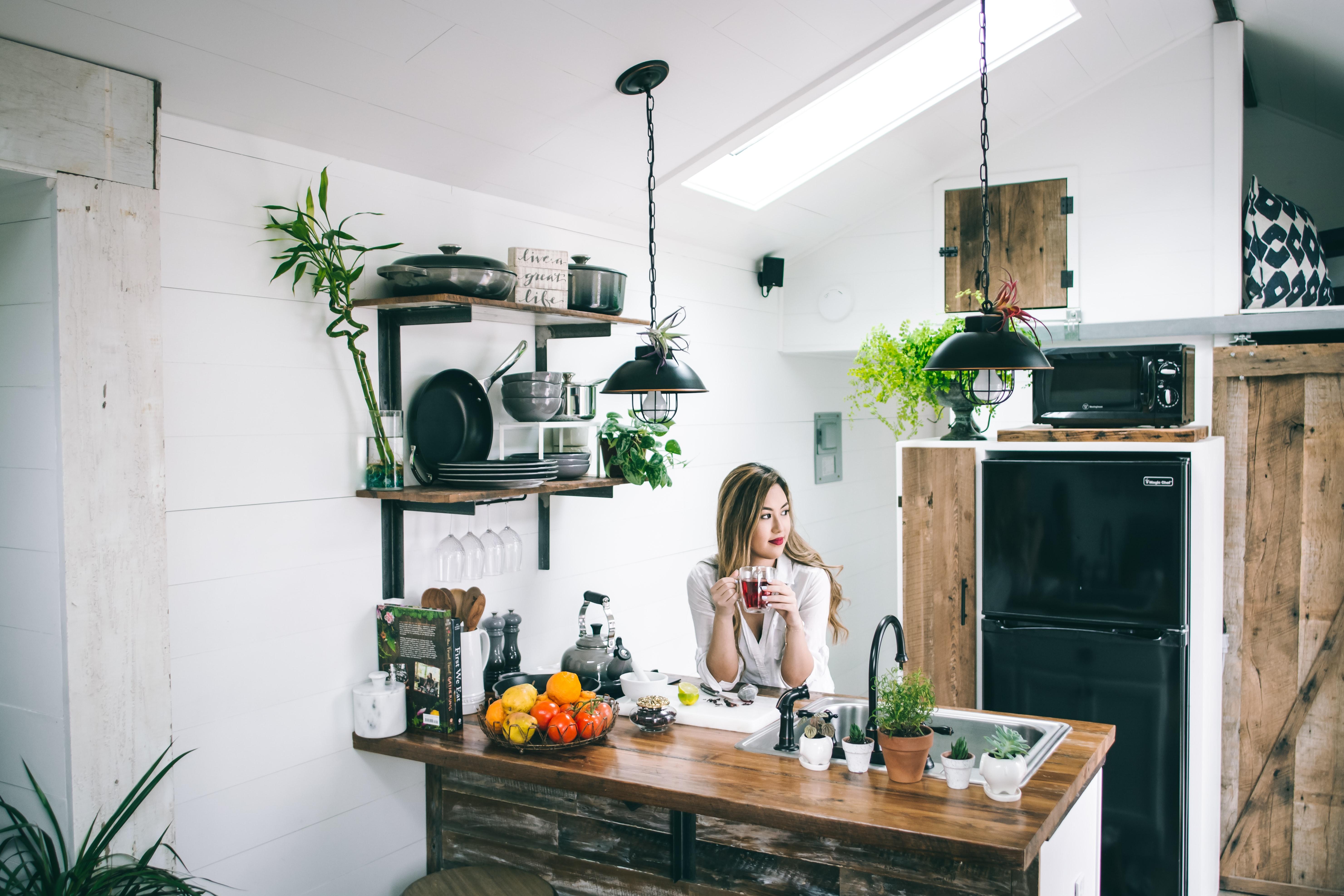 Wayfair Stock Rose 41% after Stellar Business Update
By Sirisha Bhogaraju

Apr. 7 2020, Updated 9:56 a.m. ET
Wayfair (NYSE:W) stock rose 41% on April 6. The company provided a strong business update despite the coronavirus outbreak. The online home goods retailer disclosed that its gross revenue more than doubled towards the end of March compared to a growth rate of slightly below 20% at the beginning of the month.
Wayfair also stated that the strong revenue growth rate continued into early April. The work-from-home scenario amid the lockdown might be leading to higher online purchases of home furnishings and other items. On Monday, the company disclosed that it's seeing strong demand in most of its home goods categories in the US and international markets.
Article continues below advertisement
Overall, investors were pleased. The company stated that it would meet or exceed its first-quarter outlook. Wayfair expected its first-quarter net revenue growth to be 15%–17%. The company also expects its adjusted EBITDA margin to be in the -7.3% to -7.8% range. Wayfair said that it has raised $535 million through a private placement of convertible senior notes.
Can Wayfair revive its position?
Wayfair, which went public in 2014, hasn't been profitable yet. Investors have been concerned about the company's mounting losses despite its strong sales. Wayfair's net revenue grew 34.6% to $9.13 billion in 2019. The top-line growth increased due to a 33.9% increase in the number of active customers to 20.3 million.
Wayfair spends a significant amount on advertising to attract customers in a very competitive market. The company faces competition from furniture stores, big-box retailers like Home Depot (NYSE:HD) and Lowe's, department stores like Macy's, specialty retailers like At Home, and online retailers like Amazon and eBay.
The company has also been investing in its international expansion. Wayfair has been investing in logistics build-out and expansion in new categories like home improvement and seasonal décor. A substantial rise in the company's headcount led to higher expenses.
Article continues below advertisement
Higher costs and growth investments hurt the company's bottom line. Wayfair posted a net loss of $984.58 million ($10.68 per share) in 2019 compared to a net loss of $504.08 million ($5.63 per share) in 2018. The adjusted EBITDA loss more than doubled to $496.54 million in 2019 from $214.99 million in 2018.
Wayfair will likely announce its first-quarter results on May 5. Currently, analysts expect the company's first-quarter net revenue to grow 17.3% to $2.28 billion. They expect the company's loss per share to increase to $2.63 per share in the first quarter of 2020 compared to a loss per share of $1.62 in the first quarter of 2019.
Analysts raised the target price
Certain analysts have raised their target prices for Wayfair stock following its business update. Wedbush increased its target price to $75 from $56, while Baird increased it to $73 from $67. Jefferies also increased its target price to $92 from $89. Now, Barclays has a target price of $56 for Wayfair stock compared to $47.
As of Monday, 14 out of 32 analysts rate Wayfair stock as a "buy." Meanwhile, 13 analysts recommend a "hold" and five recommend a "sell." Despite the 41% surge on Monday, Wayfair stock has fallen 20.9% year-to-date.
Currently, analysts see an upside of 7% in Wayfair stock over the next 12 months with a target price of $76.67.
The coronavirus-led demand might boost Wayfair's business temporarily. However, investors want the company to be profitable. Wayfair needs to streamline its expenses and improve its profitability. During the fourth-quarter conference call, Wayfair indicated that it expects to deliver a positive adjusted EBITDA in the domestic market at some point in 2021.
Meanwhile, Loop Capital upgraded Home Depot. The coronavirus pandemic will likely have less of an impact on the home improvement retailer compared to other retailers. Home Depot stock has fallen 12.4% as of Monday.