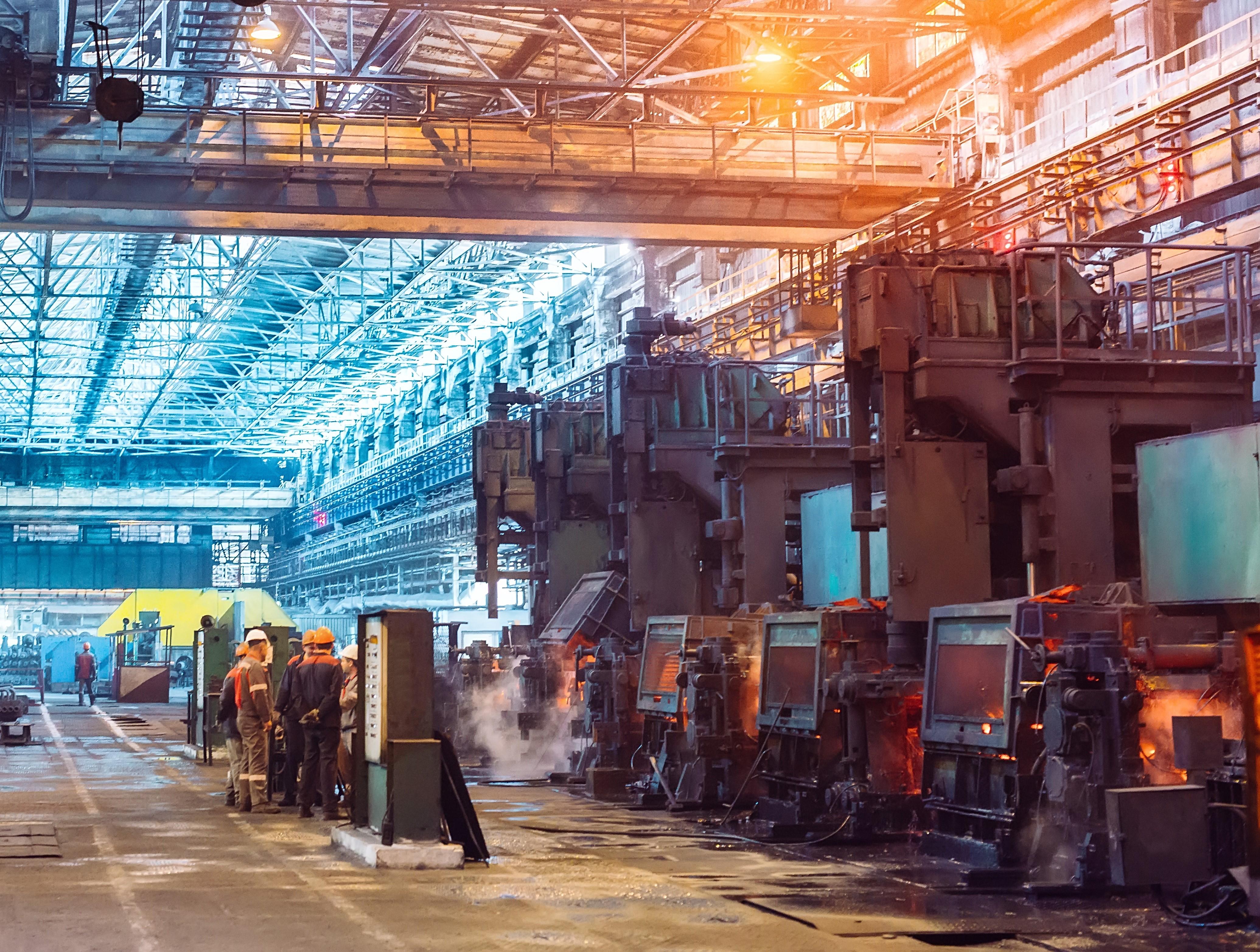 US Steel, COVID-19, and the Dichotomy of 'Essential'
By Mohit Oberoi, CFA

Apr. 13 2020, Updated 7:31 a.m. ET
US steel prices have fallen sharply over the last few weeks. The COVID-19 pandemic had a negative impact on end-user demand.
Since several downstream users have been classified as "non-essential," domestic mills have adjusted their production.
Article continues below advertisement
US steel
The US steel industry lobbied to get classified as "essential" amid the COVID-19 pandemic. Previously, I noted that with several downstream users classified as "non-essential," domestic mills should adjust production. US steel production data for the last few weeks reflect the impact of COVID-19. In the week ending April 4, production fell by 18.9% compared to the same period in 2019. The capacity utilization ratio also fell below 70%. Several blast furnaces, including those operated by U.S. Steel Corporation (NYSE:X), ArcelorMittal (NYSE:MT), and Cleveland-Cliffs (NYSE:CLF), have curtailed operations amid low prices and tepid demand.
Essential versus non-essential dichotomy
The automotive sector, which accounts for roughly a quarter of end steel demand in the US has curtailed operations. Several states have stopped non-essential construction activity. The energy sector is in dismal shape due to the fall in energy prices. In such a scenario, the steel industry's business also changes. Notably, Chinese mills are trying to offload higher inventories. China's steel production was strong in January and February despite the COVID-19 pandemic. The offtake from end-users hasn't been as strong even though China has resumed normal business activity, which puts pressure on prices. Notably, US steel prices were stable in January and February since the prices in China were strong.
COVID-19 and US steel industry
The global economic activity will likely contract sharply amid the COVID-19 pandemic. Metal prices tend to follow economic cycles. Many people expect a V-shaped recovery in metal prices after the COVID-19 pandemic settles down. We saw something similar in 2016. Metal prices rose sharply after bottoming in the first quarter. President Trump's election kickstarted another rally in metal prices. US steel stocks were among the biggest gainers in what was famously termed "Trump trade."
Fast forward to 2020 and metal prices are near the levels we saw in 2015–2016. The Section 232 tariffs that President Trump imposed in 2018 haven't helped the domestic steel industry during the COVID-19 pandemic.