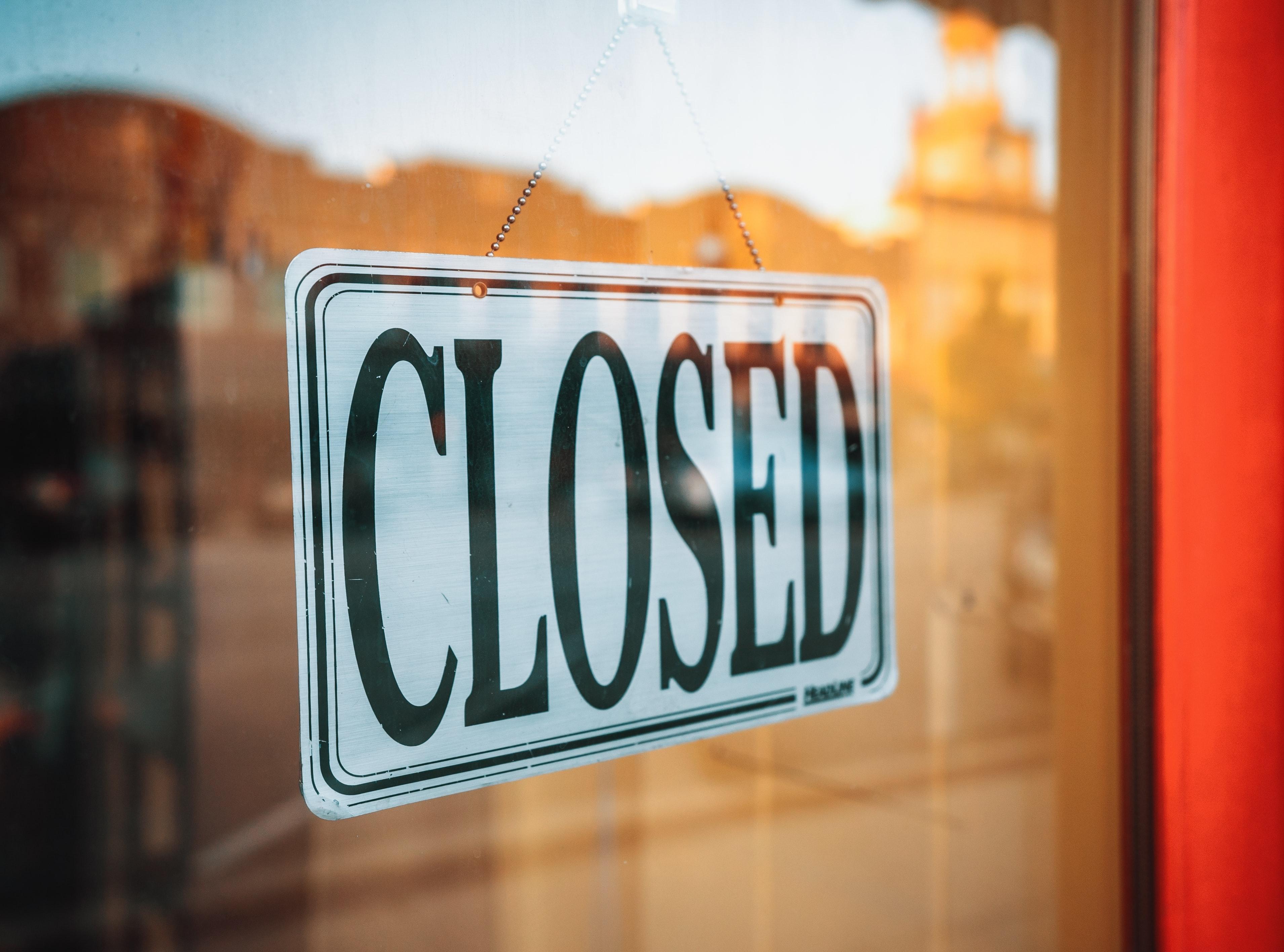 US Retail Sales Fell in March, COVID-19 Hurt Demand
By Sirisha Bhogaraju

Apr. 16 2020, Published 8:53 a.m. ET
Stocks of major retailers fell on April 15 following news that US retail sales fell at a historical rate in March amid COVID-19. According to the US Census Bureau, US retail and food services sales declined 8.7% to $483.1 billion in March compared to February. According to Reuters, economists expected a decline of 8% in March. Mandatory shutdowns of stores to curb the spread of coronavirus impacted several retailers selling discretionary goods. The sales decline rate in March was the steepest since the US government started tracking retail figures in 1992.
Article continues below advertisement
Meanwhile, Walmart (NYSE:WMT), Costco, and Kroger have been experiencing higher demand for essentials. Consumers have been stocking up on food, beverages, and cleaning supplies since the government placed restrictions to stay at home. According to the US Census Bureau, sales at grocery stores increased 26.9% in March month-over-month. Aside from groceries, pandemic-led demand also benefited pharmacies. Sales at health and personal care stores rose 4.3% last month.
On Wednesday, dismal retail sales and banks' weak earnings impacted the US stock market. Notably, the S&P 500 (NYSEARCA:SPY) fell 2.2%, while the Dow Jones Index (NYSEARCA:DIA) fell 1.9% on Wednesday. Likewise, the Consumer Discretionary Select Sector SPDR Fund (NYSEARCA:XLY) fell 2.2%.
US retail sales plunged in March
People have stayed home due to the pandemic. Major businesses closed, which had a negative impact on the demand for several goods. Also, unfavorable consumer sentiment during the pandemic likely impacted sales in certain categories. According to the US Census Bureau, sales from auto and auto parts fell 25.6% in March.
Sales at department stores fell 19.7%, while sales at clothing and clothing accessories stores fell 50.5% in March. The data reflects poorly on major retailers and department stores like Macy's, Nordstrom, GAP, and Nike.
Article continues below advertisement
Stocks of Macy's, Nordstrom, GAP, and Nike fell 7.6%, 9.5%, 8.5%, and 2.8%, respectively. Aside from dismal retail sales, department store stocks were also impacted by news about JCPenney (NYSE:JCP) contemplating bankruptcy protection. Retailers and department stores were already feeling pressure from online players. Now, temporarily closing stores due to the coronavirus has impacted retailers' top line.
Best Buy stock fell 7.3% on Wednesday. Retail sales data revealed a 15.1% decline in March sales for electronics and appliance stores. Meanwhile, Home Depot, Lowe's, and Bed Bath & Beyond fell 4.2%, 4.8%, and 17.3% yesterday. The sales at furniture and home furnishing stores fell 26.8% in March.
In contrast, Amazon stock rose 1.1% yesterday. The need for social distancing has increased the demand for online shopping. Sales at non-store retailers increased by 3.1% in March.
Several brick-and-mortar retailers have been withdrawing their fiscal guidance due to uncertainty associated with the COVID-19 pandemic.
Will the situation improve
The growing number of coronavirus cases paints a gloomy picture for US and global markets. According to Johns Hopkins University, there are 2,069,819 confirmed cases of COVID-19 worldwide and 639,664 in the US. These figures reflect data at the time of writing of this article. Currently, the US has the most COVID-19 cases. The widespread pandemic, recession fears, and rising unemployment will likely hurt consumer spending, especially on discretionary items. US retail sales could fall at a higher rate in April due to the lockdown.
The S&P 500 and the Dow Jones have declined 13.8% and 17.6%, respectively, year-to-date. So far, XLY has fallen 13.6% in 2020. The outlook seems bleak for already battered retail categories like department stores.