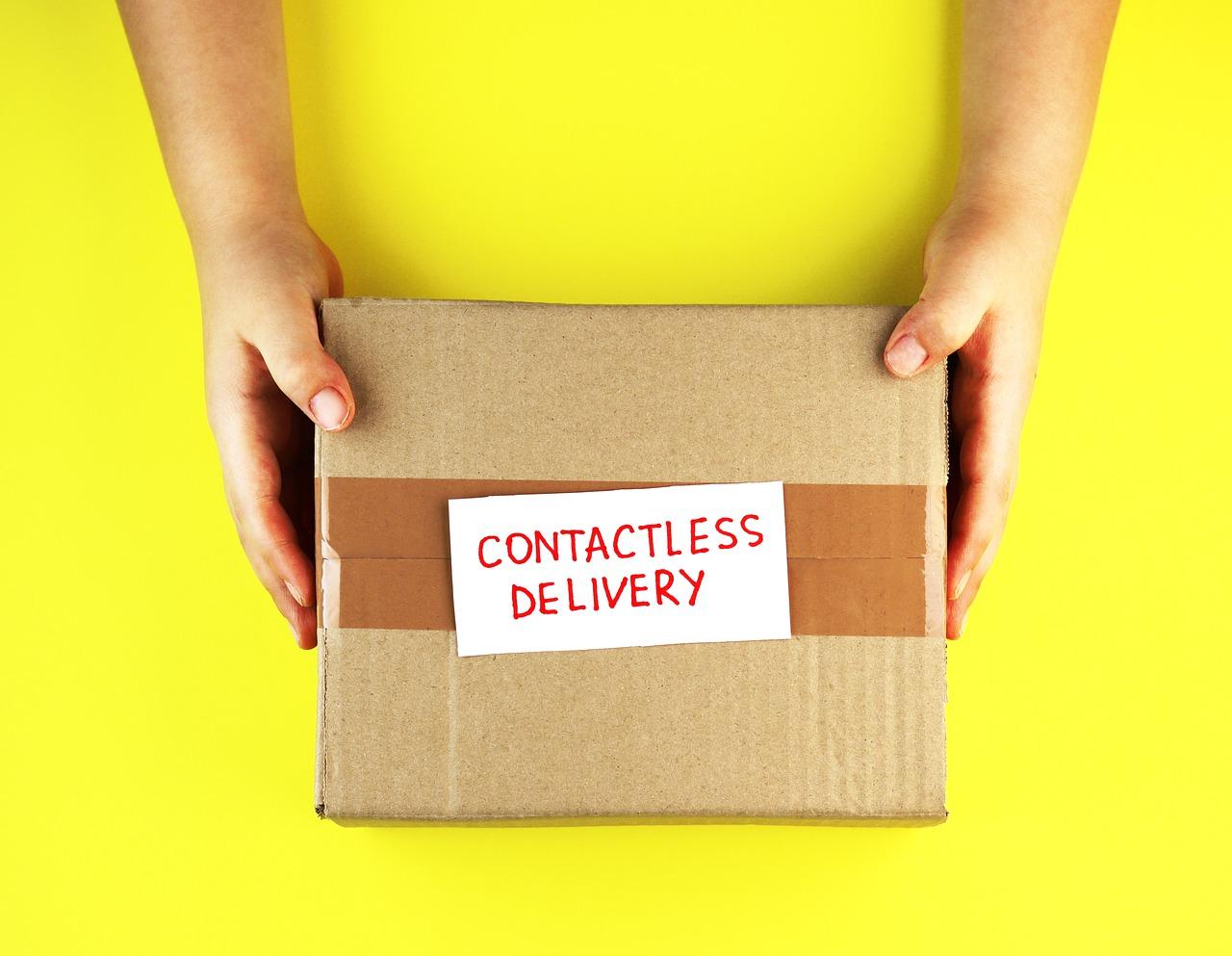 UPS Stock: Why UBS Doesn't Rate It as a 'Buy' Anymore
By Sirisha Bhogaraju

Apr. 10 2020, Published 1:01 p.m. ET
UBS downgraded UPS (NYSE:UPS) due to concerns about how the economic slowdown will impact its earnings. Notably, UBS lowered its rating for UPS stock to "neutral" from "buy" and its target price to $98 from $107. Last month, UBS cut its target price to $107 from $130.
UBS expects the COVID-19 pandemic to cause a sharp decline in UPS's business-to-business volumes. Notably, the firm sees a sharp decline in volumes from small and mid-sized businesses, which are UPS's higher-margin customers.
Article continues below advertisement
UBS thinks that the surge in retail e-commerce orders (business-to-consumer) will be offset by the decline from business-to-business orders. The firm expects that UPS will experience a major margin contraction due to a decline in the higher-margin volumes and a rise in lower-margin e-commerce deliveries.
Will UPS stock recover this year?
Aside from UBS, Citigroup also lowered its target price for UPS stock on Thursday. Now, Citigroup has a target price of $103—down from $115. On April 2, Cowen and Company lowered its target price to $101 from $119. On March 31, Credit Suisse cut its target price to $105 from $116.
The economic implications of the coronavirus pandemic will likely hurt UPS and FedEx (NYSE:FDX). A slowdown in the economy would mean lower industrial output, which would hurt package delivery companies. Last month, FedEx withdrew its guidance for fiscal 2020 due to uncertainty related to the pandemic.
Article continues below advertisement
On a positive note, UPS and FedEx stocks rose by 6.3% and 8.3% on April 8. The increase followed news that Amazon (NASDAQ:AMZN) will temporarily halt its Amazon Shipping service. Amazon Shipping is a third-party delivery service that's only available in a few US cities. The company decided to pause the service starting in June due to the surge in its own e-commerce orders amid the coronavirus.
UPS stock has fallen by 15.7% since the beginning of this year compared to a 19.1% decline in FedEx stock. So far, the S&P 500 and the Dow Jones have fallen by 13.6% and 16.9% in 2020.
As of April 9, 13 out of 27 analysts covering UPS stock rated it as a "hold." Meanwhile, 12 analysts recommend a "buy" and two recommend a "sell." The average 12-month target price of $108.87 for the stock implies an upside potential of about 10%.
Analysts' growth expectations
In January, UPS issued lackluster guidance for fiscal 2020, which reflected an expected slowdown in the US and global economies. Now, the situation is worse due to the rapid spread of COVID-19. UPS expected its fiscal 2020 adjusted EPS to be $7.76–$8.06.
The company will likely announce its results for the first quarter of fiscal 2020 on April 28. Currently, analysts expect the company's first-quarter revenue to rise by 1.8% YoY (year-over-year) to $17.5 billion. They expect the first-quarter adjusted EPS to fall by about 8.0% to $1.28. At the Raymond James Conference held on March 3, UPS stated that it expects the coronavirus crisis to impact its first-quarter results.
Meanwhile, Wall Street predicts a 1.0% decline in the company's fiscal 2020 revenue to $73.3 billion. They expect an 8.5% decline in the 2020 adjusted EPS to $6.89. In comparison, the company's 2019 revenue rose by 3.1% to $74.1 billion due to strong US volumes. UPS's 2019 adjusted EPS grew 4% to $7.53.
Notably, UPS has been making significant investments to enhance its services for small and medium-sized businesses. Earlier this year, the company announced several initiatives for SMB business including extended hours and improved speed. In January, the company announced its plan to purchase 10,000 electric vehicles from UK-based company Arrival. UPS is building its fleet of electric vehicles to support e-commerce business growth.
UPS's growth initiatives will benefit its long-term growth.