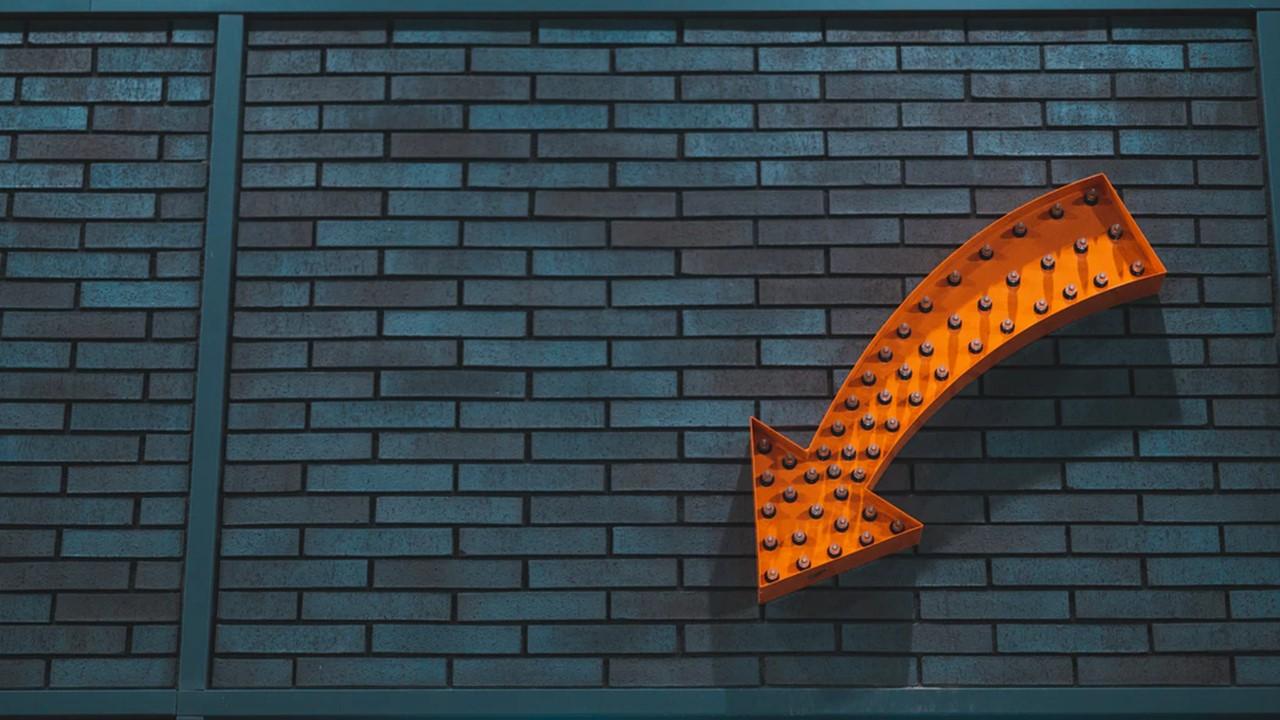 Tilray Falls 6% after Jefferies Downgraded the Stock
By Sushree Mohanty

Apr. 17 2020, Updated 8:50 a.m. ET
So far in 2020, Tilray (NASDAQ:TLRY) has lost almost 62.8% of its stock value. Widening losses in the fourth-quarter also pulled the stock down. The coronavirus pandemic has impacted all of the sectors. However, marijuana seems to be benefiting amid a surge in demand and sales after being declared an essential item. Analysts have a mixed view of cannabis stocks. Jefferies went bullish on Aphria and bearish on Tilray. Notably, Tilray stock fell 6% on Thursday after Jefferies downgraded the stock.
Article continues below advertisement
Tilray falls after Jefferies downgraded the stock
A NASDAQ article discussed that Jefferies analysts Owen Bennett and Ryan Tomkins downgraded Tilray to "underperform" from "hold." They also cut the target price to $3.8 from $5. The firm thinks that Tilray will post a net loss of $1.44 per share for fiscal 2020. They expect the company to report a loss of $0.80 in fiscal 2021 as well. However, the estimates look better than what the company reported in fiscal 2019.
Tilray reported wide losses in the fourth quarter of fiscal 2019. The company reported a net loss of $219.2 million or $2.14 per share. The company also recorded an EBITDA loss of $35.3 million in the fourth quarter. Tilray stated in its fourth-quarter earnings call that it has raised $60 million in debt as a capital cushion to survive financial difficulties. The debt might help Tilray survive the short-term crisis. However, the debt might lead to an increasing debt burden. Look what happened with Aurora Cannabis (NYSE:ACB). In a drive to ramp up production, the company buried itself in debt and struggled with profitability. Aurora Cannabis stock is on the verge of delisting. The company had to take a reverse stock split decision to save itself from getting delisted.
Recently, I discussed how analysts have revised the estimates for Tilray based on the current scenario. Read Will Tilray Recover in 2020 amid the COVID-19 Outbreak? to learn more.
Currently, Tilray has a majority "hold" rating among the 17 analysts that cover the stock. Meanwhile, the stock has two "buy" ratings and two "sell" ratings with one "strong sell" rating. The average target price for the stock is $10.17, which represents an upside potential of 60%.
Article continues below advertisement
Why the bearish take on cannabis stocks?
About the marijuana industry, Jefferies analysts think that the sudden spike in cannabis sales in the US and Canada is a "brief phenomenon" or "pantry-loading" amid the COVID-19 lockdown. The analysts said, "[W]e think consensus is expecting too much from an industry where pricing is seeing real pressure and new product launches are unlikely to contribute meaningfully."
Previously, I discussed how it appears that the surge in cannabis sales is a one-time thing due to panic buying. However, I also think that Cannabis 2.0 products could contribute to rising sales after the pandemic ends. The number of states attempting to legalize marijuana increased before COVID-19. The outcome also depends on the industry and its capacity to handle the crisis and recover after the storm passes. Canada might be in a position to open up more legal stores to deal with the launch of more cannabis products.
Many analysts cut the target price for Tilray after its earnings. Most of the analysts don't think that Tilray will be able to recover in 2020. Right now, I think that Tilray is a "hold." At 4:34 AM ET today in pre-market trading, Tilray is trading 7.6% higher, while Aurora Cannabis stock has risen 5.9%. Cronos Group has risen 0.34% in pre-market trading.