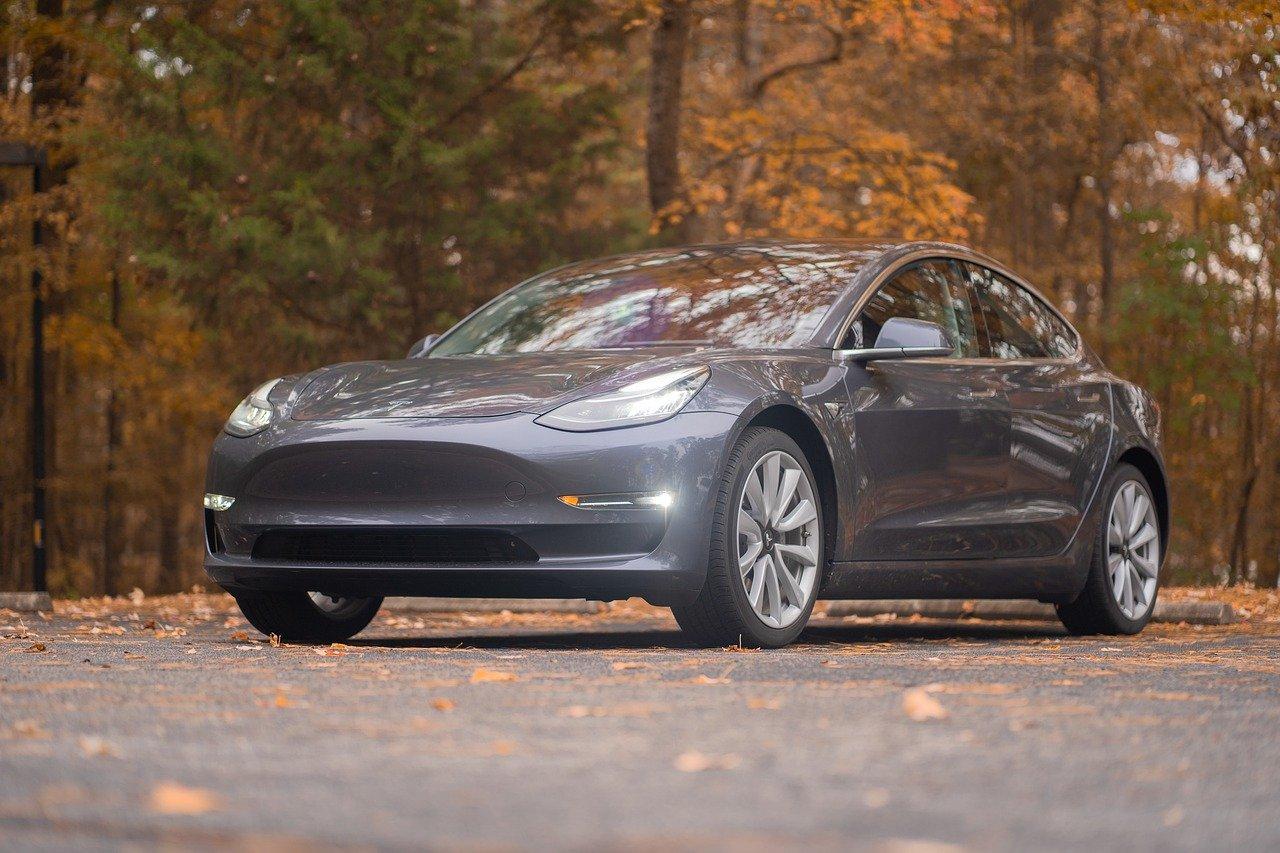 Tesla's Earnings amid COVID-19: What You Should Watch
By Anuradha Garg

Apr. 28 2020, Updated 7:36 a.m. ET
Tesla (NASDAQ:TSLA) will likely announce its results for the first quarter of 2020 on Wednesday. Ford (NYSE:F) is the only other US automaker that reported before Tesla. Ford released preliminary results on April 13, which fell short of market expectations. The impact of COVID-19 on the company's results was quite evident. Ford also suspended its dividend in March.
Article continues below advertisement
Tesla's Q1 earnings
Everyone will be watching Tesla's first-quarter earnings. The company has beaten analysts' forecasts for the last two quarters. Tesla's stock price has gone from sub-$300 in October to more than $900 in February. Higher-than-expected deliveries and overall improved prospects have helped the stock price. Tesla's stock price usually remains very volatile in anticipation of its earnings and post-earnings announcement. The first-quarter earnings will likely be the same. Investors will look for several things in Tesla's results.
Tesla's annual delivery guidance
One of the most important things investors will look forward to in Tesla's first-quarter earnings will be whether or not Elon Musk affirms the 500,000 deliveries guidance for 2020. Notably, the company released an expectation that mentioned that it should "comfortably exceed" sales of 500,000 electric vehicles in 2020. Interestingly, the company didn't update its guidance for deliveries in its operational update in March amid the COVID-19 pandemic.
Article continues below advertisement
Restart of the Fremont plant
In the context of annual deliveries, it will be important to know the timeline for restarting production at the Fremont plant. Tesla suspended vehicle production at the plant on March 24. On April 26, CNBC reported that Tesla managers asked many employees to return to work starting on April 29 to resume production operations. According to the local health orders, Tesla should limit the factory to "minimum basic operations" until May 3, as reported by CNBC. Tesla stock gained more than 10% on this news on April 27. Later, the company reversed the order and the stock fell 2% after-hours.
Shanghai factory and Model Y production
Investors will also be looking for the progress made in the company's Shanghai factory. Bloomberg reported that Tesla's China shipments rose in March after the Shanghai plant reopened. Tesla started Model Y production ahead of schedule in January. Notably, Model Y deliveries started in March. Investors will also want to know how the vehicle ramp-up was going before the factory shut down in March. They will want to analyze if the shutdown is the only hurdle for Model Y production.
Elon Musk might also provide more details about the cybertruck plant location. He mentioned on Twitter that Texas is a potential option for the new cybertruck factory.
COVID-19 impact on Tesla's operations
Another obvious question on investors' minds will be the short-term and long-term impact of coronavirus on the company's business. Previously, downplayed the impact of coronavirus. He said that the panic due to COVID-19 is "dumb." Now, investors want to know how the "dumb" panic could change Musk's expectations regarding the company.