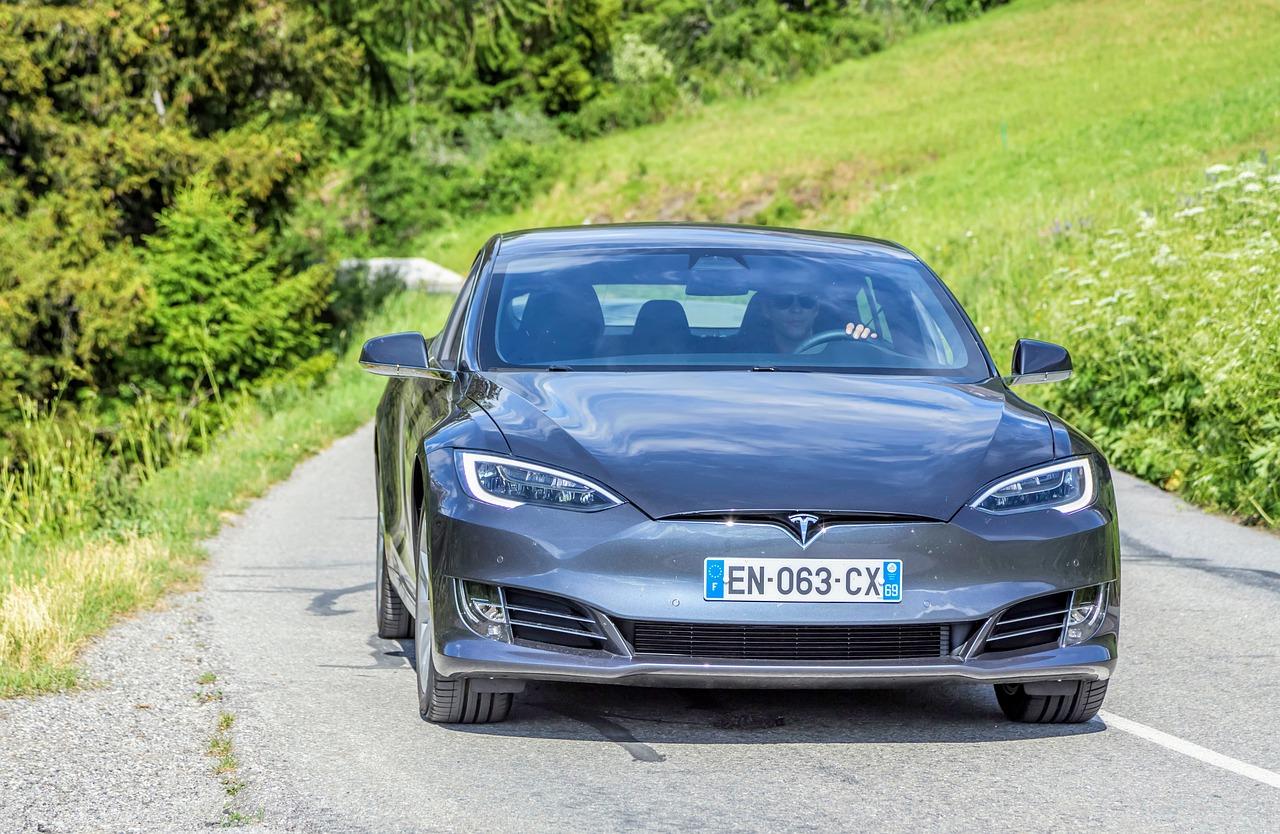 Tesla to Cut Model 3 Price, Pocket China EV Subsidies
By Anuradha Garg

Apr. 30 2020, Published 11:38 a.m. ET
During the first-quarter earnings call, Tesla CEO Elon Musk mentioned that the company will reduce the price of Model 3 in China.
The move is accompanied by lower production costs and should enable the company to access the subsidies China is offering to NEV (new energy vehicles).
Article continues below advertisement
China's electric vehicle subsidy
On April 23, Reuters reported that China announced that it will extend the subsidies for buying NEVs to 2022. However, the country cut subsidies by 10% this year and will lower them by 20% and 30% in 2021 and 2022, respectively. One catch to be eligible for subsidies is that the cars cost less than 300,000 yuan (about $42,000). According to Reuters, Tesla's (NASDAQ:TSLA) China-made Model 3 costs 323,800 yuan before subsidies.
Tesla's Model 3 prices in China
After the announcement of the new subsidy structure, Tesla stock fell by 3.6%. The so-called "China's Tesla," NIO (NYSE:NIO) also fell after the news. During the earnings call for the first quarter of 2020 on April 29, while answering a question, Musk mentioned that Tesla will be lowering the standard range Model 3 prices in China to take advantage of the subsidies. He said, "We feel confident that that's will still be a vehicle that delivers a good gross margin."
Article continues below advertisement
Why the Tesla Model 3 price lower in China?
Tesla is already producing Model 3 in Shanghai at a lower cost than its Fremont counterpart. The price difference is due to lower input costs in China and what the company learned from experiences in the US. During the earnings call, Tesla CFO Zachary Kirkhorn said that "there's still significant opportunity left to take costs out." There will likely be more cost reduction as the supply chain becomes more localized and the fixed cost is absorbed over a larger number of units with increased production.
On April 30, Caixin Global reported that Tesla said on Weibo that the cut "enable more Chinese consumers to access Tesla products with better cost performance" and will help it "meet China's eligibility requirements for new energy vehicle subsidies."
Tesla's China sales amid COVID-19
Despite its costs in Shanghai being lower than in Fremont, Tesla expects to make similar margins on Model 3 in China. The company will pass on the cost benefits to the final consumers. Tesla wants to capture the market share in the world's largest EV (electric vehicle) market. So far, the company has been successful. During March, Tesla's sales in China hit a record high despite COVID-19. The overall passenger car sales in China fell by 40% in the same month. Tesla Model 3 accounted for 25% of China's EV sales. The automaker's initiatives, including contactless test drives, home delivery, and mobile service touchless sales, helped drive the volumes amid COVID-19.
Double benefit from lowering costs in China
Tesla's decision to lower prices in China should have a double benefit. Lower prices should help the company access the subsidies. Also, lower prices should increase the company's competitiveness in China and boost its volumes. Notably, lower prices will have a slight negative impact on Tesla's margins initially. The company plans to offset the negative impact with increased volumes.