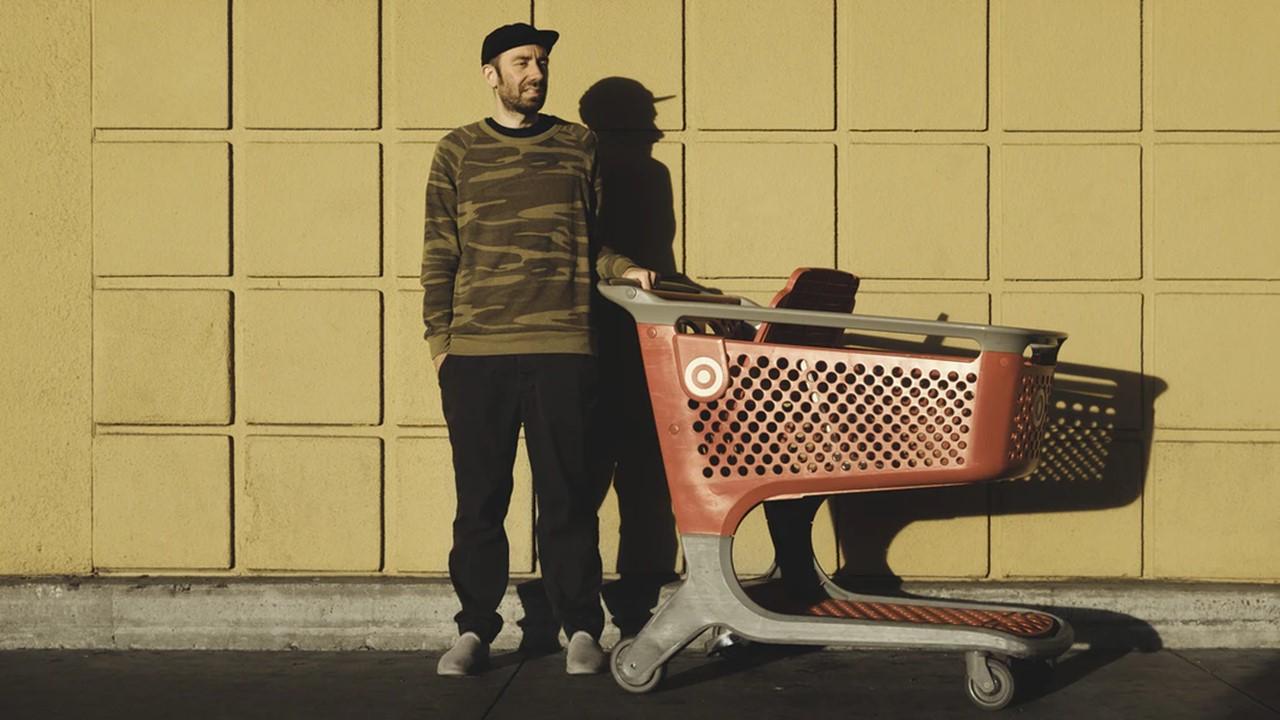 Target Provides Business Update, Should You Buy the Stock?
By Sirisha Bhogaraju

Apr. 23 2020, Updated 12:48 p.m. ET
In the latest business update, Target (NYSE:TGT) disclosed that its comparable sales have risen by over 7% quarter-to-date in the first quarter of fiscal 2020. The first quarter started on February 2. Despite lower sales from physical stores, the company's first-quarter comparable sales benefited from over a 100% rise quarter-to-date in its digital sales.
Customers have been shopping online due to social distancing amid the COVID-19 pandemic. Target and its peers like Walmart (NYSE:WMT), Kroger (NYSE:KR), and Costco (NASDAQ:COST) experienced a surge in demand for essential items. Despite the trend, Target withdrew its guidance for the first quarter and fiscal 2020 on March 25 due to uncertainty associated with COVID-19.
Target stock has fallen by 4.5% as of 9:30 AM ET today. Investors were probably disappointed to learn that the company expects a lower operating margin in the first quarter despite strong comparable sales.
So far, Target stock has fallen 16.7% this year. In contrast, Walmart, Kroger, and Costco stocks have risen 10.7%, 11.4%, and 5.3% year-to-date. Walmart and its peers have gained due to higher exposure to groceries.
Article continues below advertisement
Highlights from Target's business update
Looking at the quarter-to-date numbers, Target's comparable sales in the Essentials and Food & Beverage category grew over 20% in the fiscal first quarter. The growth reflects pantry-loading by customers amid pandemic fears.
Likewise, the Hardlines category's comparable sales increased by over 16% quarter-to-date. The company's Hardlines category includes merchandise like electronics, toys, entertainment, sporting goods, and luggage. Some of these items are in demand since children are at home due to schools being closed amid COVID-19. Also, people have been working from home to curb the coronavirus outbreak.
Meanwhile, the Home category's comparable sales increased slightly quarter-to-date. However, the Apparel and Accessories category's comparable sales have fallen by more than 20% in the fiscal first quarter. The spending on non-essentials has been declining. Many Americans have lost their jobs. Also, there's weak consumer sentiment amid the crisis.
Target's overall comparable sales rose by 3.8% in February. In March, the company's comparable sales increased by low-double-digits. In the same month, store comparable sales grew by mid-single-digits, while digital sales rose over 100%. Notably, sales surged in mid-March as customers started stocking up on essentials. However, store sales softened and digital sales surged later in March amid the lockdown.
Article continues below advertisement
According to Target, the sales trend in early April was similar to late March. However, there has been a substantial improvement since April 15. Notably, the comparable sales in April have risen more than 5%. The digital sales have risen over 275% month-to-date in April, while store comparable sales have declined in the mid-teens.
Pandemic could hurt Q1 profitability
Despite higher sales in the first quarter, Target expects the pandemic to hurt its first-quarter earnings. Increased sales of lower-margin categories, higher digital channel sales, and inventory write-downs in the Apparel and Accessories category amid weak sales will hurt its profitability. Also, higher investments in pay and benefits to support Target's workforce amid the crisis will drag down its earnings. Overall, Target expects these factors to cause more than a 5 percentage points contraction in its first-quarter operating margin.
Today, the company also announced its intention to extend the $2 per hour temporary wage increase and other benefits to its staff until the end of May.
Due to growing online sales, the company supports its contactless Drive Up service. Target has also added 80,000 new Shipt workers to cater to the demand for home delivery. Shipt is Target's same-day delivery service.
Article continues below advertisement
Recently, BMO Capital upgraded Target stock to "outperform" from "market perform." BMO Capital thinks that Target is in a better position than several other retailers to emerge stronger from the pandemic. Several retailers like JCPenney (NASDAQ:JCP) don't have a strong financial position. Certain retailers were already under pressure due to online retailers' growing strength. Target is well-positioned to capture business from weak retailers.
In today's update, the company stated that it experienced broad market-share gains across its core merchandising categories in the fiscal first quarter. Currently, 18 analysts recommend a "buy," while ten recommend a "hold." None of the analysts have a "sell" rating. An average target price of $124.39 reflects a potential upside of 16% in the stock.