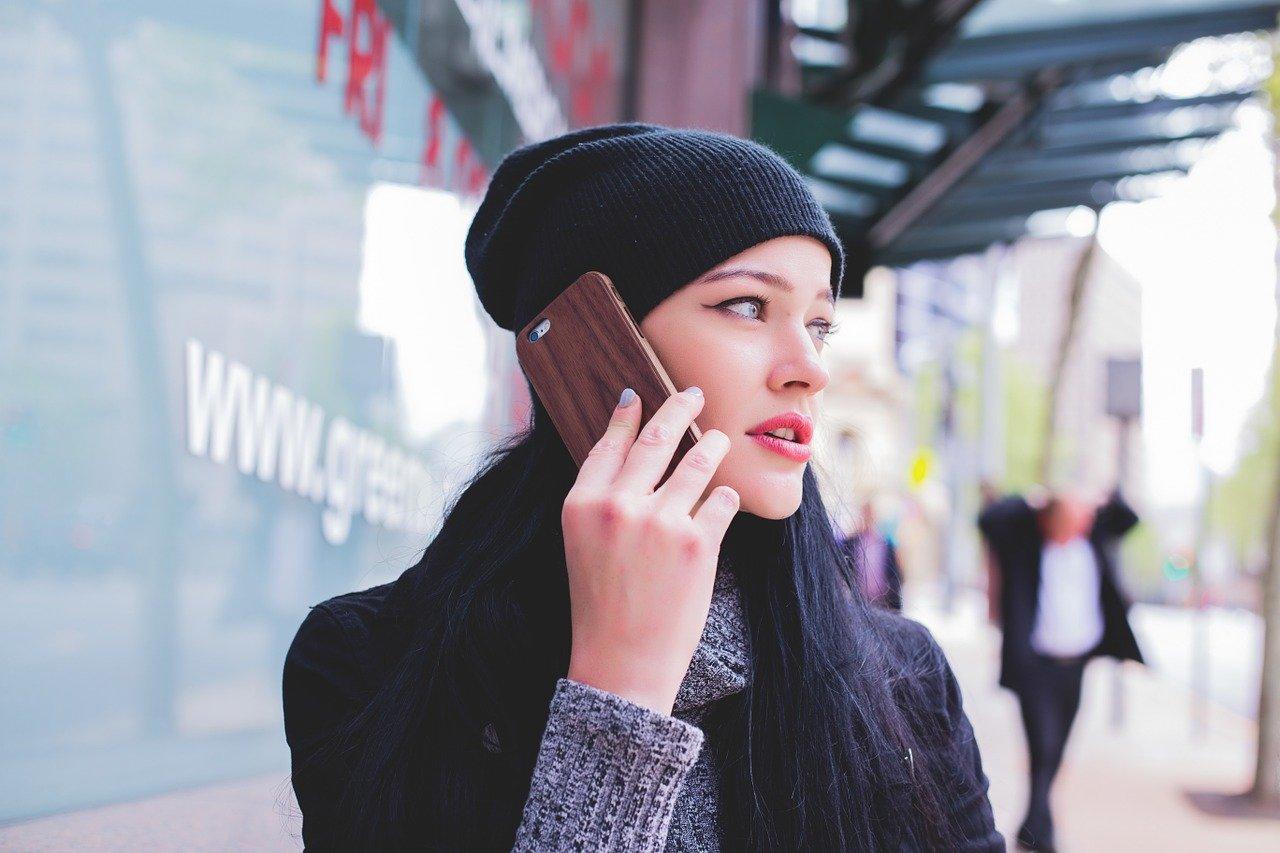 T-Mobile and Sprint Merger Gets Green Light in California
By Ambrish Shah

Apr. 17 2020, Updated 12:21 p.m. ET
On Thursday, T-Mobile (NYSE:TMUS) won final approval for its closed merger deal with Sprint. The CPUC (California Public Utilities Commission) voted unanimously to approve the merger of the third and fourth-largest wireless carriers in the US. Now, the companies can integrate their operations in California.
The CPUC approved the merger deal with several conditions. According to a FierceWireless report, "T-Mobile needs to deliver 300 Mbps download speeds to 93% of Californians by 2024, but its obligation to serve rural communities will be capped at offering 50 Mbps download speeds to 94% of rural residents and 100 Mbps to 85% by 2026."
T-Mobile closed its merger deal with Sprint earlier this month without an official decision from the California regulator.
Article continues below advertisement
T-Mobile and Sprint merger deal
Sprint and T-Mobile announced the merger deal in April 2018. The Department of Justice and the Federal Communications Commission approved the merger deal with several conditions. The regulators approved the deal on the condition that the new T-Mobile would divest some wireless assets to Dish Network (NASDAQ:DISH). Dish would acquire Sprint's prepaid assets and a certain spectrum for about $5 billion. The pay-TV operator will likely become the fourth-largest wireless carrier in the US. The combined company also agreed to deploy an ultrafast network across the US.
The biggest hurdle for T-Mobile and Sprint was a lawsuit filed by more than a dozen state attorneys general on antitrust concerns. The states argued that the merger would reduce competition and increase wireless prices for consumers. However, U.S. Federal Judge Victor Marrero disagreed in February allowed T-Mobile to acquire Sprint.
Article continues below advertisement
Analysts' ratings
As of Thursday, 26 analysts cover T-Mobile stock. Among the analysts, 22 recommend a "buy," four recommend a "hold," and none recommend a "sell." Analysts have an average target price of $101.41 on T-Mobile. The target price implies a return of 12.3% based on the closing price of $90.27 on Thursday. The consensus target price for the stock has risen from $99.21 in March—a rise of 2.2%.
As of Thursday, AT&T (NYSE:T) and Dish Network have average broker target prices of $36.18 and $40.24, respectively. These figures imply returns of 20.0% and 88.6%, respectively, over the next 12 months.
Stock performance
On Thursday, T-Mobile stock rose 2.0% and closed at $90.27 with a market cap of $115.4 billion. Notably, the stock was trading 10.9% below its 52-week high of $101.35 and 42.2% above its 52-week low of $63.50. So far, T-Mobile stock has risen 15.1% YTD (year-to-date) as of Thursday. In comparison, AT&T has returned -22.8% YTD.
On Thursday, T-Mobile stock was trading 7.2% above its 20-day moving average of $84.19. Meanwhile, the stock is trading 3.5% above its 50-day moving average of $87.18 and 8.9% above its 100-day moving average of $82.93. T-Mobile's 14-day RSI (relative strength index) score is 58. The RSI suggests that T-Mobile stock isn't "overbought" or "oversold."
On Thursday, T-Mobile stock closed near its upper Bollinger Band level of $92.09. The value suggests that the stock is "overbought." T-Mobile's 14-day MACD is 3.52, which indicates that the stock is on an upward trading trend.
To learn more about the merger deal, read Why Is the T-Mobile and Sprint Merger at Risk?, T-Mobile Stock Gains after Closing Sprint Merger Deal, and Another Setback for T-Mobile and Sprint Merger Deal.