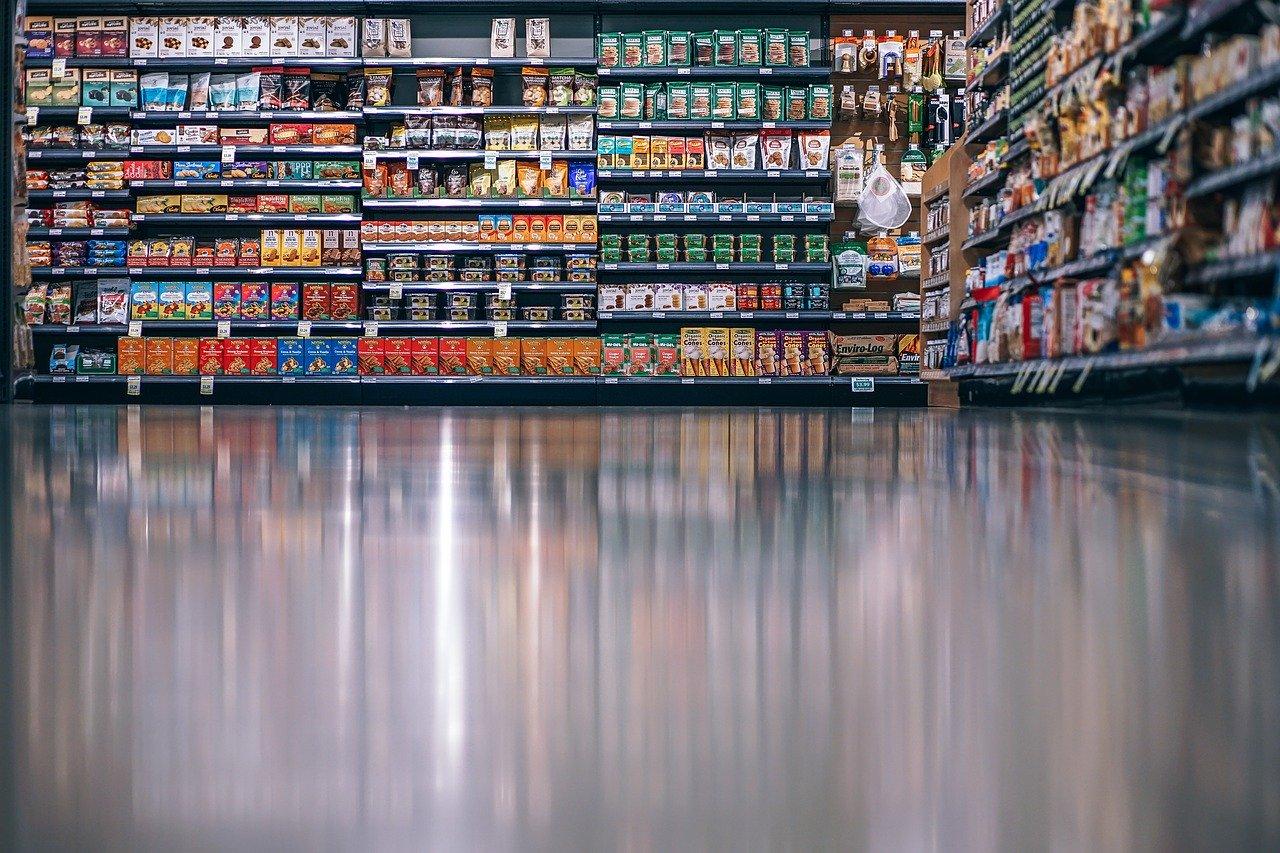 Costco Stock Looks Attractive amid COVID-19 Pandemic
By Sirisha Bhogaraju

Apr. 7 2020, Published 8:37 a.m. ET
Costco Wholesale (NASDAQ:COST), like Walmart (NYSE:WMT) and Target (NYSE:TGT), is one of the companies that's benefiting amid the coronavirus pandemic. Department stores like Macy's have temporarily shut down their stores amid the outbreak. However, Costco, Walmart, and Kroger stores are seeing a spike in their traffic as customers stock up on essentials. The trend is also favorable for essential item manufacturers like Clorox (NYSE:CLX) and Procter & Gamble.
Costco will declare its March sales on April 8. In early March, the company reported better-than-expected results for the second quarter of fiscal 2020.
Article continues below advertisement
Costco's recent results
Costco reported its results for the second quarter of fiscal 2020 (ended on February 16) on March 5. The company's second-quarter revenue (net sales plus membership fees) rose 10.4% to $39.07 billion. The revenue beat Wall Street's revenue expectation of $38.24 billion.
The company's net sales grew 10.5% YoY (year-over-year) to $38.26 billion. Meanwhile, the overall comparable sales rose by 8.9%. The US comparable sales rose by 9.1%, while the Canadian comps rose by 8.9%. The Other International segment's comps grew 7.9%. Aside from the favorable timing of Thanksgiving, Costco's top line also gained from a surge in sales in the fourth week of February due to the coronavirus. Amid the coronavirus, demand boosted the company's second-quarter sales by three percentage points.
Costco's e-commerce comps grew 28.4% in the second quarter. The company cited the timing of Thanksgiving as the major reason for its strong online sales. Notably, Costco's online grocery comps are growing at a faster pace than its core e-commerce comps.
Costco's membership fee grew 6.2% YoY to $816 million in the second quarter. The membership fee accounts for most of the company's profitability. Costco's second-quarter EPS grew 4.5% YoY to $2.10 and beat analysts' forecast of $2.06.
Growth strategy
Costco has been generating a strong revenue growth rate. The company continues to attract customers with low prices. Also, the company has been expanding by opening new warehouses in the US as well as international markets. In fiscal 2019, Costco opened 25 new warehouses, which included five relocations. The company added 16 net new locations in the US and four international warehouses, including its first warehouse in China.
Article continues below advertisement
In the first quarter of fiscal 2020, the company opened four new warehouses (including one relocation). Costco didn't open any new warehouses in the second quarter. The company intends to open 15 new warehouses, including two relocations, in the remainder of fiscal 2020. At the end of the second quarter, the company operated 785 warehouses, including 546 in the US and Puerto Rico.
Costco is also focusing on its e-commerce business. Currently, e-commerce accounts for a small portion of the company's sales. However, the company's e-commerce sales are growing at a rapid pace. Costco's e-commerce comparable sales grew 17.4% in the first six months of fiscal 2020. The company expanded its e-commerce presence by launching its Japan e-commerce site in December and the Australia site in February.
The company's investments in its e-commerce business are vital due to intense competition from Amazon and Walmart.
Costco's strong membership renewal rate is also a major plus. At the end of the second quarter of fiscal 2020, the membership renewal rate was 91% in the US and Canada, while it was 88% worldwide. Costco had 55.3 million paid members at the end of the fiscal second quarter.
Does Costco stock look attractive?
As of April 3, Costco stock has fallen 1.8% YTD (year-to-date). The stock has fared better than the broader stock market, which has been hit by the coronavirus outbreak. As of April 3, the S&P 500 and the Dow Jones have fallen by 23% and 26.2%, respectively. Walmart stock has risen 0.5% YTD, while Target has fallen 28%.
As of April 3, Costco was trading at a forward PE ratio of 31.6x. The company's valuation multiple is high compared to Walmart's 23.1x and Target's 13.7x. Currently, analysts expect the company's fiscal 2020 EPS to grow 6.8% to $8.75.
Overall, Costco's strong top-line growth rate, membership renewal rates, continued expansion, and low price leadership make it an attractive investment over the long term. Currently, 19 out of 31 analysts recommend Costco as a "buy," 11 recommend a "hold," and one recommends a "sell."
With an average target price of $323.46, analysts see an upside potential of 12% in Costco stock. Investors will watch the company's March sales report on Wednesday and its COVID-19 update.