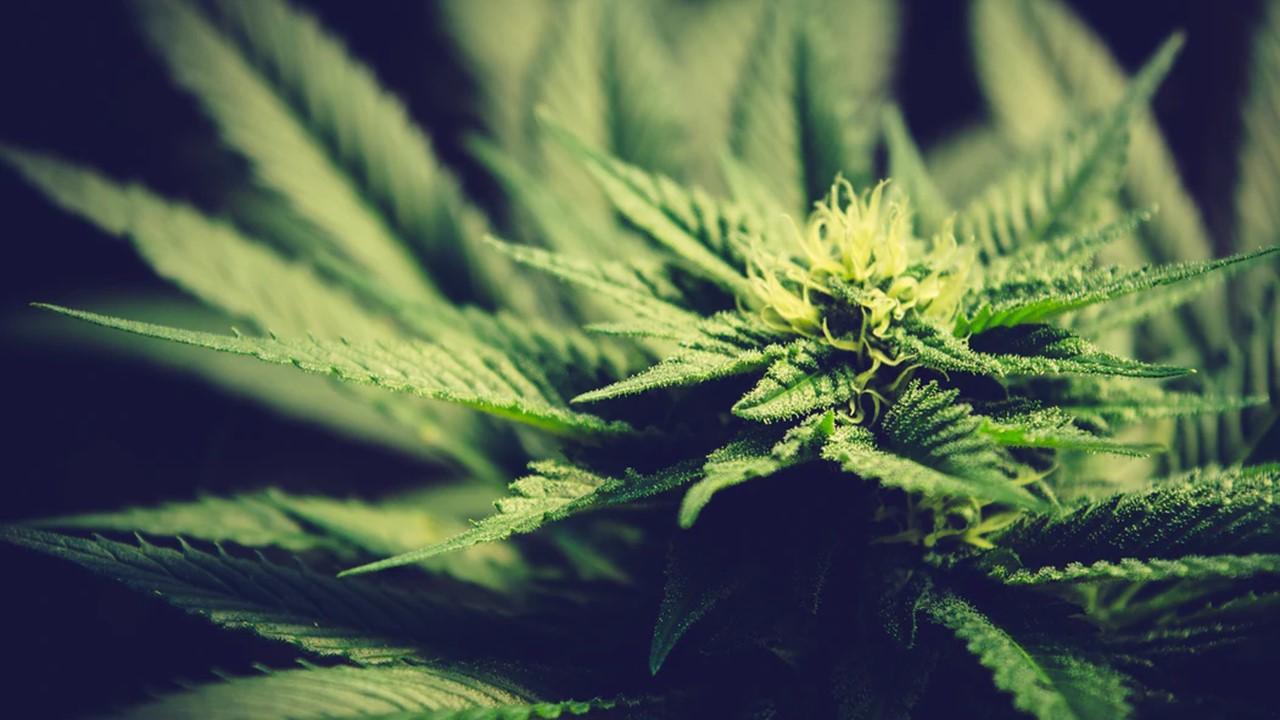 OrganiGram: Analysts Aren't Hopeful about Its Q2 Earnings
By Sushree Mohanty

Apr. 13 2020, Published 9:36 a.m. ET
OrganiGram (NASDAQ:OGI) will likely report its results for the second quarter of fiscal 2020 on April 14 before the market opens. Unlike the first quarter, analysts don't look hopeful about the company's second-quarter results. Many factors have been impacting the cannabis industry. The COVID-19 pandemic is an additional headwind. The marijuana industry has seen a surge in cannabis sales amid the pandemic. However, COVID-19's long-term effects on the industry still aren't certain. We'll look at analysts' estimates for OrganiGram's second-quarter results.
Article continues below advertisement
Analysts' estimates for OrganiGram's Q2 results
OrganiGram survived the struggle that the cannabis industry experienced in 2019. While other cannabis companies had a hard time handling the financial crisis, OrganiGram kept its balance sheet strong. The company also reported positive profitability in all of the quarters in fiscal 2019 and in the first quarter of fiscal 2020. However, the headwinds that impacted the whole sector might have impacted OrganiGram too. Overall, cannabis sales declined in Canada due to a lower store roll-out. The long-term impact of the COVID-19 pandemic might be bad. As a result, analysts are less hopeful about OrganiGram in the second quarter.
The company laid off around 45% of its workforce to deal with the COVID-19 crisis. The company wants to conserve cash amid these difficult times and maintain social distancing.
Analysts expect the company to report a decline in its revenue of 4.7% YoY (year-over-year) to 25.6 million Canadian dollars. Analysts expect OrganiGram to report a lower EBITDA of 3.2 million Canadian dollars compared to the second quarter of 2019. The company will continue reporting positive profitability. Analysts lowered the revenue estimate slightly from what we last discussed. OrganiGram will likely report a 17.4% lower gross profit margin of 42.1% YoY in the second quarter.
Previously, I discussed how analysts also lowered OrganiGram's revenue estimates and other financial numbers for fiscal 2020 and beyond. The revision was due to uncertainty amid the COVID-19 crisis and many other factors. Read OrganiGram: Analysts Revise 2020 Estimates in April to learn more.
Aphria (NYSE:APHA) is scheduled to report its third-quarter earnings on April 15. Analysts expect the company's revenue to grow 77.4% YoY to 130.6 million Canadian dollars. Aphria could also report a positive EBITDA of 4.1 million Canadian dollars.
What do analysts think about the stock?
Analysts have a bullish view of OrganiGram stock. Currently, 16 analysts cover the stock. Among the analysts, eight recommend a "buy," four recommend a "strong-buy," and four recommend a "hold." The average target price on OrganiGram stock is 5.8 Canadian dollars. The target price represents an upside potential of 126% from the company's last trading price. OrganiGram stock closed with a gain of 1.1% on April 9. Meanwhile, Aphria closed 0.31% higher. Cronos Group (NASDAQ:CRON) and Tilray (NASDAQ:TLRY) closed with losses of 4.6% and 2.8%. However, Hexo fell by 2.0% on April 9. The company announced that it wants to raise additional capital due to its declining stock price.
Among the 14 analysts that cover Aphria stock, seven recommend a "buy," three recommend a "strong-buy," and four recommend a "hold."
Bank of America has a bullish view of Aphria and OrganiGram stock. The firm upgraded both of the stocks due to the rising demand for cannabis. Bank of America thinks that the companies have strong financial positions. Previously, I discussed how Aphria could be a good cannabis stock pick for 2020.
KushCo Holdings reported disappointing results last week. We'll have to wait and see if Aphria and OrganiGram's results can help lift the cannabis sector. Read Will the Marijuana Industry Survive COVID-19? to learn more about how the marijuana industry is dealing with the COVID-19 crisis.