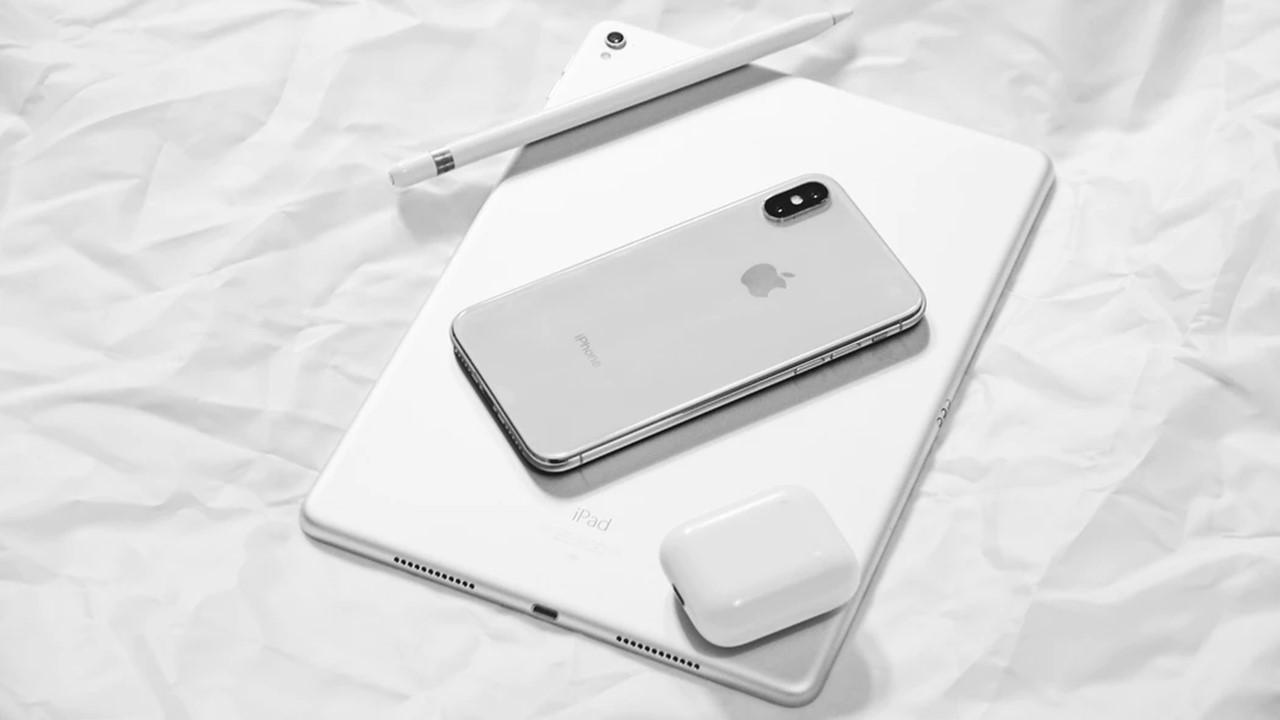 New Acquisition Just Made Apple Stock More Attractive
By Ruchi Gupta

Sep. 4 2020, Updated 6:51 a.m. ET
The COVID-19 sell-off last month left Apple (NASDAQ:AAPL) stock trading at a rare discount for a high-quality technology company. Apple shares fell by about 7.0% in March, which followed a nearly a 12% drop in February.
The spreading coronavirus forced Apple to close its retail stores and cut its revenue outlook. Reports out of China showed a big drop in iPhone sales, which put more pressure on the company. China is a major market for Apple's hardware products like the iPhone. In fact, 15% of the company's total revenue in the December quarter came from China.
Besides, the company makes iPhones in China. Therefore, the COVID-19 outbreak spread fear among investors. There were concerns that the outbreak would disrupt Apple's supply chain. As a result, some investors distanced themselves from Apple stock.
Investors can scoop up Apple stock at a 20% discount compared to the price just a few months ago. The discount is only one reason that Apple shares look attractive right now. The company has also expanded into the lucrative VR (virtual reality) market.
Article continues below advertisement
Apple stock and NextVR acquisition
Apple has bought virtual reality startup NextVR, according to 9to5Mac. The company paid about $100 million for the acquisition. Apple wrapped up 2019 with $99 billion in net cash. Notably, the massive war chest has mainly been used to finance the stock repurchase program and other shareholder capital return.
NextVR has developed technology for streaming live content to VR devices. The company works with a range of VR headsets, including Facebook's Oculus.
Apple might have only invested a small portion of its cash in NextVR. However, the acquisition could make a huge difference in both of Apple's businesses. In addition to developing its services business, Apple has been working on a range of new hardware products as it looks beyond the iPhone. Acquiring NextVR could accelerate Apple's work in the VR product space. The global VR market continues to expand rapidly. The market is on track to hit $48.5 billion in annual sales by 2025. Notably, the market was only worth $960 million in 2016.
So far, Apple stock has risen about 4.6% in April. Investors have learned about new potential catalysts for the stock, like the NextVR acquisition. In addition to NextVR, Apple has bought three other startups this year, according to Crunchbase data.