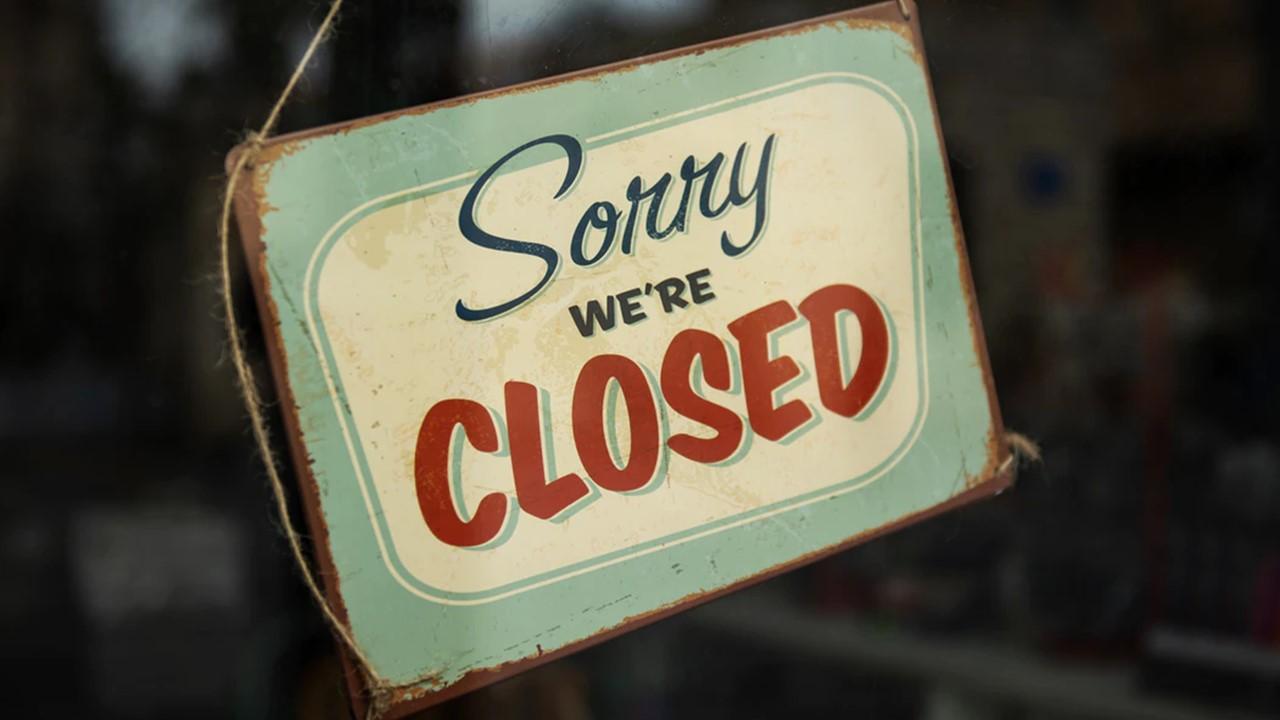 Massachusetts: No Adult-Use Cannabis Sales amid COVID-19
By Sushree Mohanty

Apr. 1 2020, Published 12:30 p.m. ET
Cannabis sales are rising in the US and Canada amid the global COVID-19 pandemic. Canada has declared that marijuana is an essential item. In some US states, medical cannabis is an essential item now. However, some states aren't allowing recreational cannabis sales yet. Massachusetts wants to put a stop to recreational cannabis sales amid the COVID-19 pandemic.
Article continues below advertisement
Massachusetts to stop adult-use cannabis sales
Marijuana sales continue to rise due to increased demand amid the coronavirus outbreak. Globally, the coronavirus chaos has caused panic and anxiety. Many patients use cannabis to relieve anxiety and stress. Research has also shown that cannabis helps people with chronic stress, anxiety, and PTSD. However, the governor of Massachusetts thinks that allowing recreational cannabis sales might invite out-of-state customers, which will increase the spread of the virus.
A Marijuana Moment article discussed that the governor of Massachusetts announced that the state will temporarily close recreational marijuana shops. Massachusetts doesn't want visitors from other states where cannabis is illegal.
In a press conference, Governor Charlie Baker said, "If we make recreational marijuana available, we are going to have to deal with the fact that people are going to come here from all over the place across the Northeast and create issues for us with respect to the fundamental issue we are trying to solve for here, which is to stop the spread." However, he made it clear that medical cannabis will still be available.
Article continues below advertisement
Is the decision wise?
Governor Baker also said that Massachusetts residents won't have access to recreational cannabis. However, he isn't sure if that would be possible legally. The governor faces pressure from marijuana stakeholders to allow recreational stores to stay open. Closing the stores causes unnecessary layoffs. Also, marijuana operators in the state think that the decision will push consumers towards the illegal market.
I agree that a lack of availability is the first reason why the illegal market is in demand despite cannabis being legal in certain states. Currently, many customers are desperate. Their need to buy marijuana will lead them towards the illegal market. However, Governor Baker is also right that every measure should be taken right now to contain the spread of the virus. Looking at the current demand for marijuana, Massachusetts will attract consumers from other states where marijuana is illegal.
Also, many patients prefer edibles over any other form of marijuana. These patients will have a hard time if recreational cannabis isn't available in Massachusetts.
Other states like Illinois, Florida, Connecticut, and California will see dispensaries open. Cannabis is an essential item in these states. Meanwhile, Colorado, New Hampshire, and Michigan allowed curb-side pick up of medical marijuana.
Marijuana stocks didn't start the week well