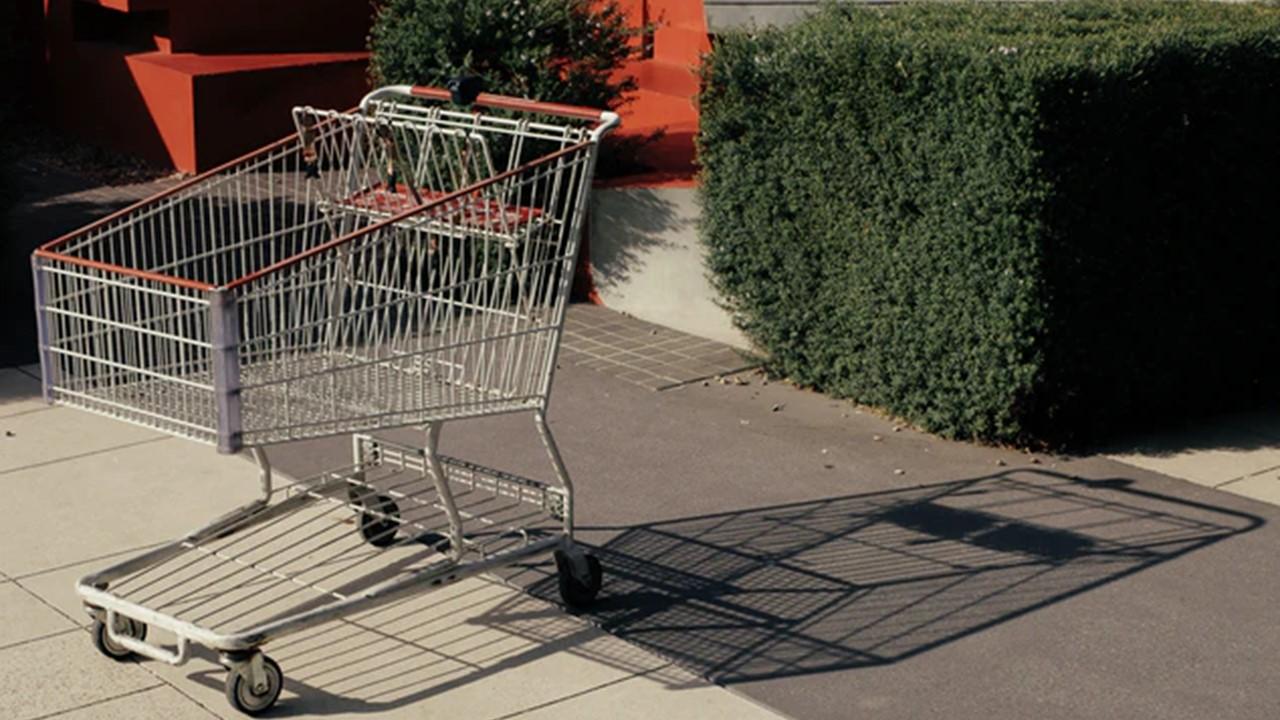 Kroger Stock Surges, Strong Sales Update amid Pandemic
By Sirisha Bhogaraju

Apr. 1 2020, Updated 2:09 p.m. ET
Kroger (NYSE:KR) stock has risen 2.7% as of 1:00 PM ET today. The stock rose even though the broader market collapsed due to concerns about a rapid increase in coronavirus cases. Kroger announced a favorable business update amid the COVID-19 pandemic.
Kroger, like its peers Walmart (NYSE:WMT), Dollar General (NYSE:DG), Dollar Tree (NASDAQ:DLTR), and Target (NYSE:TGT), has been experiencing higher coronavirus-led demand for essentials.
Article continues below advertisement
Today, the company announced special pay of $2 above the regular wage for its frontline hourly associates. The employees have been dealing with increased traffic. Customers have been stockpiling cleaning items, food, and beverages. The premium pay is applicable for the March 29–April 18 period. Earlier, Kroger announced a one-time bonus of $300 for full-time associates and $150 for part-time associates.
On March 23, Dollar General announced bonuses of $35 million for its store, distribution center, and private fleet associates. Dollar General will also hire up to 50,000 employees by the end of April to support the increased demand.
Strong sales update
Kroger stated that its March identical sales or comparable sales (excluding fuel) rose 30%. Customers bought household essentials due to fears about a lockdown to curb the pandemic. The company disclosed that it experienced a major shift in customer behavior in the last few days of February. Also, sales accelerated significantly in March, especially in the middle of the month. Sales tapered after mid-March but remained higher than usual in the final week.
Article continues below advertisement
Kroger reconfirmed its fiscal 2020 outlook despite the significant sales growth in March. The company thinks that it's better to maintain its fiscal 2020 guidance. Kroger expects volatility throughout the year due to coronavirus. The company still expects its fiscal 2020 comparable sales growth (without fuel) to be greater than 2.25%. Meanwhile, the company expects its fiscal adjusted EPS to be $2.30–$2.40. Kroger's comparable sales (without fuel) grew 2.0% in fiscal 2019.
The company expects its first-quarter comparable sales, excluding fuel, and adjusted EPS to grow at a higher rate than the fiscal 2020 annual growth rate estimate. Kroger paused additional share repurchases during the fiscal first quarter after buying back $355 million of shares during the quarter. The company made the decision to maintain financial flexibility during the current crisis.
Article continues below advertisement
Will Kroger stock rise more?
As of March 31, Kroger stock had risen 3.9% YTD (year-to-date). Currently, the stock is ahead of its peers and the broader market. At the end of March, Walmart, Dollar General, Dollar Tree, and Target stocks have fallen 4.4%, 3.2%, 21.9%, and 27.5%, respectively. The S&P 500 and the Dow Jones have fallen 20% and 23.2% YTD.
Many analysts increased the target price for Kroger stock after the company reported better-than-expected fourth-quarter sales and earnings in March. The stock received attention in February following news that Warren Buffett's Berkshire Hathaway purchased about 19 million Kroger shares in the fourth quarter of 2019.
Kroger has been under pressure due to intense competition from Amazon and Walmart. Through the Restock Kroger program, the company has been taking several measures to improve its sales and increase its profitability.
Kroger disclosed that it will delay certain cost-saving initiatives. The company needs to direct its resources to address the impact of COVID-19. The company has also borrowed $1 billion under its revolving credit facility to maintain financial flexibility amid the pandemic.
Kroger's efforts to enhance its digital channels will help it amid the current crisis. There has been a surge in online orders. Many customers avoid venturing out and shop online to help curb the virus. Kroger will expand its online pickup and delivery and contactless payment solutions like Kroger Pay. These options might help protect the employees from the virus by decreasing the store traffic to some extent.
Currently, analysts see an upside of 11% in Kroger stock with a target price of $34.37. Meanwhile, analysts upgraded leading consumer staple giants like Procter & Gamble and Kimberly Clark. These companies are seeing strong demand amid the coronavirus outbreak.