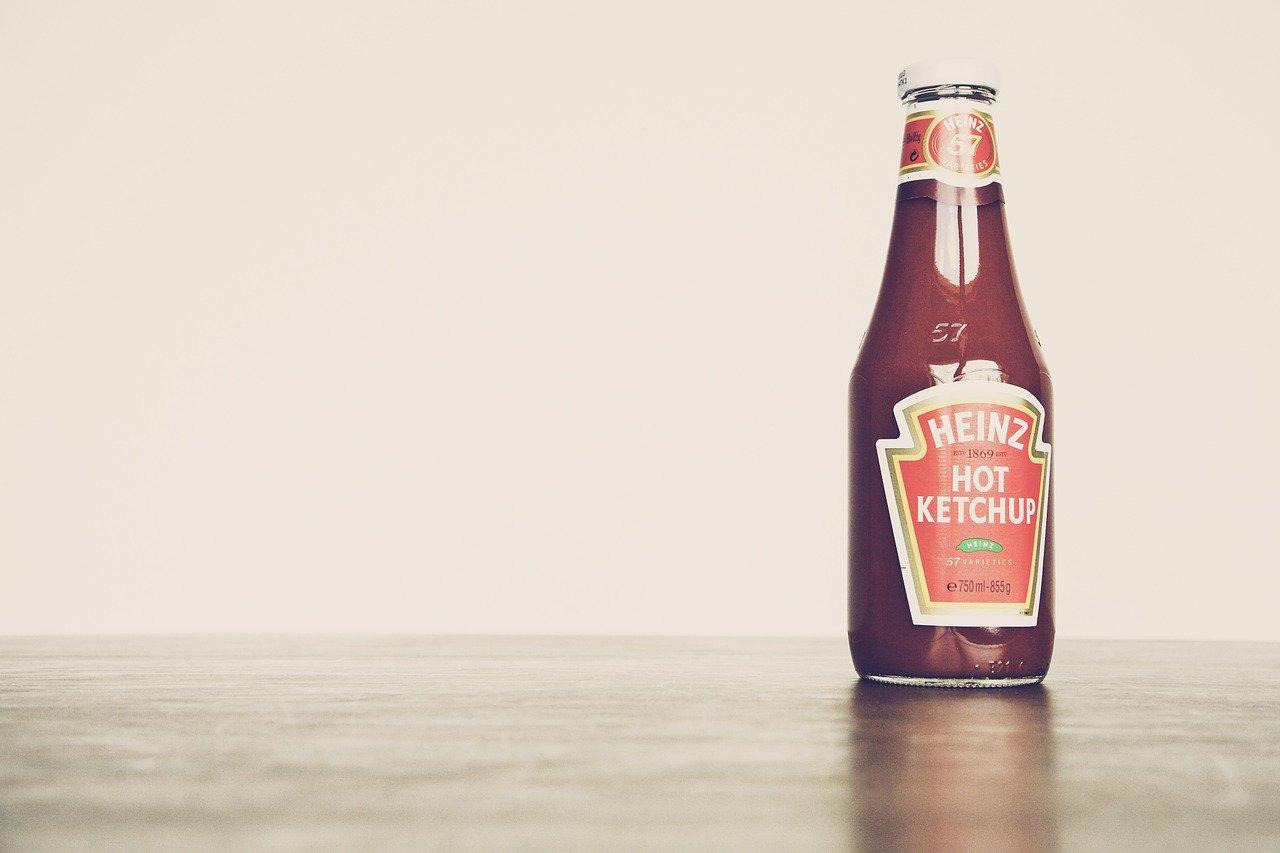 Kraft Heinz Posts Upbeat Q1 Sales Due to Pandemic-Led Demand
By Sirisha Bhogaraju

Apr. 30 2020, Updated 2:03 p.m. ET
Kraft Heinz (NASDAQ:KHC) delivered better-than-expected results for the first quarter. The company benefited from pantry loading amid the COVID-19 pandemic.
Kraft Heinz's first-quarter sales grew 3.3% YoY (year-over-year) to $6.16 billion. Excluding the impact of currency headwinds and acquisitions and divestitures, the company's organic sales grew 6.2%. Earlier this month, the company predicted net sales growth of about 3% and organic sales growth of about 6%. Kraft Heinz's sales beat analysts' estimate of $6.14 billion. Higher demand associated with the pandemic contributed 6 percentage points to 7 percentage points of organic sales growth. The sales also gained from higher pricing in the US and international businesses—partially offset by lower pricing in Canada.
The company's first-quarter earnings also beat analysts' forecast but declined YoY. Kraft Heinz stock has fallen by 1.1% as of 12:27 PM ET today.
Article continues below advertisement
Why did Kraft Heinz's Q1 earnings decline?
Kraft Heinz's first-quarter adjusted EPS fell by 12.1% YoY to $0.58. However, the adjusted EPS was better than analysts' forecast of $0.55. Despite higher sales, the company's adjusted EPS declined due to lower other income, higher non-cash equity award compensation expenses, and increased adjusted taxes.
The company's adjusted EBITDA fell by 1.1% YoY. Divestitures and unfavorable currency fluctuations had a 1.8 percentage point and 0.8 percentage point negative impact on the first-quarter adjusted EBITDA.
Outlook
Kraft Heinz expects its second-quarter organic sales growth to be in the low to mid-single-digit range. The company's outlook is based on the expectation of continued strength in the retail channel. However, the company expects a significant decline in its foodservice channel sales in the second quarter.
Meanwhile, the company cautioned investors that they shouldn't expect the strong growth rate to continue in the second half of the year. Customers' stockpiling tendencies will likely fade away. The company expects mid-single-digit growth in its second-quarter adjusted EBITDA on a constant-currency basis.
Kraft Heinz maintained its capital expenditure outlook of $750 million. Also, the company didn't suspend dividends—unlike several other US companies. The company also stated that it's in a strong position to continue to reduce its debt. Kraft Heinz has a huge debt burden. At the end of 2019, the company's outstanding long-term debt was $28.2 billion. The company's debt has been a concern for Warren Buffett's Berkshire Hathaway.
Overall, Kraft Heinz and several other companies weren't able to provide a fiscal forecast due to uncertainty associated with the pandemic. Recently, PepsiCo (NASDAQ:PEP) withdrew its fiscal guidance. To learn more read, PepsiCo Posts Strong Q1 Results, Withdraws 2020 Guidance.