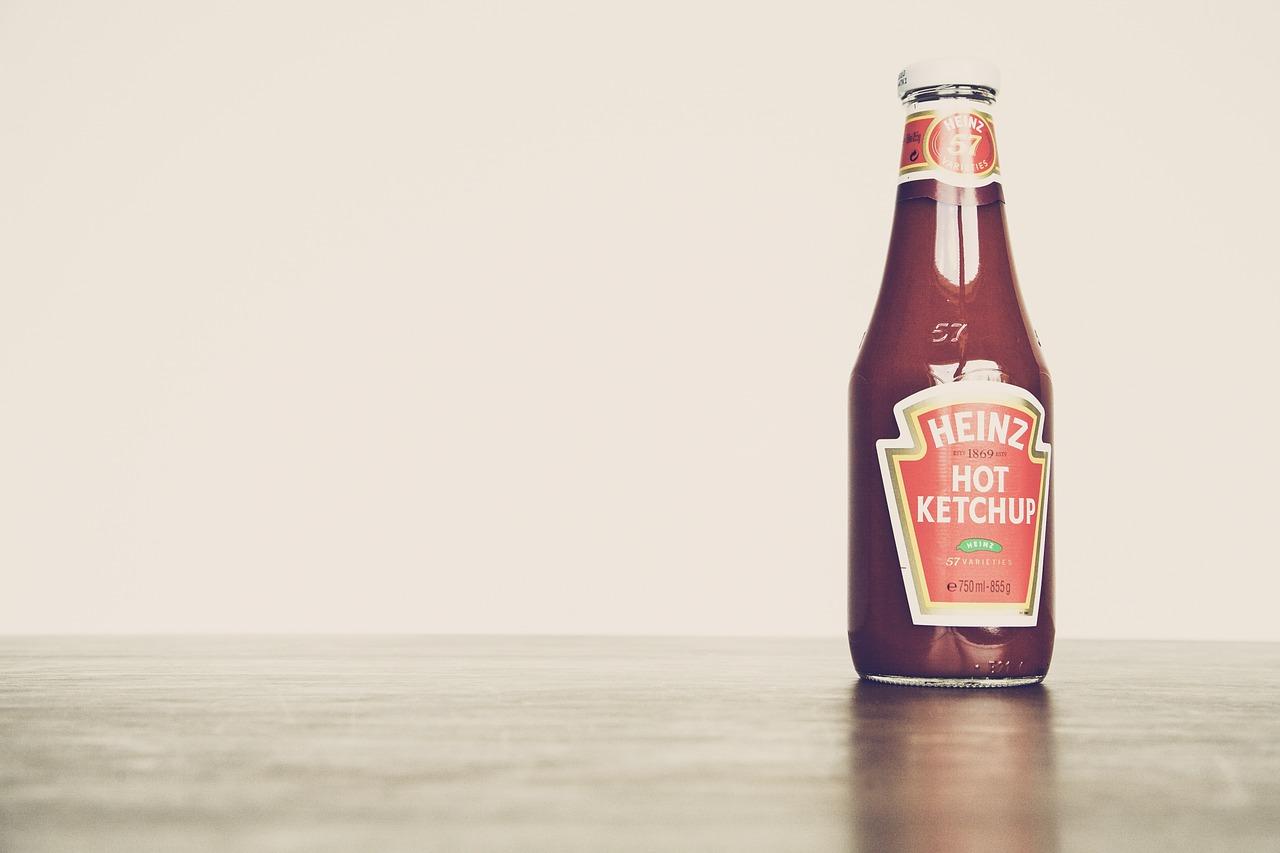 Kraft Heinz Predicts Strong Q1 Sales Due to Pandemic-Led Demand
By Sirisha Bhogaraju

Apr. 8 2020, Published 8:25 a.m. ET
Kraft Heinz (NASDAQ:KHC) stock rose 2.7% on April 7. The company provided an upbeat business update for its first quarter. The company expects its first-quarter net sales to grow by about 3%. Kraft Heinz also predicts organic sales growth of about 6%. Previously, the company expected its organic sales to decline at a low single-digit rate. The difference between the reported and organic sales growth estimates was due to the impact of divestitures and currency headwinds.
Article continues below advertisement
Kraft Heinz's upbeat first-quarter sales guidance reflects a spike in the demand for its products. Consumers bought more packaged food products. Currently, they're staying at home to curb the spread of the coronavirus. However, the company faces a major decline in its sales from the foodservice channel. Notably, social distancing and lockdowns have hurt several restaurants in the foodservice channel. Increased demand for packaged food products, like Kraft Macaroni & Cheese, helps offset the decline in the foodservice channel's sales.
Last week, Kraft Heinz disclosed that it reduced the production at three of its plants due to lower demand in the foodservice channel. Meanwhile, the company added shifts at other plants to address the increased demand for packaged foods. Kraft Heinz has seen more demand for macaroni and cheese in the US. Meanwhile, the company's UK business has seen increased demand for canned beans and soups.
Article continues below advertisement
Kraft Heinz's Q1 sales growth after dismal 2019
Kraft Heinz investors will be relieved to see the company deliver higher sales in the first quarter following a dismal performance in 2019. The company's fourth-quarter sales fell 5.1% YoY (year-over-year) to $6.54 billion. The company missed analysts' forecast of $6.61 billion. Meanwhile, organic sales declined by 2.2% in the fourth quarter. Despite higher pricing in the US market, Kraft Heinz's sales fell due to lower volumes. The company faced lower demand for natural cheese, coffee, and cold cuts in the US market.
The adjusted EPS fell 14.3% YoY to $0.72 in the fourth quarter but beat analysts' estimate of $0.68. A weak top line, a higher effective tax rate, and increased stock-based compensation hurt Kraft Heinz's earnings.
Kraft Heinz has been under pressure due to intense competition from private labels as well as demand for organic and fresh food. Overall, the company's sales declined by 4.9% to $25 billion in 2019.
Stock movement
Kraft Heinz stock crashed 25% in 2019. Investors were disappointed due to a significant write-down related to the Kraft and Oscar Mayer brands, a lackluster performance, and an SEC investigation into accounting practices.
Warren Buffett's Berkshire Hathaway is Kraft Heinz's biggest shareholder. Last year, in an interview with CNBC, Buffett acknowledged that he was wrong in many ways about the Kraft Heinz investment. In another CNBC interview in February, Buffett said that the company is a great business. However, he expressed concerns about Kraft Heinz's debt. The company ended 2019 with long-term debt of $28.2 billion. In February, credit agencies S&P Global and Fitch downgraded Kraft Heinz bonds to "junk" status. The rating agencies were concerned about the company's decision to maintain its dividend despite high debt levels and deteriorating operating performance.
So far, the stock has declined 17.2% this year. The company will announce its first-quarter results on April 30. Analysts expect the company to provide more information about any change in its sales trend amid the pandemic.
On Monday, the company also stated that it was postponing its Investor Day scheduled in May. Now, Investor Day might be held in the second half of 2020. The company was supposed to reveal its long-term turnaround plan at its Investor Day in May.
Procter & Gamble (NYSE:PG) and Clorox (NYSE:CLX) are some other consumer staples that have seen higher demand for certain products amid the pandemic.