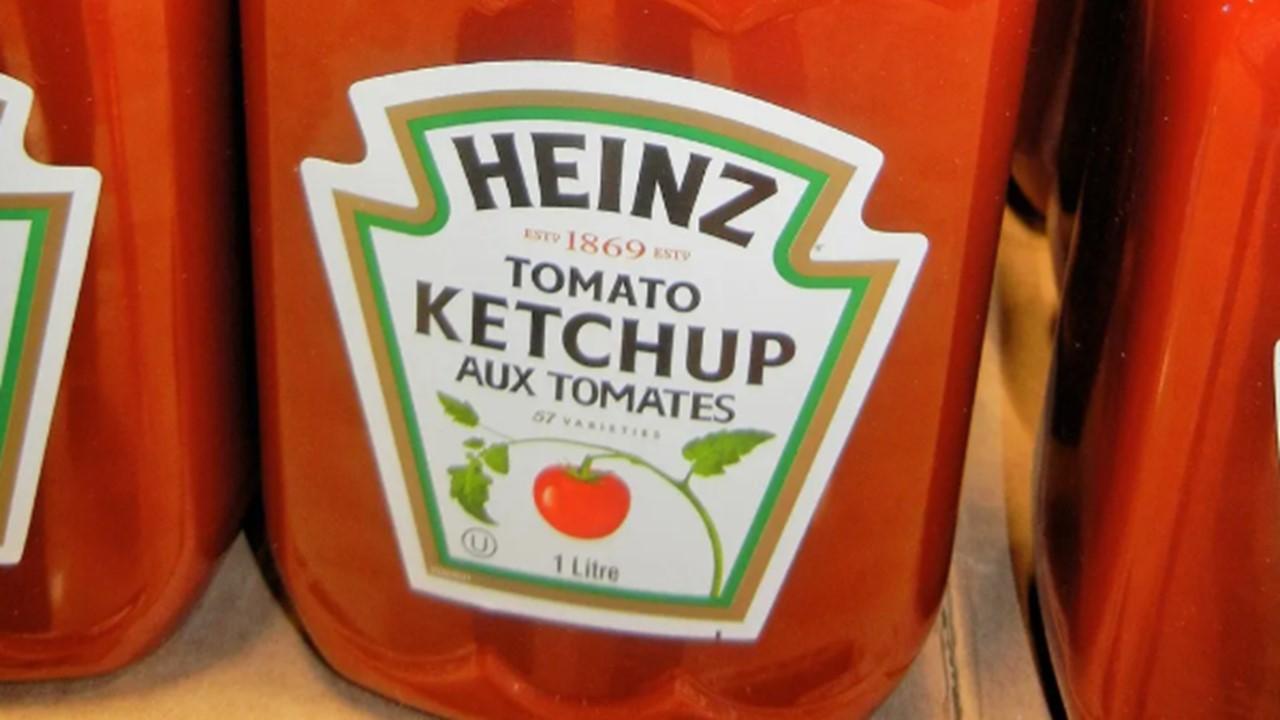 Kraft Heinz Stock: Why Wells Fargo Has a 'Buy' Rating
By Sirisha Bhogaraju

Apr. 17 2020, Published 10:52 a.m. ET
Kraft Heinz (NASDAQ:KHC) gained another bull on April 16. Wells Fargo upgraded the stock to "overweight" from "equal weight." According to The Fly, Wells Fargo thinks that the company's portfolio isn't as "off-trend" as perceived by bears. Wells Fargo thinks that that Kraft Heinz's internal savings could be reinvested in growth initiatives. The firm also thinks that the company can capture growth in new categories in the US, which are generating $4 billion in Nielsen annual sales.
Wells Fargo also raised its target price for the stock to $38 from $28. The stock rose 4.2% on April 16 after the rating upgrade.
Article continues below advertisement
Kraft Heinz experiences pandemic-led demand
On March 25, JPMorgan Chase upgraded Kraft Heinz stock to "overweight" from "neutral." JPMorgan Chase still has several long-term concerns about the company. However, the firm thinks that in the current scenario investors should buy retail-centric packaged food makers. Amid the COVID-19 pandemic, consumers have been avoiding eating out. Instead, they have been buying packaged foods. Overall, the trend is favorable for companies like Kraft Heinz and Campbell Soup (NYSE:CPB).
Customers are also stocking up on essential items like cleaning supplies, which benefits consumer staples like Clorox and Procter & Gamble. Kraft Heinz announced a positive business update on April 6. The company expects net sales growth of about 3% in the first quarter. Excluding divestitures and currency fluctuations, the company expects organic sales growth of 6%. Investors were pleased with the update. Earlier, Kraft Heinz predicted a low single-digit decline in its organic sales.
Article continues below advertisement
However, some analysts are skeptical about the short-term improvement in Kraft Heinz's sales. They think that investors need to be cautious. Stockpiling tendencies might not continue after the pandemic ends. Recently, the company hasn't been faring well. The rivalry from private labels and a preference for fresh and organic food impacted the demand for Kraft Heinz's products.
Will the stock rise in 2020?
Certain analysts see upside potential in Kraft Heinz stock due to the spike in demand for packaged foods amid the pandemic. Following the company's recent business update, Jefferies increased its target price for the stock to $27 from $24. JPMorgan Chase raised its target price to $30 from $29. Deutsche Bank also increased its target price by $1 to $29.
On April 16, Credit Suisse raised its target price to $26 from $24. Today, JPMorgan Chase increased its target price to $34 from $30.
Article continues below advertisement
Kraft Heinz faced several issues last year including an SEC probe into its accounting practices. Berkshire Hathaway is the company's largest shareholder. Last year, Warren Buffett admitted in a CNBC interview that Berkshire Hathaway was wrong about certain aspects of Kraft Heinz. He also said that the company overpaid for the investment. Buffett thinks that Kraft Heinz is a great company. However, he has concerns about the company's debt. In February, the company's bonds were assigned "junk" status by S&P Global and Fitch.
As of April 16, Kraft Heinz stock has fallen 9.0% year-to-date. Meanwhile, the S&P 500 has fallen 13.3%. Kellogg (NYSE:K) stock has fallen 7.3% YTD, while Campbell Soup stock has risen 3.4%.
The average 12-month target price of $28.24 as of April 16 indicates a potential downside of 3% in Kraft Heinz stock. The company will likely announce its first-quarter results on April 30. Currently, Wall Street expects 1.7% year-over-year growth in the company's net sales to $6.06 billion on a reported basis. Analysts expect an adjusted EPS of $0.53 in the first quarter of 2020 compared to $0.66 in the first quarter of 2019.