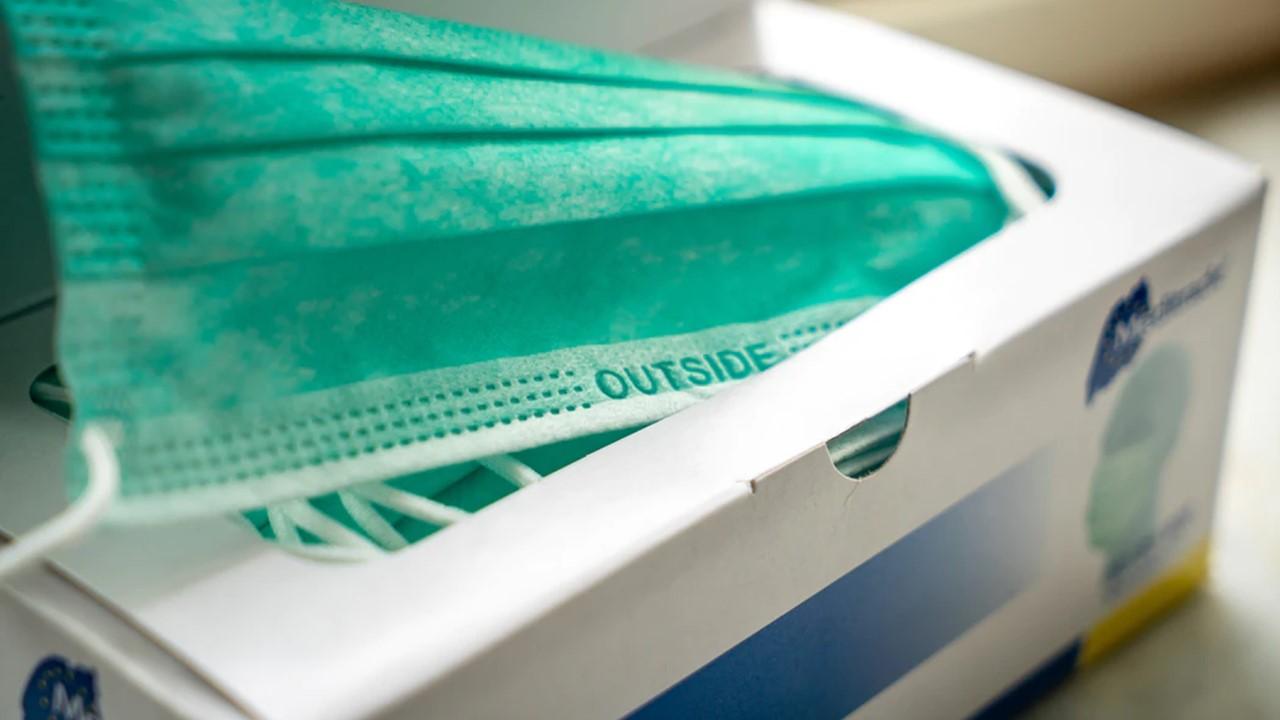 Will Johnson & Johnson's Q1 Earnings Improve?
By Sirisha Bhogaraju

Apr. 13 2020, Updated 10:41 a.m. ET
Johnson & Johnson (NYSE:JNJ) stock has declined by 3.2% since the beginning of 2020. However, the stock has fared better than the broader market. The S&P 500 and the Dow Jones have fallen by 13.6% and 16.9% as of April 9. The company has been experiencing higher demand for certain products in its consumer business due to the coronavirus outbreak. Johnson & Johnson has taken adequate measures to ensure product availability. In a statement on March 27, the company mentioned that it's meeting the demand in a controlled manner.
Article continues below advertisement
Meanwhile, according to a MarketWatch report, the company indicated on its Barclays conference call that it's experiencing a slowdown in elective procedures in China, Japan, South Korea, and Europe. With the focus shifting to coronavirus cases, hospitals have to delay elective medical procedures. The trend would have a negative impact on the company's Medical Devices business.
Johnson & Johnson will likely announce its first-quarter earnings on April 14. Investors want to know how the COVID-19 pandemic impacts the company's three main divisions—Pharmaceuticals, Medical Devices, and Consumer. In an interview with the Wall Street Journal, the company's CFO indicated that the previous 2020 guidance isn't relevant due to coronavirus uncertainty.
Analysts' estimates for Johnson & Johnson
Johnson & Johnson beat analysts' revenue expectations in the first three quarters of 2019 but missed the fourth-quarter forecast. The company beat Wall Street's earnings estimates for all of the four quarters.
Overall, the company's revenue grew by 0.6% to $82.1 billion in 2019. Notably, sales from the Pharmaceuticals division rose by 3.6% to $42.2 billion. The segment generated 51% of the company's overall sales last year. Some of the drugs that delivered robust sales growth in 2019 included Stelera (autoimmune drug), Tremfya (a drug for plaque psoriasis), oncology drugs Imbruvica and Darzalex, and Uptravi (medicine for pulmonary arterial hypertension).
However, generics, biosimilars, and increased competition continue to impact the company's Pharmaceuticals division. For instance, the company competes with Abbvie's (NYSE:ABBV) Humira and Novartis' (NYSE:NVS) Cosentyx in the psoriasis market.
Article continues below advertisement
The company's Medical Devices division's sales fell by 3.8% to about $26 billion. The decline reflected the impact of currency headwinds and divestitures of LifeScan and Advanced Sterilization products. Sales from the Consumer division rose by just 0.3% to $13.9 billion. Strong sales from the division's beauty and over-the-counter categories were offset by lower sales from baby care, women's health, and other categories.
The company's adjusted operational sales (excluding the impact of currency headwinds and acquisitions and divestitures) grew by 4.5%. Meanwhile, the adjusted EPS increased by 6.1% to $8.68.
Analysts expect Johnson & Johnson's first-quarter sales to decline by 2.9% YoY (year-over-year) on a reported basis to $19.4 billion. They expect a 5.7% decline in the company's first-quarter adjusted EPS to $1.98. The first-quarter results will reflect the spike in demand for certain consumer and pharma categories due to coronavirus.
Article continues below advertisement
Is there upside in the stock?
Johnson & Johnson stock rose by 8.0% on March 30. The company announced that human testing for its lead vaccine candidate for COVID-19 will start by September. The company also stated that the vaccine could be available for emergency use early next year. Several pharma companies are devoting their resources to develop coronavirus treatments. According to Bloomberg, a report published in the New England Journal of Medicine indicated that Gilead Sciences' (NASDAQ:GILD) Remdesivir drug helped improve the condition of two-thirds of severe COVID-19 cases in a preliminary trial.
Despite litigations related to opioids and baby powder, none of the analysts currently have a "sell" rating for Johnson & Johnson. Currently, 14 out of 19 analysts have a "buy" recommendation, while the others recommend a "hold."
Certain analysts have lowered their target price for the stock due to uncertainty related to the coronavirus. On April 2, Wells Fargo cut its target price to $150 from $165. The lower target reflects an expected short-term impact of COVID-19 on the Medical Devices business and foreign currency headwinds. On April 9, Raymond James lowered its target price to $153 from $161. Raymond James and Wells Fargo have a "buy" recommendation for Johnson & Johnson stock.
With an average 12-month target price of $155.65, Wall Street sees an upside of 10% in the stock. The company's first-quarter results and 2020 outlook will likely influence analysts' target price revisions.