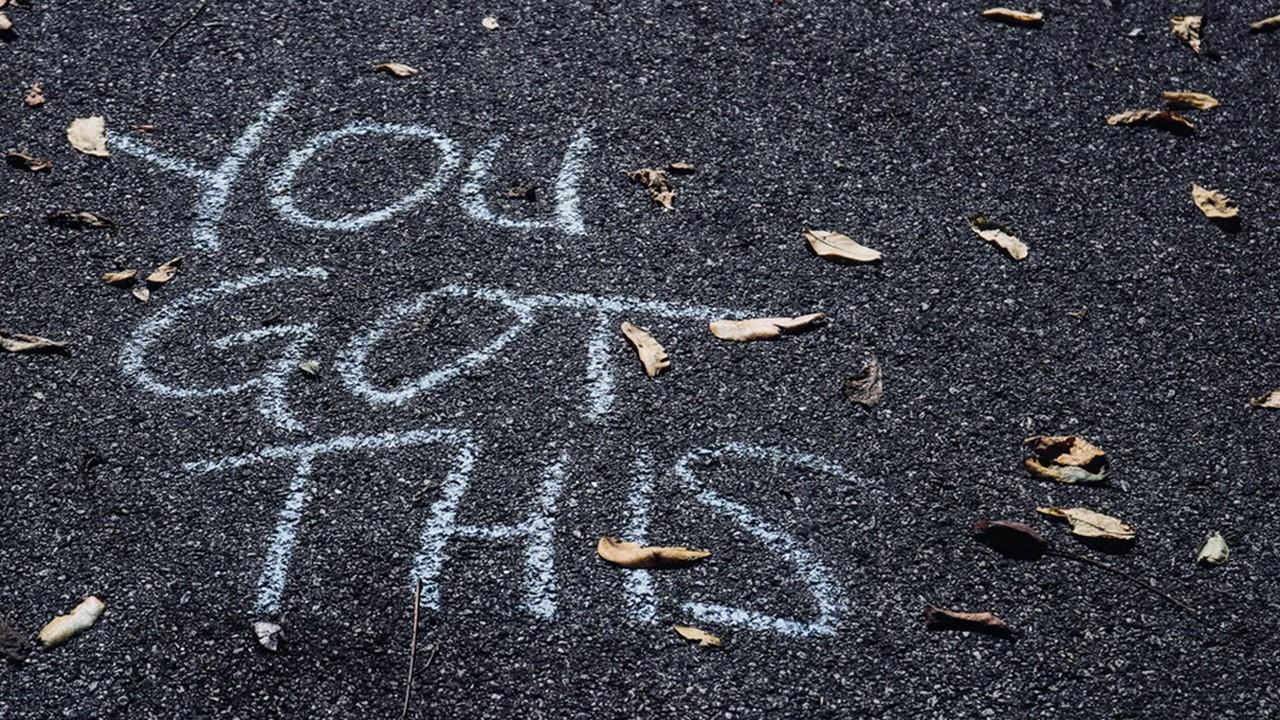 Jeff Bezos's Efforts Boost Amazon Stock amid COVID-19
By Sophia Nicholson

Apr. 17 2020, Published 11:35 a.m. ET
Amazon (NASDAQ:AMZN) stock seems to be on fire under CEO Jeff Bezos's leadership. The stock made back-to-back record highs for the last three days. Amazon stock closed 4.36% higher and ended at $2,408.19 on Thursday. On the same day, the stock touched a new 52-week high of $2,461.00, which crushed the previous days' highs of $2,333.37 on Wednesday and $2,292.00 on Tuesday. At Thursday's closing price, Amazon's market value is about $1.2 trillion.
Article continues below advertisement
Amazon stock's growth momentum is due to an increase in e-commerce demand amid the coronavirus pandemic. The online retailer is also hiring workers and increasing employees' wages during this critical situation, which is impressive. Amazon CEO Jeff Bezos has vowed to crack down on price gouging during the COVID-19 pandemic. He's also developing COVID-19 testing capabilities to test all of the company's employees.
Amazon deals with price gouging
Recently, US lawmakers alleged that Amazon has price gouged during the coronavirus crisis. The company noted that some of its sellers have increased the prices of essential items by as much as 2,000% from previous prices. In response, the company has suspended millions of accounts. In his annual letter to shareholders on Thursday, CEO Jeff Bezos said, "We've removed over half a million offers from our stores due to COVID-based price gouging, and we've suspended more than 6,000 selling accounts globally for violating our fair-pricing policies."
The company has informed 42 state attorneys general offices about the suspected sellers. Bezos also said, "To accelerate our response to price-gouging incidents, we created a special communication channel for state attorneys general to quickly and easily escalate consumer complaints to us."
Article continues below advertisement
Jeff Bezos insists on coronavirus testing for employees
In his annual letter, Jeff Bezos also insisted on regularly testing Amazon employees for the coronavirus. He said, "Regular testing on a global scale, across all industries, would both help keep people safe and help get the economy back up and running." The company plans to test its frontline employees soon. The company will build an additional testing capacity to test all of its employees, as mentioned in a CNBC report last week.
Jeff Bezos hikes employees' wages
At the end of December 31, 2019, Amazon had around 798,000 employees, including full-time and part-time. Jeff Bezos has hired many workers since the coronavirus outbreak to meet customers' needs for essential goods. According to a recent blog post, the retailer has hired 75,000 more workers in addition to hiring over 100,000 employees earlier. The company's move came in the wake of the overwhelming demand for essential goods, which led to panic buying. Customers are also shopping online for their grocery needs amid COVID-19. To tackle high demand, Amazon has partnered with Lyft (NASDAQ:LYFT) to increase its delivery and warehouse staff.
Article continues below advertisement
Amazon plans to give higher wages to its employees who are working amid the pandemic. Jeff Bezos has decided to spend over $500 million globally in wage hikes. Earlier, the company announced a wage hike of $350 million for its employees. Walmart (NYSE:WMT) also plans to hire around 150,000 temporary workers in the US to meet the higher demand for essential goods. The company agreed to pay $550 million in cash bonuses to its employees.
Besides, Amazon is taking various other measures for its employees including delivery drivers and Whole Foods employees. The company has provided face masks to its employees. Amazon also checks warehouse workers' temperatures to curb the spread of the virus.
Amazon Prime Video
The company has witnessed increased demand for its video streaming service, Prime Video, during the COVID-19 crisis. Customers spend more time watching movies online. Amazon's Prime members have grown to 150 million. However, Netflix (NASDAQ:NFLX) is still the king of video streaming with over 167 million worldwide customers. Walt Disney's (NYSE:DIS) streaming service Disney+ is also picking up the pace. Recently, Disney+ surpassed 50 million paid subscribers globally.
Analysts' view on Amazon stock
Among the 51 analysts covering Amazon stock, 49 recommend a "buy," while two recommend a "hold." None of the analysts recommend a "sell" rating on the stock. Analysts have an average target price of $2,433.67 on Amazon. The target price implies a return of 1.38% based on the closing price on Thursday.
Notably, Jeff Bezos's efforts to provide goods and services amid COVID-19 favor the stock. So far, the stock has grown more than 30% this year. In comparison, Facebook, Alphabet, and Apple have fallen 14.1%, 6.1%, and 2.1%, respectively, during the same period