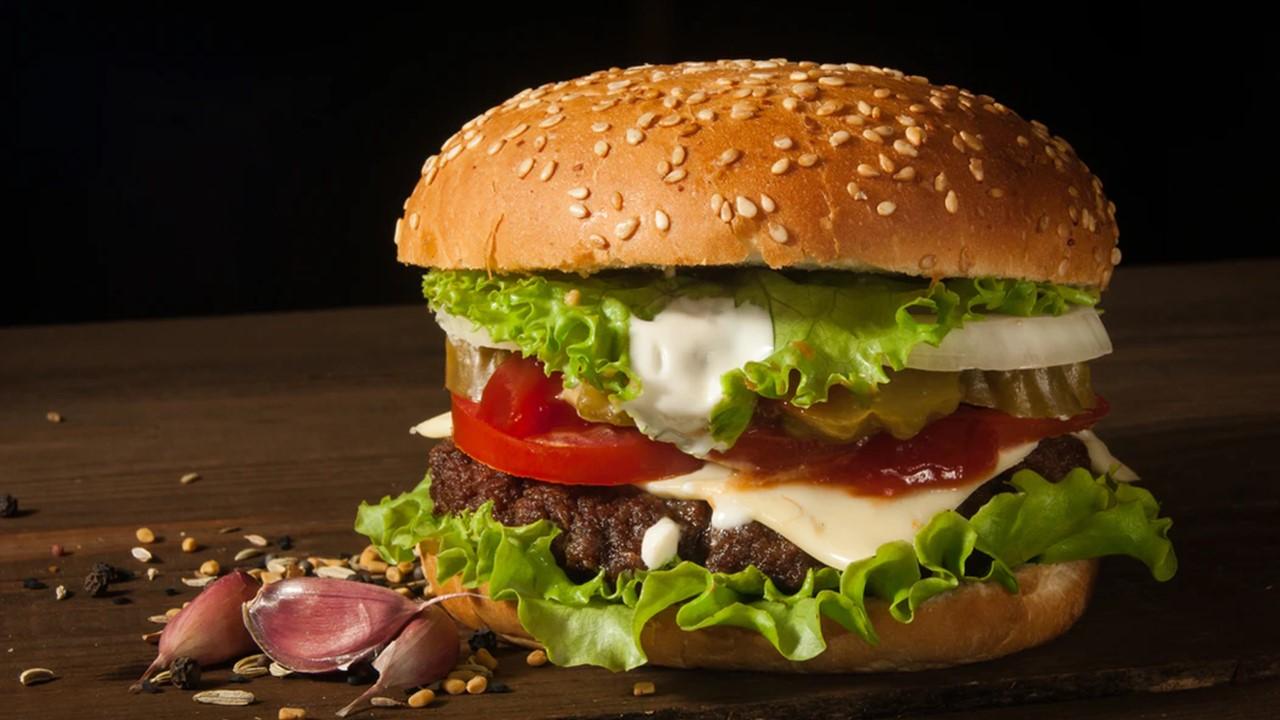 JACK Stock Soars after Company's Operational Update
By Rajiv Nanjapla

Apr. 16 2020, Published 1:11 p.m. ET
Article continues below advertisement
JACK's management expects its company-owned restaurants to report an SSSG of 4.1%, while franchised restaurants could report an SSSG of 4.2%. Despite COVID-19, management stated that Jack in the Box witnessed minimal temporary closures during the second quarter. On any given day, the company had at least 99% of its restaurants open.
JACK to support franchisees
To support franchisees amid the COVID-19 outbreak, JACK will reduce its marketing fees for April from 5% of the gross sales to 4%. Also, the company postponed the collection of this month's marketing fees. JACK will collect the fee over 24 months from a date that will be determined by the company in the future. The company has postponed the collection of 40% of the April rental payment from its franchisees. The franchisees can pay the deferred amount over three months starting in July. Jack in the Box added that it was negotiating with landlords about the payment terms where the company is a primary lessee. The company will pass on any benefits to franchisees that it will be able to procure. Also, JACK will delay all franchise development agreements for fiscal 2020 by six months.
Article continues below advertisement
JACK withdrew fiscal 2020 guidance
Amid uncertainty due to COVID-19, JACK has withdrawn its guidance for fiscal 2020, which end on September 27, 2020. The company also stopped its share repurchase program. JACK hasn't repurchased any shares in the second quarter. The company expects to close the second quarter with cash of $165 million.
Analysts' recommendations
Analysts' reactions were mixed after Jack in the Box reported its preliminary performance for the second quarter. BTIG upgraded the stock from "neutral" to "buy." Wedbush increased its target price from $67 to $70, while SunTrust Robinson raised its target price from $49 to $66. Wells Fargo cut its target price from $105 to $72, while Oppenheimer lowered its target price from $96 to $70. Overall, analysts' consensus price is $61.18, which represents a 12-month return potential of 41.2% from the closing price of $43.34 on April 15. Meanwhile, Wall Street prefers a "hold" rating for JACK. Among the 19 analysts, 47.4% recommend a "hold" rating, 42.1% recommend a "buy" rating, and 10.5% recommend a "sell" rating.
Stock performance
At 10:20 AM ET today, JACK was trading 15.5% higher. Investors expected a worse performance from the company in the second quarter. The announcement of the second-quarter preliminary results led to a rise in the company's stock price. So far in 2020, the stock has lost 44.5% of its value as of April 15. Jack in the Box has underperformed McDonald's (NYSE:MCD), Wendy's (NASDAQ:WEN), and Starbucks (NASDAQ:SBUX). During the same period, McDonald's, Wendy's, and Starbucks have fallen by 10.0%, 24.6%, and 17.5%, respectively. Investors thought that JACK moved into "oversold" territory. Investors bought the stock, which could have led to an increase in the stock price. Recently, McDonald's and Starbucks provided an update on their performance in the comparable quarter. Read McDonald's Reports Q1 Comparable Sales, Withdraws 2020 Guidance and Is Starbucks Stock a 'Sell' after Its Business Update? to learn more.