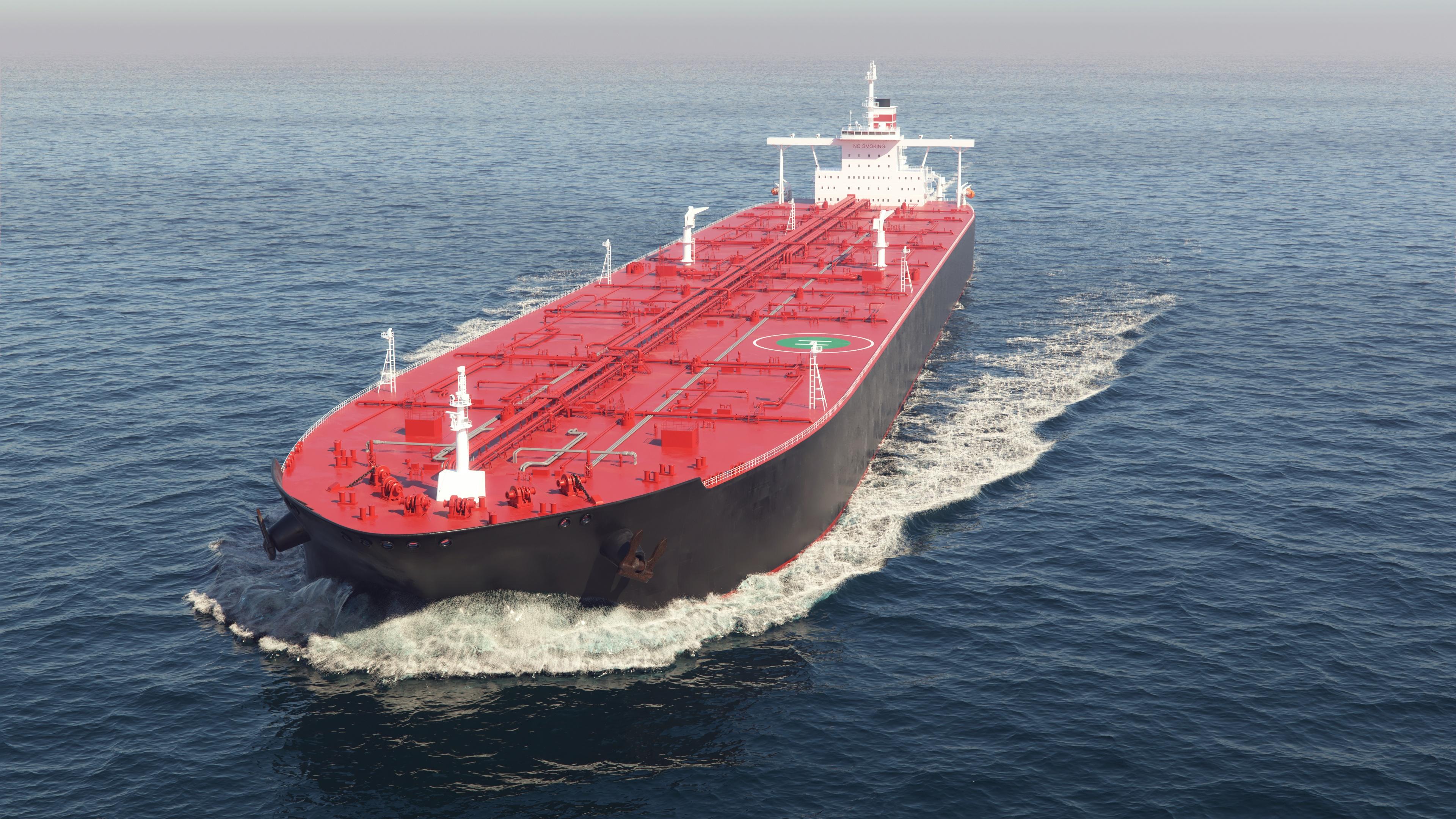 Is WTI Crude Oil a Good Buy for Investors?
Negative oil prices were hypothetical until WTI crude oil May futures fell to negative territory this week. However, traders should avoid the short-squeeze trap. In this trap, prices could rise violently with the close of a short or sell position on the asset.
The WTI active futures contract has moved from -$40 per barrel to $13.78 per barrel in the last three trading sessions. A movement by such a large magnitude in a short period is unusual in the history of oil prices. When Yemen's Houthi carried a drone strike on Saudi Arabia's oil facilities, WTI oil prices gained around $9 per barrel—a historic one-day gain in oil prices.
Article continues below advertisement
Theory of export
Although WTI crude oil prices entered negative territory, Brent oil prices are far from the negative zone. On Monday, WTI crude oil prices fell by more than 300%, while Brent fell by 9% and settled at $25.57 per barrel.
Notably, the Brent-WTI spread is a key indicator for oil exports. A higher spread or price differential covers oil exporters' transport expenses.
Amid the COVID-19 outbreak, US oil exports haven't declined. Since March, US crude oil weekly exports averaged 3.5 million barrels per day. The figure was the same between January and February. In March, the number of COVID-19 cases skyrocketed in the US and other countries.
Oil exporters in the US could take advantage of the large price differential. They might increase oil shipments to foreign countries, which would help reduce the ongoing glut in the US market.
Is WTI crude oil a good buy?
Saudi Arabia is the largest crude oil producer in OPEC (Organization of the Petroleum Exporting Countries). Based on IMF (International Monetary Fund) data, the fiscal breakeven oil prices for Saudi Arabia are projected at $66 per barrel in 2021. For the remaining major OPEC oil producers, the fiscal breakeven oil prices aren't below $50 per barrel. For Iran, the IMF projected that the fiscal breakeven oil prices would be at $319.5 per barrel in 2021.
On Wednesday, President Trump instructed "to shoot down and destroy any and all Iranian gunboats if they harass our ships at sea." Any potential conflict in the Strait of Hormuz could jeopardize the global oil supply.
If the high volatility in WTI prices concerns investors, they should look at oil producers like Hess (NYSE:HES). In the next five years, a significant portion of the company's production will be bench-marked to Brent crude oil prices. Also, an energy stock like ConocoPhillips (NYSE:COP) has a higher exposure to Brent crude oil prices. So far in 2020, Hess and ConocoPhillips have fallen by 46.2% and 41.1%, respectively. They outperformed the SPDR S&P Oil & Gas Exploration & Production ETF (NYSEARCA:XOP), which fell by 52.7%.