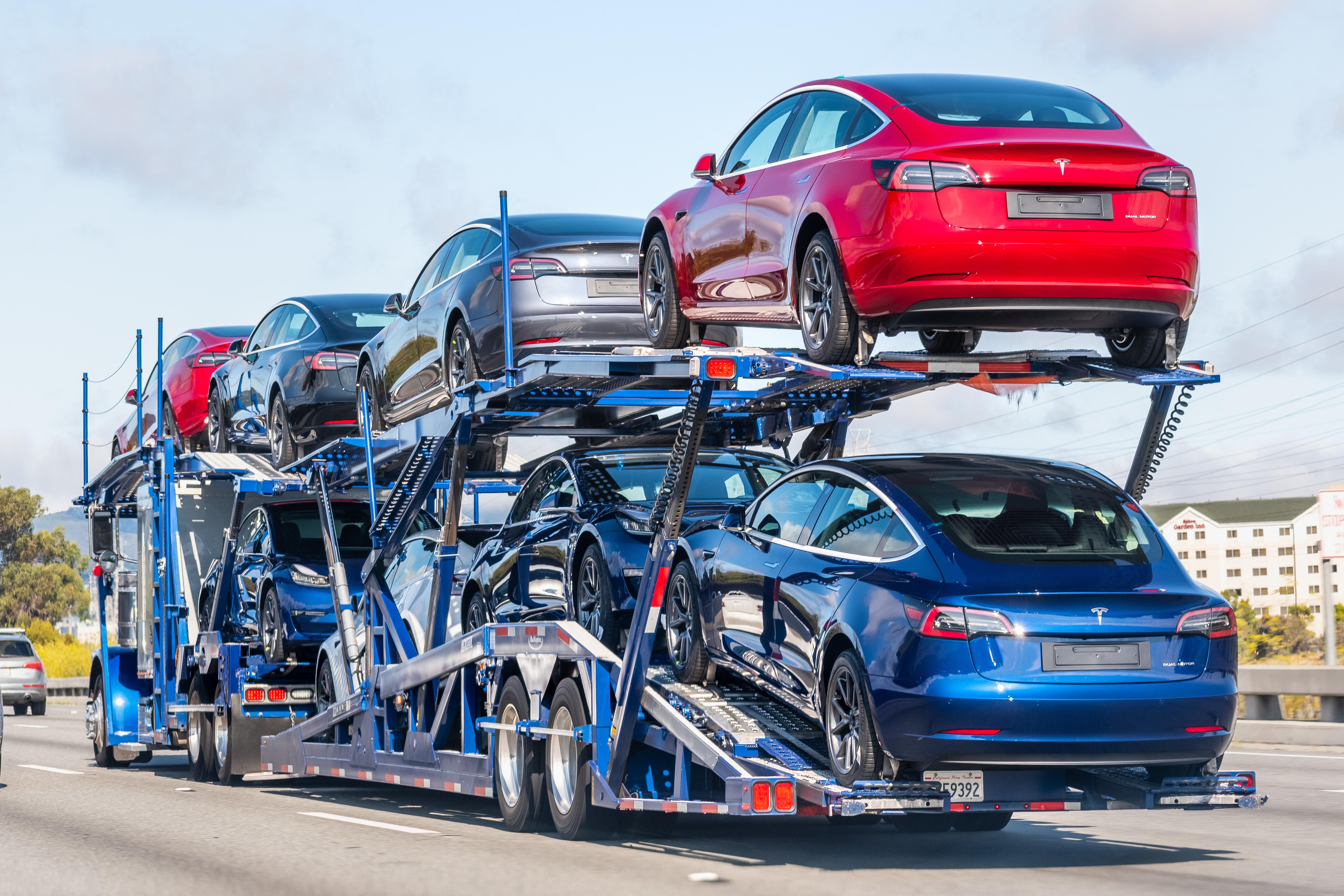 Is Tesla Stock a 'Sell' Before Its Q1 Earnings Release?
By Mohit Oberoi, CFA

Apr. 17 2020, Published 7:30 a.m. ET
Tesla (NASDAQ:TSLA) stock has defied all laws of gravity this year. After outperforming the S&P 500 by a wide margin in the first quarter, it has continued its good run in April.
The company will likely report its first-quarter earnings on April 29. Over the last two quarters, Tesla has posted better-than-expected earnings.
Article continues below advertisement
Tesla stock
Betting against Tesla stock has been a risky venture over the last six months. The company posted a surprise profit in the third quarter of 2019 and followed up with a better-than-expected profit in the next quarter. The company's deliveries were also better than expected in the last two quarters. Short sellers have been running for cover amid the sharp rise in Tesla's share price. The stock looks like it will open with gains today also. Over the last two quarters, selling Tesla stock before the earnings release hasn't been a profitable strategy. Will things be any different this quarter?
Tesla's Q1 earnings
The analysts polled by Thomson Reuters expect Tesla to post a loss per share of $0.18 in the first quarter. They expect the loss per share to widen to $1.41 per share in the second quarter. Notably, we'll see the real impact of COVID-19 lockdowns in the second quarter. Tesla has only posted a net profit in six quarters. However, the company said during its earnings call for the third quarter of 2019 that it expects to post sustainable profits going forward with some exceptions. COVID-19 has been a typical black swan event. The automotive sector has been hit hard due to shutdowns.
Article continues below advertisement
Higher share price
Tesla stock has seen a meteoric rise this year. The rally looks even more promising considering the fall in the S&P 500. However, there's a pattern in the rally. As the momentum builds in the stock, we see upgrades and some very optimistic estimates from analysts that are bullish on Tesla. The positive commentary adds to the aura around the stock. Similarly, when Tesla's share price starts falling, bears start growling and we see some very pessimistic estimates. Unfortunately, when it comes to Tesla, analysts' bias tends to impact their analysis.
Should you "sell" Tesla stock before Q1 earnings?
Traders who short-sold Tesla stock before the third quarter of 2019 and the fourth quarter of 2019 earnings releases burnt their fingers. In general, short sellers have had a tough time this year. They have lost billions of dollars betting against Tesla and CEO Elon Musk. Will the earnings for the first quarter of 2020 be any different? I won't speculate on whether Tesla will beat or miss its first-quarter earnings. However, from a valuation standpoint, Tesla could be getting overheated.
Tesla's valuation
Tesla's market capitalization is approaching $140 billion. A capital raise earlier this year gave the company breathing room to survive the current pandemic. Incidentally, some bearish analysts expected the company to go bankrupt sooner than later. However, Tesla is in a much better place than some of the other mainstream automakers. Does that mean that Tesla can command a market capitalization of $140 billion? I have my doubts.