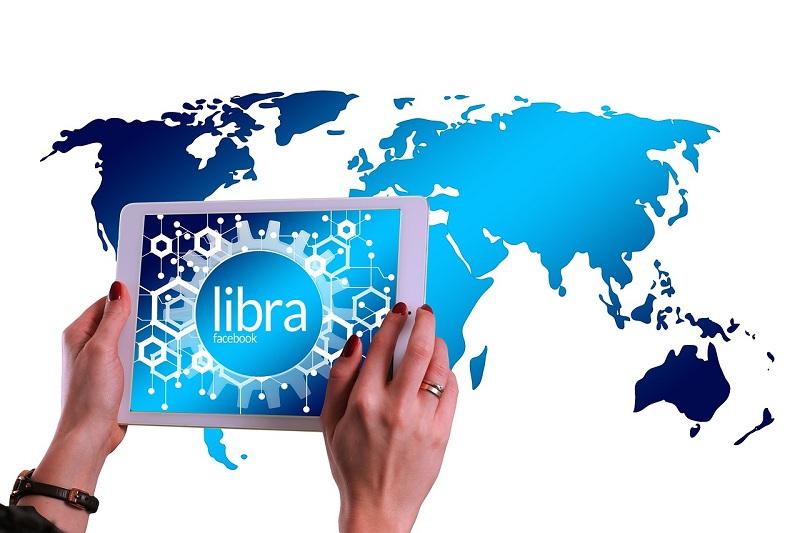 Is Revised Libra Plan Good for Facebook Stock?
By Ruchi Gupta

Apr. 17 2020, Updated 11:56 a.m. ET
Facebook (NASDAQ:FB) and its partners have significantly revised their plan for the Libra project. They hope that the revisions will help clear regulatory hurdles. The revision could add some attraction to Facebook stock. Currently, the stock has faced pressure amid the COVID-19 pandemic.
Facebook started 2020 on a positive note. However, the widespread sell-off in company shares in February and March erased its early gains. Facebook stock has started to regain some ground. Although the stock has risen about 6.0% in April, it's down 14% for the year.
Article continues below advertisement
Libra project and Facebook stock
Facebook wants to build Libra into a payments platform that will support multiple government-issued currencies, as reported by Reuters. Originally, the company wanted to develop Libra into a global digital currency made up of a group of fiat currencies. However, regulators around the world balked at the plan.
Facebook has struggled to secure a regulatory green light for the initial Libra design. As a result, Facebook and its associates had to rethink the design. The company hopes that regulators will accept the revised Libra plan and allow it to launch the product this year.
Although the path looked difficult, investors welcomed Facebook's plan to build a global digital currency. Facebook stock rose nearly 10% in June 2019—the month the company unveiled the Libra plan. Notably, June 2019 was one of the best months for the stock over the past year.
Adding a new growth driver, diversifying revenue sources
Libra promises to be a major growth driver for Facebook. Libra will serve unbanked and underbanked people. Currently, there are billions of these people around the world. Libra seeks to make everyday money transactions cheaper and simpler.
Currently, Facebook derives most of its revenue from advertising sales. Generally, Facebook stock tracks the health of the advertising industry and its advertising business. As a result, Facebook stock can be volatile. For example, investors were concerned that COVID-19 would hurt Facebook's ad sales, which resulted in a sell-off.
Facebook has been working to diversify its revenue outside the advertising sector. The company counts on projects like Libra to achieve its revenue diversification goal. Therefore, getting the Libra project moving quickly with a revised plan is positive for Facebook stock.