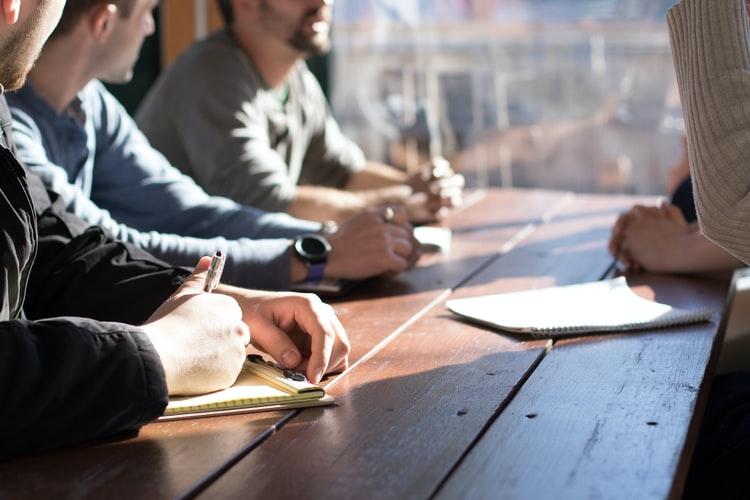 Is Hiring Slowdown in 2020 Good for Alphabet Stock?
By Ruchi Gupta

Apr. 16 2020, Updated 12:25 p.m. ET
Alphabet (NASDAQ:GOOGL) has decided to slow down hiring new workers this year, according to a Bloomberg report. Currently, businesses around the world face the COVID-19 pandemic. The outbreak has weighed on Alphabet stock. The company hired more than 20,000 workers in 2019. Notably, the company finished 2019 with about 120,000 full-time staff.
In addition to slowing down hiring, Alphabet is also re-evaluating its investment in data centers and marketing spending. In recent years, Alphabet's Google has been making huge data center infrastructure investments. The company has pursued a bigger share of the lucrative cloud computing market. Google's cloud efforts have been a major attraction for Alphabet stock.
Article continues below advertisement
Investing in Alphabet stock
Alphabet's move to cut back on hiring and re-assess its investment plans looks like an effort to contain costs.
The COVID-19 pandemic has hit the global advertising industry. Businesses slashed their marketing budgets to cope with unexpected expenses. Weakness in the advertising market threatens Alphabet's livelihood. The company derives most of its revenue from advertising sales. Twitter (NYSE:TWTR) had to lower its financial outlook due to weak advertising demand.
Companies have laid off and furloughed workers in a bid to control costs during the pandemic. No one knows how long the pandemic will last. As a result, Alphabet might be trying to preserve its cash. The bold move could make Alphabet stock more attractive right now.
A few companies like Amazon and Netflix (NASDAQ:NFLX) have found a rare opportunity amid the coronavirus crisis. Overall, businesses are in trouble. As a result, investors are looking for businesses or companies that can survive the pandemic. So far, the pandemic has hit businesses with unexpected costs. Many companies want to shore up their liquidity. Alphabet is willing to make some sacrifices to preserve cash and survive the pandemic, which should please investors.
Alphabet stock has regained most of the ground that it lost during the March sell-off. However, at $1,257, investors can still scoop up Alphabet shares at an 18% discount to the 52-week high.