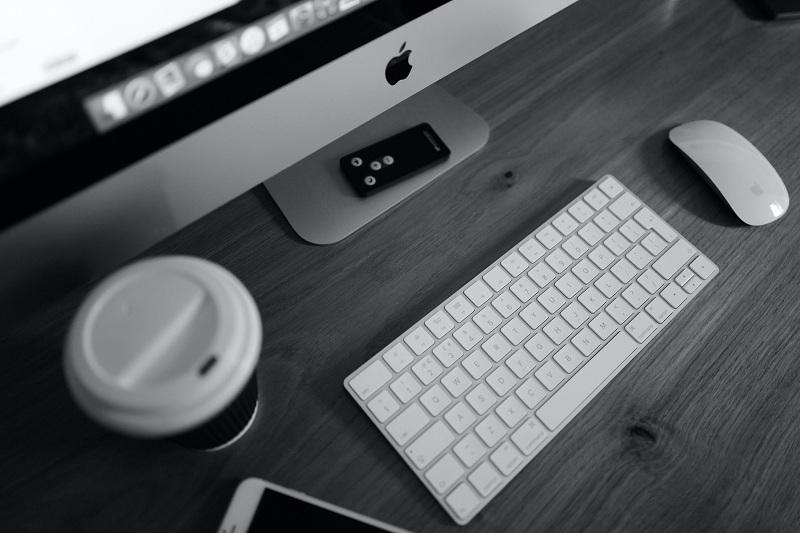 Is Ditching Intel Processor in Macs Good for Apple Stock?
By Ruchi Gupta

Apr. 24 2020, Published 9:47 a.m. ET
Apple (NASDAQ:AAPL) stock is making a comeback following the coronavirus outbreak-driven sell-off in the past few months. The stock fell by about 7.0% in March after declining 12% in February. However, the recovery is underway. At $275 per share right now, Apple stock has risen about 12% over the past month. The stock has logged more than an 8.0% gain in April. Apple has risen 30% from its pandemic lows.
Article continues below advertisement
Apple stock and COVID-19
Investors dumped Apple stock in February and March. The coronavirus outbreak threatened the company's hardware supply chain and demand. Apple relies on factories in China to produce its hardware products like the iPhone, iPad, and Mac computers. However, Chinese factories largely halted operations when the country became the epicenter of the virus outbreak.
The Chinese government also locked down cities to curb the spread of the deadly coronavirus. As a result, Apple closed its China retail stores and cut its revenue outlook amid supply and demand constraints. The actions sparked a big sell-off in the stock. Investors sought to distance themselves from companies taking a beating amid the pandemic. Alphabet (NASDAQ:GOOGL) and Facebook (NASDAQ:FB) stocks also suffered big sell-offs due to the pandemic.
Shifting Mac computers from Intel processors
Apple stock recovered when China started to lift pandemic restrictions, which allowed businesses to reopen. Also, Apple launched the pandemic-friendly iPhone SE.
Apple stock could benefit from the major change the company plans in its Mac products division. Apple has relied on processor chips from Intel (NASDAQ:INTC) to power its Mac line of laptop and desktop computers. However, Bloomberg reported that the company plans to shift to its own custom processors in Mac computers. Mac laptops running Apple's custom processor could enter the market as soon as next year.
The report noted that shifting to custom processors would enable Apple to gain greater control of Mac products roadmap and performance. The company might sell more Mac computers. Also, the shift could yield some cost-savings benefits for Apple, which would boost its profit margin.