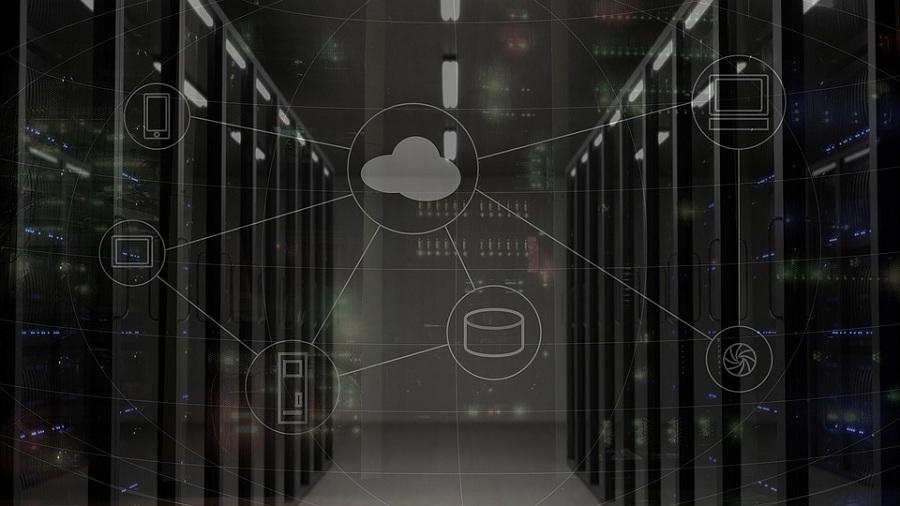 Is $28 Billion Cloud Investment Good for Alibaba Stock?
By Ruchi Gupta

Apr. 21 2020, Published 10:41 a.m. ET
Currently, Alibaba (NYSE:BABA) is recovering from the pandemic sell-off. The stock rose 1.26% on Monday and closed slightly above $212. So far, the stock has risen more than 9.0% in April. Alibaba stock fell 6.5% in March. The spreading coronavirus forced China to shut down parts of its economy, which impacted businesses like Alibaba.
Article continues below advertisement
Investing in Alibaba stock
Alibaba derives most of its revenue from its e-commerce business. However, the business faced pressure amid spreading coronavirus infections in China early in 2020. The company had to issue a revenue warning. Considering that e-commerce is Alibaba's main revenue source, the stock fell due to the revenue warning. Apple, PayPal (NASDAQ:PYPL), and Twitter (NYSE:TWTR) also cut their revenue outlook due to COVID-19. Apple closed its retail stores in China at the height of the COVID-19 infections in the country. Since then, the company has reopened its stores.
China mainly has the virus under control and businesses are reopening. For example, Walt Disney (NYSE:DIS) is restarting some of its China operations. Reopening the Chinese economy brought some relief for Alibaba stock in recent weeks.
Doubling down on the cloud market
Alibaba plans to invest 200 billion yuan or $28 billion into its cloud computing business. The investment will mainly go into infrastructure development over the next three years. The stock jumped on Monday after the company revealed its massive cloud investment plan.
Cloud has been one of Alibaba's fastest-growing businesses. In fiscal 2019, Alibaba's cloud revenue rose 84% to $3.7 billion. Although the cloud is only a tiny piece of the company's business right now, the planned cloud investment bodes well for Alibaba stock. First, Alibaba CEO Daniel Zhang said that the cloud will be the company's main business in the future. Second, the COVID-19 pandemic has boosted demand for cloud services. The infrastructure investment will allow Alibaba to expand its cloud capacity and make the most of the surging cloud demand.
Alibaba dominates China's cloud market. The company leads in China's cloud market with a 46.4% market share. Tencent is second with an 18% market share. Meanwhile, Baidu (NASDAQ:BIDU) is third with an 8.8% market share. Globally, Alibaba ranks among the top five cloud companies in the world alongside Amazon, Microsoft, and Google.
Alibaba stock was a big winner for investors last year. Investors who put their money in the stock at the beginning of 2019 saw a 55% return on their investment. At this point, investors can scoop up Alibaba shares at more than an 8.0% discount to their 52-week peak.