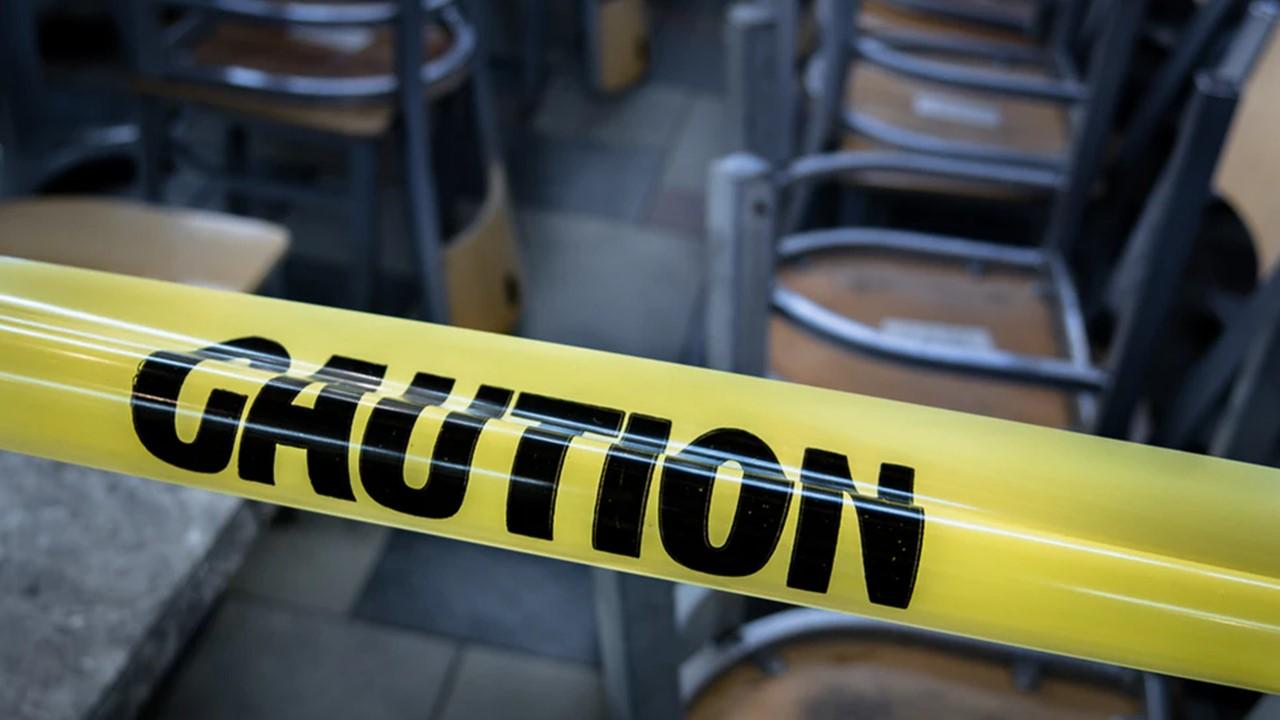 Interested in Facebook Shares? Watch the NSO Dispute
By Ruchi Gupta

Sep. 4 2020, Updated 6:55 a.m. ET
Facebook (NASDAQ:FB) shares fell 1.66% last week. The stock closed at $154 on April 3, which left it trading at more than a 45% discount to its 52-week high of $224.
There isn't any doubt that Facebook is heading for a discount that would be irresistible to bargain hunters. However, there's one thing investors should know before they purchase Facebook stock today.
Article continues below advertisement
Facebook shares and NSO Group dispute
Facebook shares have been under pressure in recent months as the company grapples with the COVID-19 pandemic. The pandemic has forced many businesses to close. Businesses that haven't closed have reduced their operations. The impact of reduced business activity due to COVID-19 is visible—there's less spending on advertising. Facebook and Twitter (NYSE:TWTR) have reported low demand for their advertising services. In fact, Twitter pulled its revenue and profit outlook due to weak advertising demand.
Investors thinking about taking advantage of the discount on Facebook shares should know that the headwind for the stock goes beyond the COVID-19 pandemic and its impact on the advertising market.
There's a court case that has been going on between Facebook and NSO Group. NSO is a software company based in Israel. The company makes surveillance products that it sells to governments for law enforcement. In October 2019, Facebook sued NSO and accused it of enabling governments to hack people's phones using WhatsApp.
In court filings on April 3, NSO alleged that Facebook tried to buy its spying software. According to NSO, Facebook wanted to use its software to spy on users' activities on iPhones. NSO's claims can't be taken lightly by serious investors holding or eyeing Facebook shares. The company's privacy practices have been questioned around the world. In fact, the FTC hit Facebook with a record privacy fine of $5.0 billion in 2019. Facebook remains the subject of privacy probes in Europe. Therefore, NSO's claims could raise fresh questions about Facebook's privacy practices, which could put more pressure on the stock.
Libra project faces hurdles due to Facebook's privacy record
Last year, Facebook set out to build a global digital currency called "Libra." However, Libra has struggled to secure regulatory approvals to enable its launch. Regulators and politicians have opposed Libra in part because they don't trust Facebook to protect people's sensitive financial information.
NSO's claims that Facebook wanted to buy its spying tool could make it even harder for the company to sell its Libra idea to regulators. However, Facebook seems to have adopted a new Libra approach that regulators could at least tolerate.
Facebook shares have become sensitive to privacy matters. For example, the FTC privacy settlement sparked a sell-off in the stock.