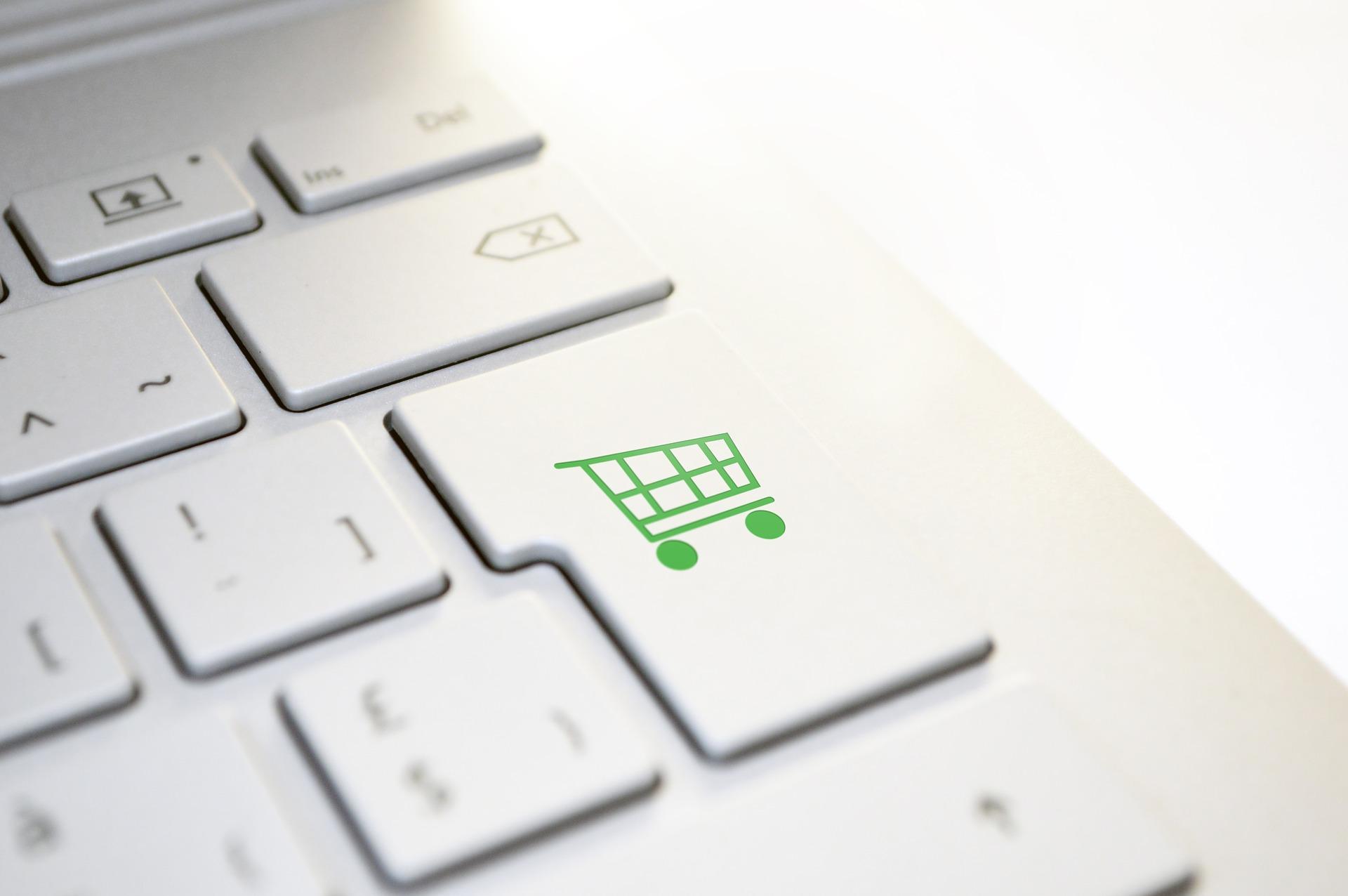 If You Like Amazon Stock, You Can't Ignore This Problem
By Ruchi Gupta

Apr. 13 2020, Published 11:44 a.m. ET
Amazon (NASDAQ:AMZN) is one of the few technology companies that has found a huge business opportunity amid the COVID-19 pandemic. As a result, the stock is in demand right now. While stocks like Facebook (NASDAQ:FB) and Alphabet (NASDAQ:GOOGL) are still struggling to recover from the March sell-off, Amazon has made a strong comeback.
So far, Amazon stock has risen by more than 10% in 2020. In contrast, Facebook stock has fallen by about 15%. Alphabet stock has fallen by 10% for the year.
Article continues below advertisement
Investors like Amazon stock after realizing that the COVID-19 crisis is actually a major tailwind for the company's retail and cloud computing businesses. The demand for cloud services has gone up due to lockdown measures around the world. People have to stay home, which has increased online video streaming and the use of social media apps.
Leading online video providers like Netflix (NASDAQ:NFLX) use Amazon's cloud platform to deliver services. Social media companies like Snapchat and Pinterest also run their workloads on Amazon's cloud platform. Therefore, there's a demand for Amazon's cloud service right now.
In retail, the lockdowns have boosted the demand for online shopping. Notably, Amazon is one of the world's largest online retailers.
The cloud business contributes most of Amazon's profit, while retail sales most of its revenue. Therefore, investors have flocked to Amazon stock. They expect the COVID-19 pandemic to boost Amazon's revenue and profit.
Investors can't ignore Amazon's capacity problem
Amazon stock has rallied in recent weeks due to expectations for COVID-19 driven gains for its cloud and retail businesses. However, there's a major headache for the company that investors can't ignore.
Amazon can't keep up with the surging demand for its online shopping service. In fact, the company has stopped accepting new grocery customers because it lacks the capacity to process all of the orders.
Not accepting new customers might help Amazon avoid complaints about order delays due to its constrained capacity. However, not accepting new customers could undermine the company's efforts to take advantage of the pandemic to grow its share of the grocery market.