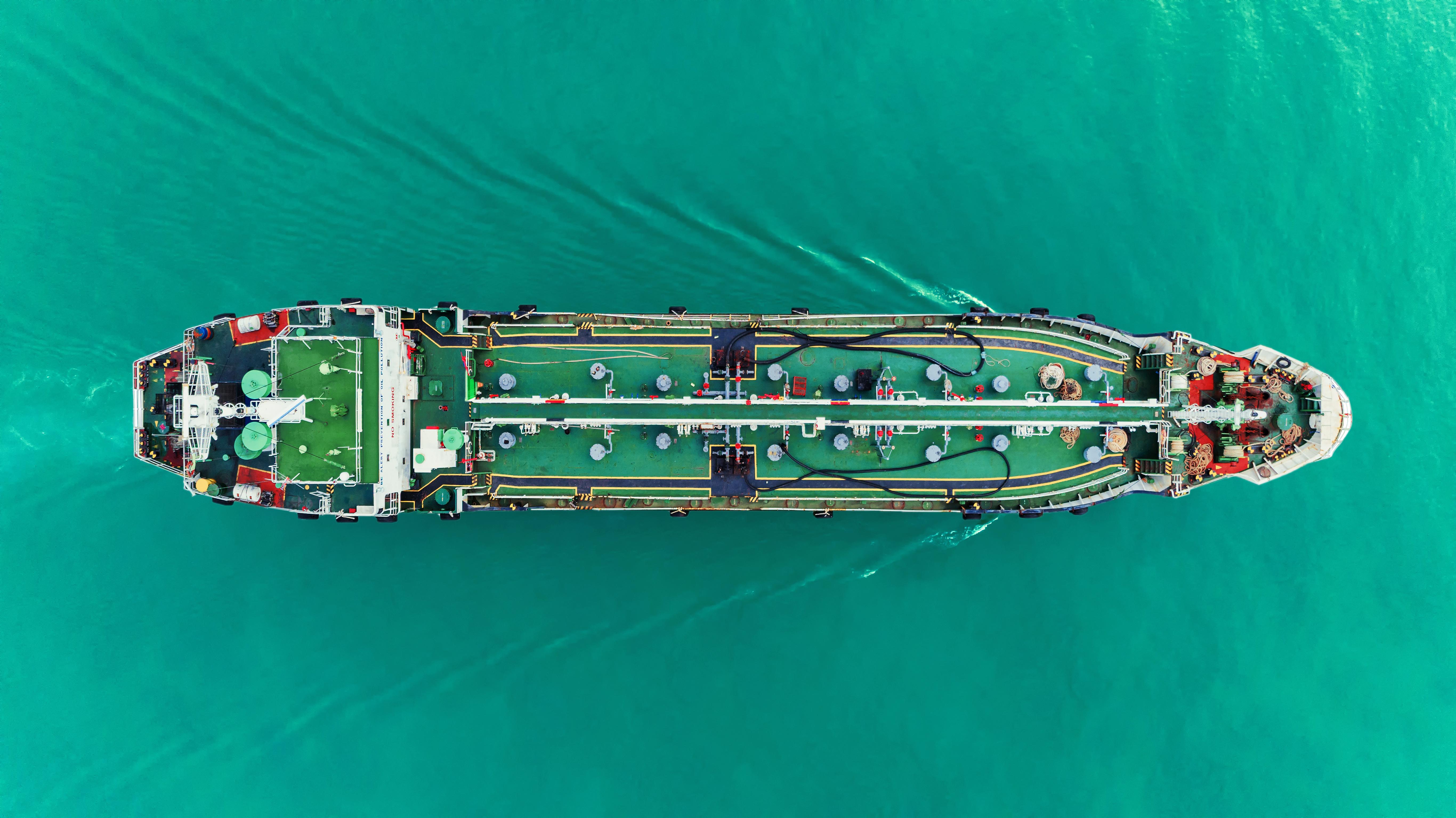 How Long Could Crude Oil Keep Falling?
By Rabindra Samanta

Apr. 21 2020, Published 12:09 p.m. ET
On Monday, the WTI (West Texas Intermediate) crude oil futures May contract fell as low as -$40.32 per barrel. Crude oil turned negative for the first time since oil's discovery in 1875. At 9:09 AM ET, the WTI May futures contract recovered to -$4.52 per barrel. The negative price implies that producers are paying buyers to remove oil barrels. Also, oil glut could be obstructing production. In May 2019, natural gas prices turned negative for the same reason. WTI June futures are trading at $20.37 per barrel.
Article continues below advertisement
How long could crude oil keep declining?
Oil's implied volatility has risen since the COVID-19 outbreak started. Usually, prices and implied volatility move in the opposite direction. There was a similar trend during the oil plunge in 2016. Likewise, any decline in the implied volatility could suggest a recovery in oil prices.
In 2019, the US was the largest consumer of crude oil based on EIA data. As of Monday, the US reported the most COVID-19 positive cases at over 746,000. Globally, the death figures are the highest in the US. However, the numbers are currently lower than the peak. Moreover, the US unemployment figure has risen by 22 million in the last month—the steepest rise in US history. These factors have contributed to oil's decline.
In a new development, President Trump will sign an executive order to temporarily suspend immigration to the US. The decision might strengthen the US employment market. If the steep unemployment curve flattens out, it could bring relief to oil prices.
COVID-19 situation in India and China
According to the EIA's data, China and India are the next largest oil consumers after the US. China and India consumed 14% and 4% of the world's total oil output last year. According to data from China's government, the country has recovered from the pandemic.
The Indian government might lift the ongoing lockdown on May 3. However, authorities might continue the lockdown in the COVID-19 affected districts after May 3. They might allow COVID-19 free districts to continue their day-to-day business. In India, out of the 732 districts, 406 have reported COVID-19 cases.
Based on this timeline, we might see a recovery in oil prices in the first week of May. On a year-to-date basis, the United States Oil Fund LP (NYSEARCA:USO) has fallen by 70.7%. USO holds WTI crude oil futures. Any rise in oil prices will also lift USO.