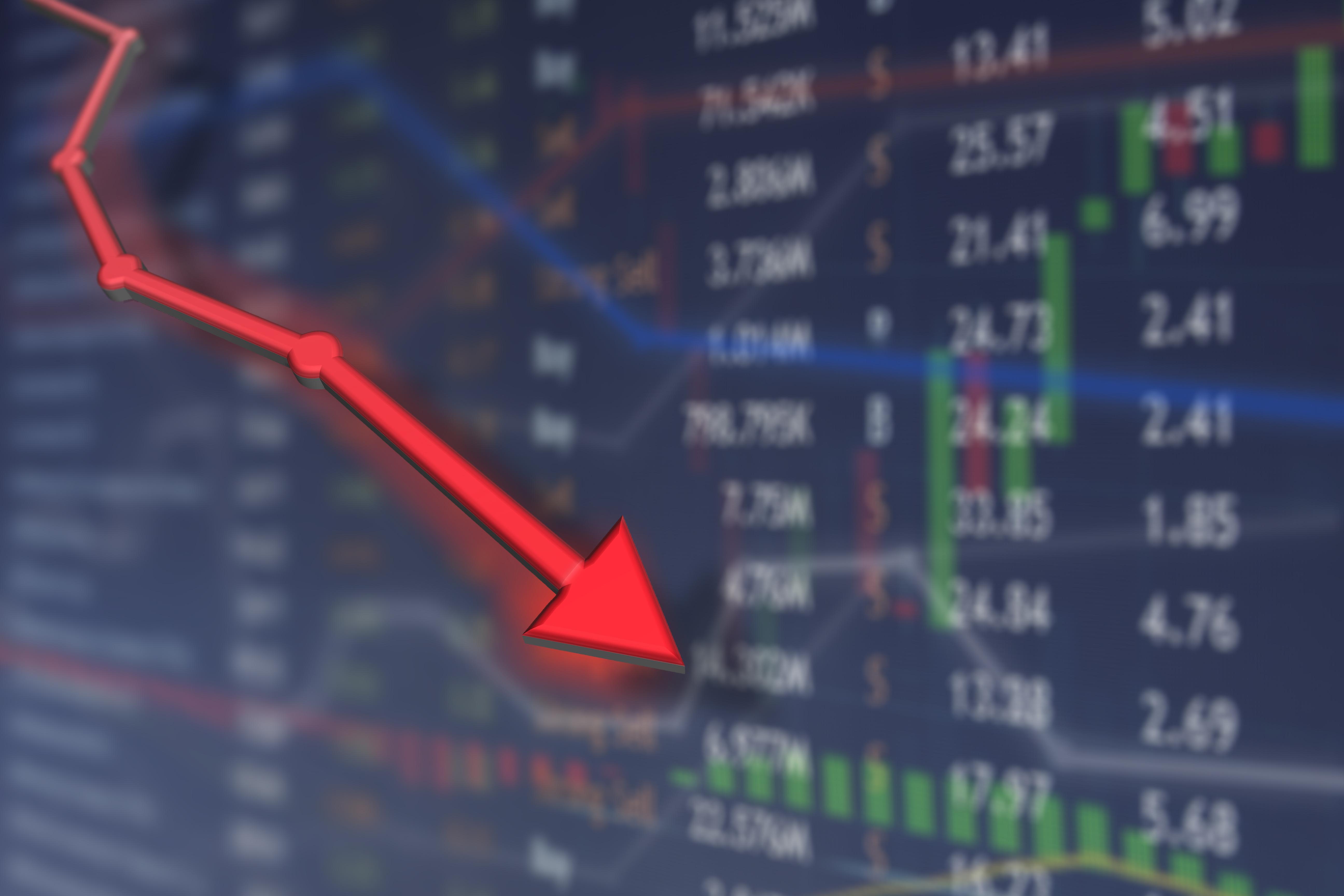 Hexo Looks to Raise Additional Capital amid Falling Stock
On Wednesday, Hexo (TSE:HEXO) announced the pricing of its previously underwritten public offering. Canaccord Genuity and a syndicate of underwriters provide the underwriting services for the company. They agreed to purchase 52,000 units from the company for 0.77 Canadian dollars per unit. Each unit consists of one common share and a warrant to purchase another share at an excise price of 0.96 Canadian dollars over the next five years. Meanwhile, Hexo has granted an option. Underwriters can purchase another 7,800,000 units under the same terms and conditions within the next 30 days.
Article continues below advertisement
Hexo expects the offering to close on April 13. Meanwhile, the offering requires approval from the Toronto Stock Exchange and the New York Stock Exchange. The offering also has to meet specific customary conditions. Hexo would receive gross proceeds of approximately 40 million Canadian dollars from the transaction. The company plans to utilize the net proceeds as working capital and for other general corporate purposes.
Hexo stock tanks
On Wednesday, Hexo stock fell to a low of 0.68 Canadian dollars before closing the day at 0.71 Canadian dollars. The stock fell by 26% from the previous day's closing price. Concerns about dilution from the new offering led to a fall in the company's stock price. Yesterday, Owen Bennett of Jefferies stated that any material equity offering could significantly dilute Hexo stock, as reported by Bloomberg BNN. He also questioned whether any investors would be interested in financing the company more.
Article continues below advertisement
So far, Hexo has lost 65.7% of its stock value YTD (year-to-date). The lower-than-expected second-quarter performance, weak cash position, rising debt, and weakness in the broader equity markets due to the COVID-19 outbreak appear to have dragged the company's stock price down. So far in 2020, the company has underperformed its peers and cannabis ETFs. Aurora Cannabis (NYSE:ACB), Canopy Growth (TSE:WEED), and Cronos Group (NASDAQ:CRON) have fallen by 57.0%, 23.7%, and 14.8% YTD, respectively.
Rising debt is a concern
At the end of the second quarter of fiscal 2020, Hexo's total debt was 169.79 Canadian dollars. Meanwhile, the company's debt-to-equity ratio is 21%. The company's debt-to-equity ratio has increased significantly in the last three quarters. As of the third quarter of fiscal 2019, the company's debt-to-equity ratio was 4%. Also, the company's debt-to-equity ratio is higher than its peers. During the comparable quarter, Aurora Cannabis and Canopy Growth's debt-to-equity ratios were 16% and 13%, respectively. Meanwhile, Cronos Group's debt-to-equity ratio is zero.
Hexo's management wants to drive its sales by launching its value brand "Original Stash" to compete against black market products. Meanwhile, I think that investors should avoid the stock. The company's rising debt and weak cash position are a concern. Hexo stock has fallen below $1 on the New York Stock Exchange and risks being delisted. The company has one month to recover to avoid getting delisted.