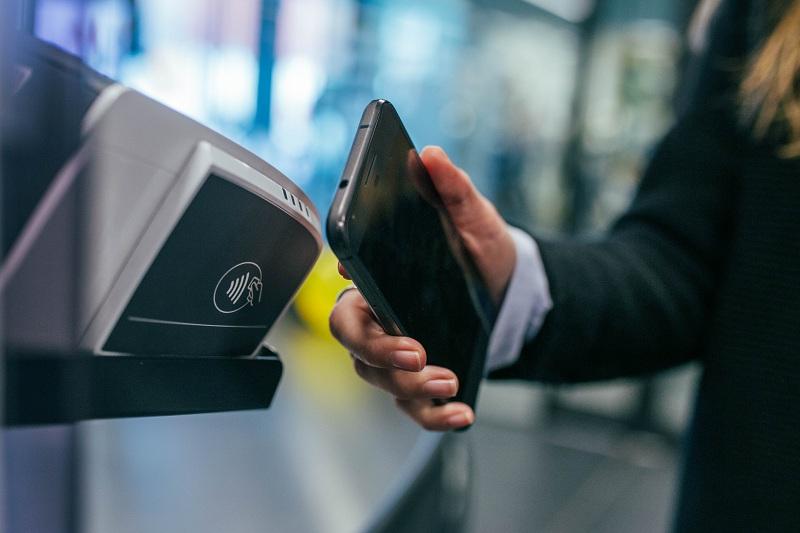 Good News for PayPal Investors amid US Stimulus Program
By Ruchi Gupta

Nov. 20 2020, Updated 1:15 p.m. ET
PayPal (NASDAQ:PYPL) stock had a strong start in 2020 and rose by more than 5.0% in January. However, investors watched the stock crash in February and March amid the COVID-19 pandemic-driven sell-off. The shares fell by 5.18% in February. As if that wasn't bad enough, the stock fell by more than 11% in March.
Investors dumped PayPal stock in February and March. The company revealed that the pandemic took a toll on its business. In February, the company lowered its revenue outlook due to weakness in its payments business amid the COVID-19 outbreak.
Article continues below advertisement
PayPal's role in the $2.0 trillion stimulus program
While COVID-19 has hurt PayPal stock and its business, the situation isn't all gloom for the company. Specifically, the company has landed a role in the US government's $2.2 trillion economic stimulus program.
PayPal has been approved to distribute the government's small business loans under the stimulus package. The government set aside $350 billion as financial relief in the form of loans to small businesses. The loans are part of the government's efforts to mitigate the impact of the COVID-19 pandemic on the US economy.
Small businesses are a major source of employment in the US. However, small businesses are also the most vulnerably during the pandemic. The government is working hard to keep small businesses afloat. In fact, PayPal has a program to support small businesses during these trying times. Facebook, Google, and Apple have also rolled out small business relief programs.
PayPal might not make big money from distributing the government's small business relief loans. However, the program will help ensure that the company's small business customers survive. Overall, working with the stimulus program should bode well for PayPal stock. The company makes money from the fee it charges merchants for payment processing. If the pandemic forces small businesses to shut down due to liquidity challenges, then PayPal could lose revenue. As a result, helping small businesses stay afloat during the pandemic is important.
Square (NYSE:SQ) and Intuit also have landed a role in distributing the government's small business loans. PayPal and Square pursued the opportunity hard.
PayPal stock has already risen by more than 10% in April. At this point, investors can still grab the stock at a 15% discount to what the stock cost just a few months ago.