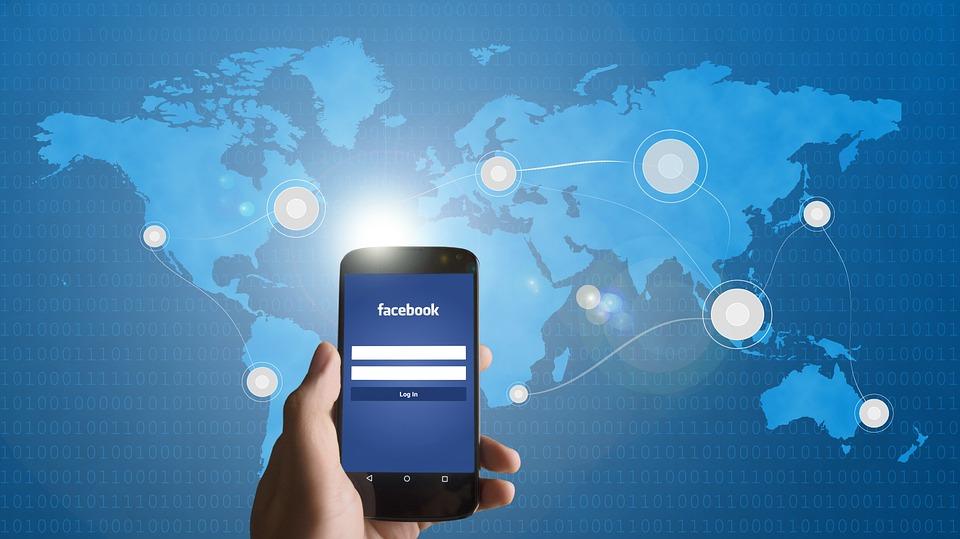 Facebook Stock: 2 Must-Knows for Investors amid COVID-19
By Ruchi Gupta

Apr. 13 2020, Published 7:32 a.m. ET
Facebook (NASDAQ:FB) stock rose 13.6% last week and closed at $175.19. Alphabet (NASDAQ:GOOGL) and Amazon (NASDAQ:AMZN) stocks rose 10.4% and 7.14% last week, respectively. Notably, Facebook fell more than 13% in March. So far, the stock has risen more than 5.0% in April.
The past month was characterized by a big sell-off in company shares due to COVID-19. As a result, many high-quality stocks are trading at rare discounts.
Here are two things that investors who own Facebook stock or have it on their watchlist should know.
Article continues below advertisement
Facebook stock still looks to be a bargain
So far, the week ending April 10, when Facebook gained 13.6%, was the company's best week in 2020. Last week's big rally lifted Facebook to a point where it trades 28% above its 52-week low of $137. Facebook closed the week at $175. At this price, you can still grab the stock at a 22% discount to the $224 price that investors paid it just a few months ago.
Currently, you can scoop up Facebook stock at nearly a 30% discount to its $226 target price.
How to counter a slump in advertising demand
Advertising is Facebook's main revenue source. Notably, advertising sales contributed over 98% of the company's total revenue. As a result, Facebook stock tends to be sensitive to the advertising industry's health. Facebook stock saw a big sell-off last month. The spreading COVID-19 forced businesses to shut down and cut their marketing budgets.
However, Facebook has figured out how to counter the slump in ad spending by existing clients. According to the Wall Street Journal, the company is chasing television ad dollars. Specifically, the company is pursuing budgets that brands set aside to run commercials during sports events. Due to the COVID-19 pandemic, many live sports events, including the Olympics, have been canceled or postponed.