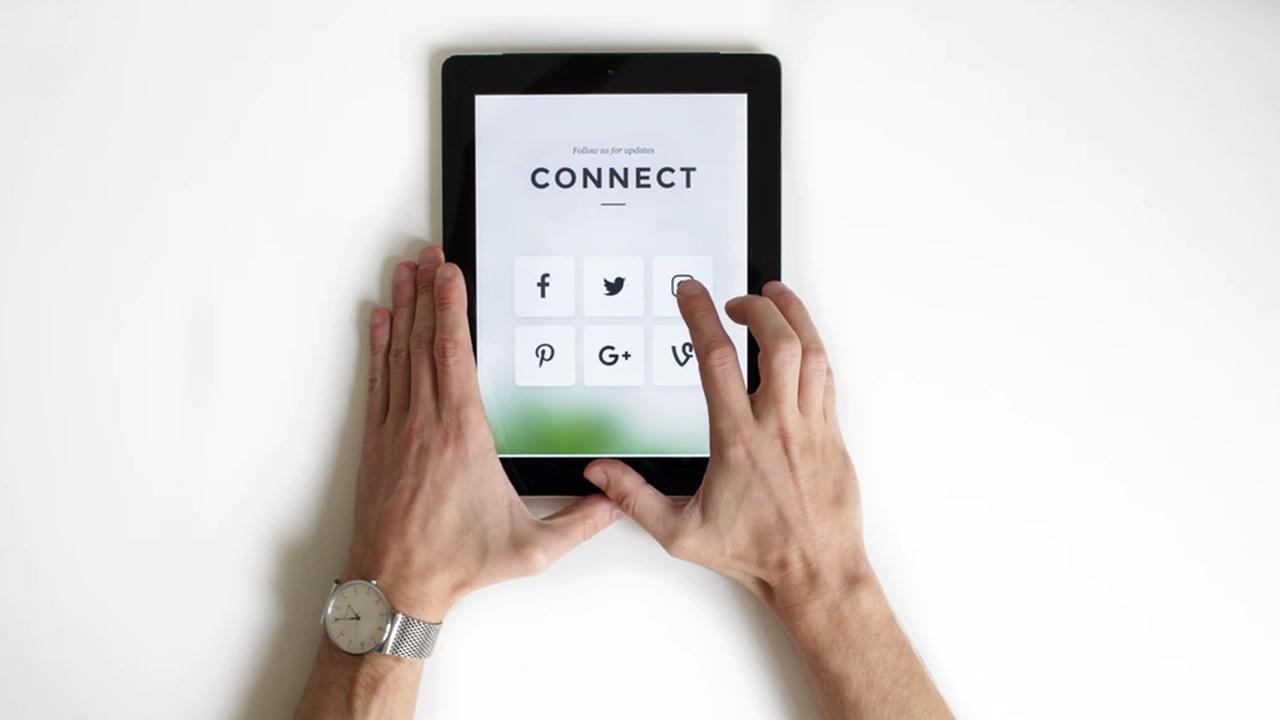 Facebook Launched Tuned App, Bargain Hunters Take Notice
By Ruchi Gupta

Apr. 9 2020, Published 12:55 p.m. ET
This week, Facebook (NASDAQ:FB) launched a new social app called "Tuned." The app is designed specifically for couples. Notably, the Tuned app arrived just as the pressure started to ease on the stock.
The shares rose 3.23% on Wednesday and closed at $174.28, which brought the gains in April to 4.48%. The stock fell by more than 13% in March. Generally, COVID-19 had a negative impact on investors' confidence around the world.
Article continues below advertisement
Tuned app could be a long-term tailwind for Facebook stock
Facebook's new Tuned app for couples debuted on Apple's App Store. Initially, the app rolled out in the US and Canada, where the company generates most of its revenue.
In the fourth quarter of 2019, US and Canadian sales accounted for 48% of Facebook's worldwide revenue. The company has its most valuable users in the US and Canada. For example, the company's average revenue per user in the US and Canada was $41.41 in the fourth quarter compared to $13.21 in Europe and the $8.52 global average.
Currently, we don't know much about the Tuned app. The app could benefit Facebook stock in the long term.
Facebook derives most of its revenue from digital advertising sales. In 2019, advertising sales contributed more than 98% of the company's total revenue. In digital advertising, a successful business is greatly influenced by the size of the audience and the ability to deliver relevant messages. Therefore, the new Tuned app could expand Facebook's audience, which might help it woo more advertisers. Twitter (NYSE:TWTR) and Snap (NYSE:SNAP), which have smaller audiences, only make a fraction of Facebook's advertising sales. Through the Tuned app, Facebook could harvest more data to use toward ad targeting.
The Tuned app could help strengthen Facebook's advertising business in the long term. The stock would benefit as well since advertising is the company's bread and butter.
Discount opportunity for bargain hunters
At $174, Facebook stock trades at nearly a 30% discount to its 52-week high of $224. Currently, investors can scoop up the shares at more than a 32% discount to Wall Street's $230 target price for the stock.