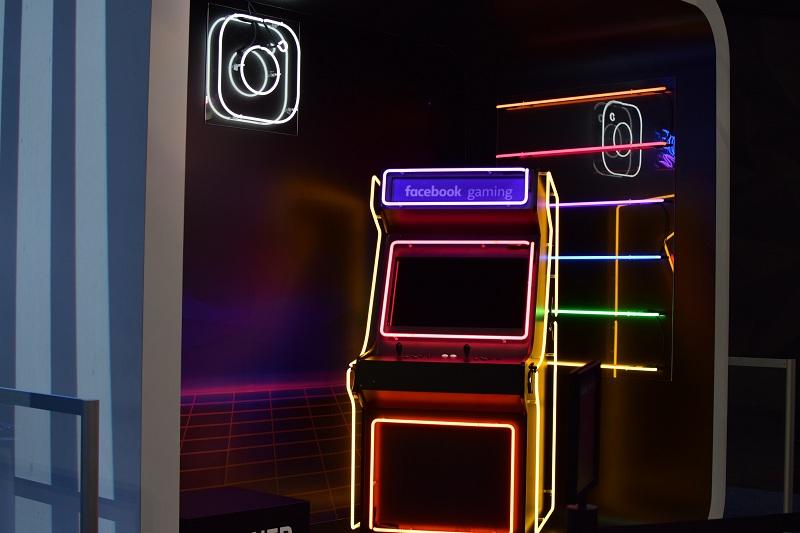 Facebook Focuses on Digital Gaming, Launches New App
By Ruchi Gupta

Apr. 20 2020, Published 1:03 p.m. ET
Facebook (NASDAQ:FB) is doubling down on the digital gaming business. The company will follow in Google (NASDAQ:GOOGL), Amazon (NASDAQ:AMZN), and Apple's footsteps. Today, the company will launch "Facebook Gaming," which is a standalone mobile gaming app. The app is mainly designed as a platform for streaming and watching live gameplays.
Facebook's dedicated gaming app follows Google's launch of a cloud-based gaming platform called "Stadia" last year. Google generates non-advertising revenue through Stadia, which is a subscription service. Stadia expanded Google's gaming-focused business, which already included a gaming feature built into YouTube.
Amazon has Twitch—a videogame streaming service. Notably, Amazon is also working on a Stadia-like cloud gaming platform called "Tempo." Apple has a games subscription service called "Arcade."
Overall, gaming is a lucrative business. The global videogame industry generated about $150 billion in revenue in 2019, according to Newzoo estimates. The industry is on track to exceed $160 billion in revenue in 2020. Facebook Gaming targets this revenue opportunity.
Article continues below advertisement
Facebook Gaming app launched ahead of schedule
The Facebook Gaming app has been tested for the past 18 months in parts of America and Asia. According to The New York Times, Facebook planned to launch the app in June. However, the company moved up its plans amid COVID-19. There has been more demand for gaming amid the pandemic.
COVID-19 lockdowns around the world have boosted demand for entertainment services like online gaming and video streaming. For example, Netflix (NASDAQ:NFLX) reported increased viewing on its platform. Walt Disney (NYSE:DIS) has seen the rapid uptake of its Disney+ video service during the pandemic.
The Facebook Gaming app will initially land on Android with the iOS version coming later. Most smartphones run Android software.
Monetization strategy
Initially, the Facebook Gaming app won't feature ads. The company will make money from the app through commission on the money-like rewards called "stars." Viewers send stars to people streaming live gameplays on the Facebook Gaming app.
However, the main priority is to grow the app's audience. The company will add other ways of making money later.
Facebook stock rose 2.3% last week and closed at $179. So far, the stock has gained 7.46% in April. The stock regained some of the ground it lost in March when it fell 13%. At the current price, Facebook stock is available at a 20% discount to its 52-week high.