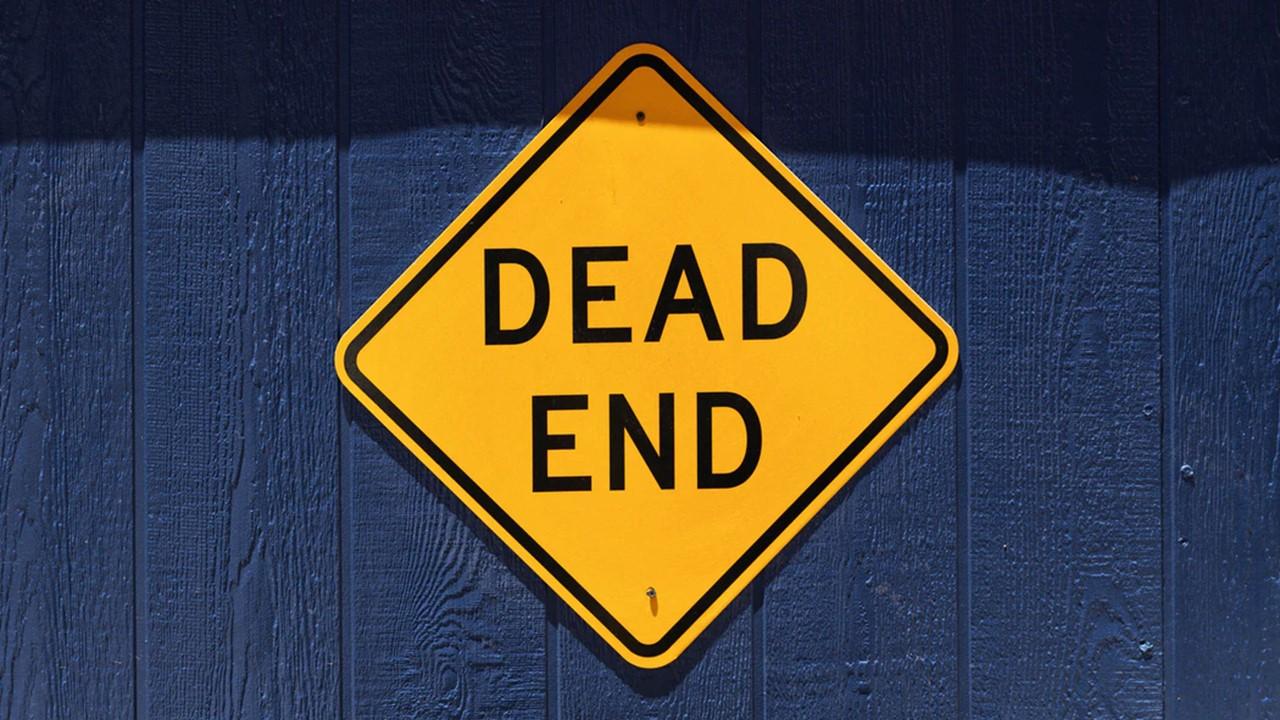 End of the Road for Aurora Cannabis and Hexo Stock?
By Amit Singh

Apr. 16 2020, Published 1:27 p.m. ET
At one time, cannabis stocks looked like promising investment options. However, the stocks have eroded a significant amount of investors' wealth over the past year. Stocks like Aurora Cannabis (NYSE:ACB), Hexo (TSE:HEXO), and Tilray (NASDAQ:TLRY) represent about one-tenth of their value compared to about a year ago. Meanwhile, equity dilution added to investors' pain.
These cannabis companies face a variety of problems. Overall, financing is the main issue. The chances of these companies staying profitable are bleak as operational costs rise and prices compress due to competition.
Article continues below advertisement
Weak financial performance
Recently, Aurora Cannabis's financial performance was disappointing across all parameters. The company's total net revenues fell by about 26% sequentially. Meanwhile, the company's net loss widened significantly. The cash cost increased on a sequential basis, while the average net selling prices declined across all of the segments. Also, the kilograms produced and sold both marked a double-digit decline.
Investors should note that Aurora Cannabis recorded a 762.2 million Canadian dollar impairment charge to goodwill. I don't see an end to the struggle. The company's balance sheet still has the goodwill of about 2.4 billion Canadian dollars, which is more than half of its total assets.
Hexo reported revenues of 17.0 million Canadian dollars, which was lower than analysts' expectations of 17.2 million Canadian dollars. The company reported a goodwill impairment of 111.9 million in the second quarter. The total net loss widened to 298.1 million Canadian dollars from 4.3 million Canadian dollars in the same period the previous year. While Hexo doesn't have any goodwill on the balance sheet, its rising debt is a concern. The company's debt-to-equity ratio has increased in the last three quarters.
Article continues below advertisement
Target price cut for Aurora Cannabis and Hexo
On April 16, Jefferies lowered its target price on Aurora Cannabis to $0.70 per share from $1.45 per share. Meanwhile, Jefferies reduced the target price on Hexo to $0.35 per share from $0.75 per share.
On average, seven out of 14 analysts covering Hexo stock maintain a "sell" recommendation on the stock. Five analysts recommend a "hold," while two recommend a "buy." For Aurora Cannabis, 12 analysts recommend a "hold," four recommend a "sell," and one recommends a "buy."
Bottom line
I don't expect cannabis stocks' struggles to end soon. A robust illegal market will continue to pose challenges. Don't be fooled by the sharp decline in the companies' stock prices. Investors shouldn't put money in these penny stocks.