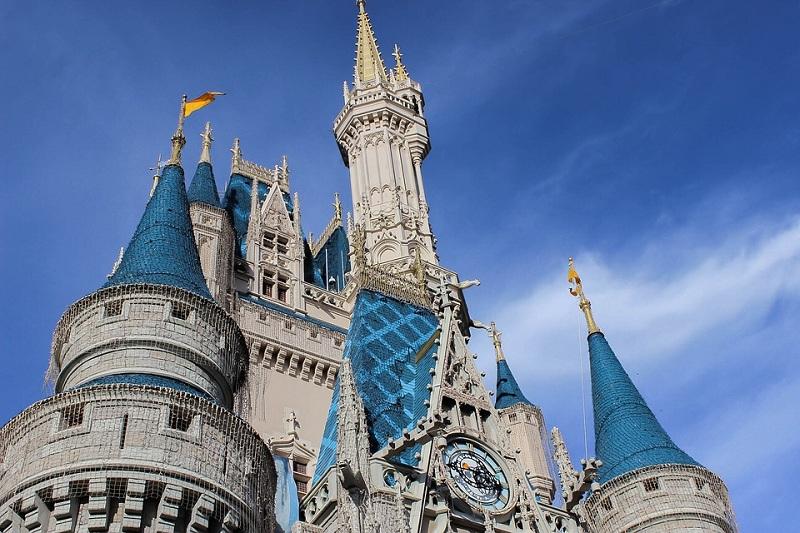 Disney Stock Jumps as Executives Take a Pay Cut
Walt Disney (NYSE:DIS) stock jumped 3.53% to $99.80 on Monday. Disney beat Comcast (NASDAQ:CMCSA) and Charter (NASDAQ:CHTR), whose shares rose 2.66% and 2.52%, respectively. Meanwhile, Altice USA (NYSE:ATUS) stock jumped 2.05%.
Disney stock has fallen 15% over the past month, while the S&P 500 has fallen 11% during the same period.
Article continues below advertisement
Disney stock rises, executives take pay cuts
The more than 3.50% jump in Disney stock on Monday came as the company's executives agreed to take pay cuts. Bob Iger, Disney's executive chairman and former CEO, will forgo all of his salary. CEO Bob Chapek has accepted a 50% salary reduction. Other Disney executives will take pay cuts of between 20% and 30%, which impacted the stock price.
The decision by Disney executives to take pay cuts comes as the company grapples with the COVID-19 crisis. The company has stopped many of its operations. Disney closed its theme parks due to the coronavirus outbreak. Also, the company has delayed the rollout of its Disney+ video service in certain international markets. Delays allow Disney's rivals, like Netflix, to extend their market lead.
Borrowing to address cash needs
Disney stopped its repurchase program
In 2018, Disney paused its stock repurchase program to deal with its huge debt. The company borrowed to finance part of its $71.3 billion acquisition of Fox assets, which caused its debt load to increase. Comcast also suspended its repurchase program to reduce its debt burden. The company borrowed to finance the purchase of Sky.
At the end of 2019, Disney's debt was at $48 billion. However, the company has taken on more debt amid the coronavirus pandemic. Increased debt could prolong the return of Disney's stock repurchase program.
At Monday's closing, Disney stock was trading at a 53% discount to its 52-week high of $153.